See my Nordstrom Anniversary Sale Early Access picks! Including gorgeous women's fashion, beauty and home decor! The Nordstrom Anniversary sale Early Access is on now – shop now before items sell out! What's Early Access? Nordstrom cardmembers can shop the newest fall items at sale prices before everyone else! Prices go up August 5.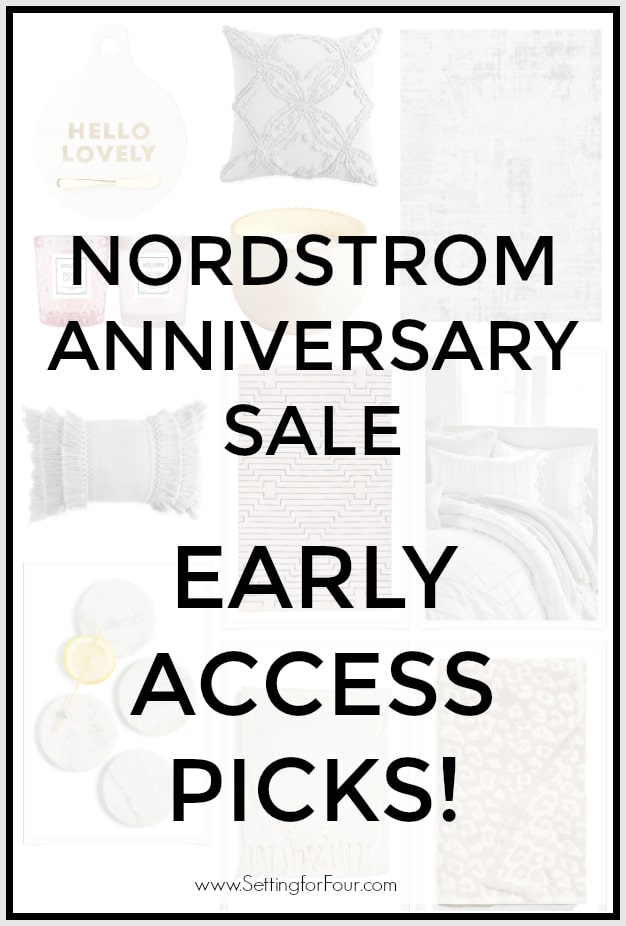 Want Early Access shopping? Apply for a Nordstrom card now.
The Nordstrom Anniversary Sale is one of my favorite sales of the year! I love saving money while catching great deals and good style! I love that this sale offers upcoming seasonal items, not just end of season clearance items – so it's a great way to stock up on current trends and styles and be on point for the rest of the year!
It's also a great time to stock up on Christmas gifts!
Nordstrom Anniversary Sale Picks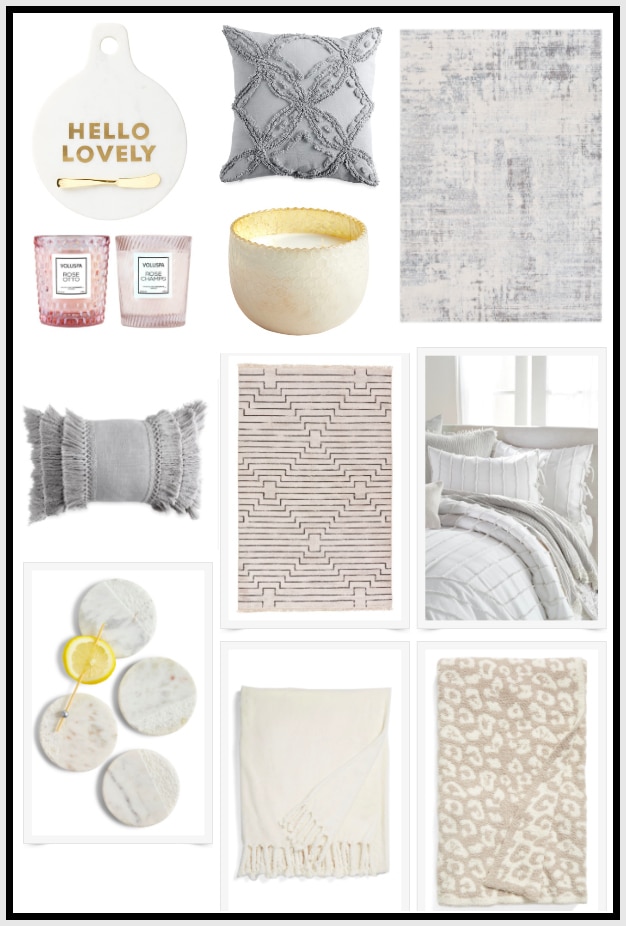 Today I've rounded up my top picks from the sale for those of you that have the card – you get early access! Otherwise if you don't have the card the sale officially starts July 21st. Or you can apply for the card now (right here) and shop right away!
I've included some summery items too – to enjoy right now as well as looks for fall!
Click on the images below to see more information about these amazing SALES!!
Fashion

Home

Beauty

You may also like:
36 Farmhouse Trestle Table Favorites
Our Dark to White Kitchen Remodel Before and After