Let's take a moment today to remember all of those who served in the USA armed forces, who sacrificed their lives serving their country. They died for honor, for duty, for peace and for freedom. As a military wife and a military Mom I feel it's so important to remember these honorable men and women, their families and what they stood for. Freedom.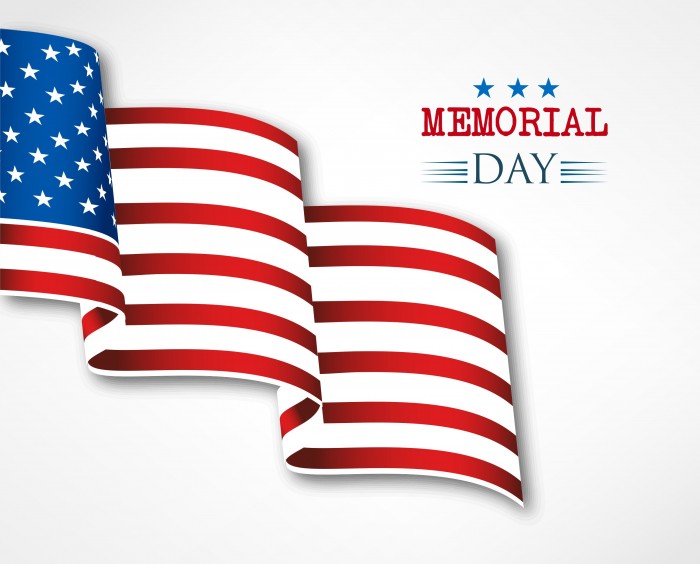 There are many soldiers serving today who are far from friends and family. My son is one of them. He's away all summer training in a newly developed armored tank training program. I miss him like you wouldn't believe (I worry too!) and my heart explodes with the pride I have of him!
Please take a moment to think about our soldiers today that are deployed or in training, that are serving their country.
Remember their sacrifice for leaving their family and friends to serve, remember their honor, their integrity, their duty…. their valor.
If you have a chance here's a post where I shared a glimpse into our military lifestyle and what a meaningful home is to me.