Commemorate Memorial Day with 10 Delicious, Patriotic Memorial Day Dessert Recipes!
As many of you know, we used to live in Virginia USA as part of a 3 year long military posting. Of course, living in the States, we excitedly celebrated all of the American Holidays!
One holiday that has a special place in our heart as a military family, is Memorial Day… a day to remember all of the fallen military members who sacrificed their lives in the line of duty.
Part of commemorating this special day with remembrance is to celebrate with our families all that we have to be thankful for. Serving a special Memorial Day meal with Patriotic Desserts is a fabulous way to spend time with our families and loved ones on this day of Memory!
Memorial Day Dessert recipes
Easy Red, White and Blue Dessert Kabobs from Very Culinary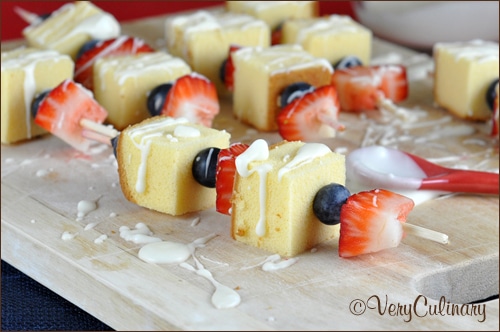 Forth of July Marshmallow Sticks Kids Recipe from Wicked Noodle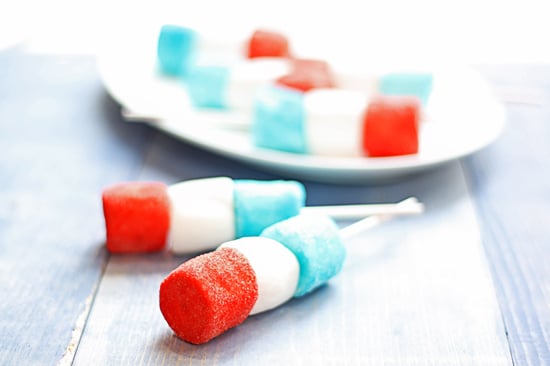 Gluten Free Chocolate Flag Cake from The Wannabe Chef – perfect for memorial day!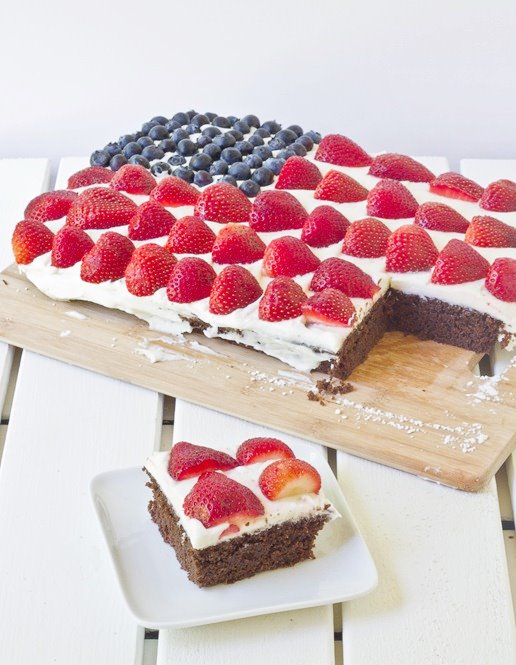 Easy American Flag Pie from Secret Life of a Chef's Wife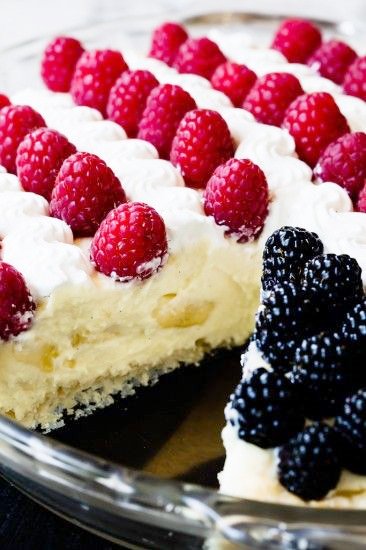 Flag Fruit Pizza from Tablespoon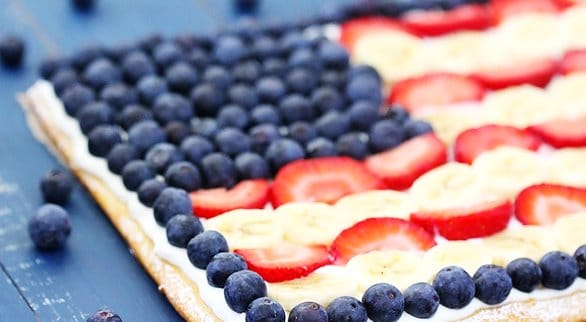 Red, White and Blue Shortbread Cookies from Sugary Winzy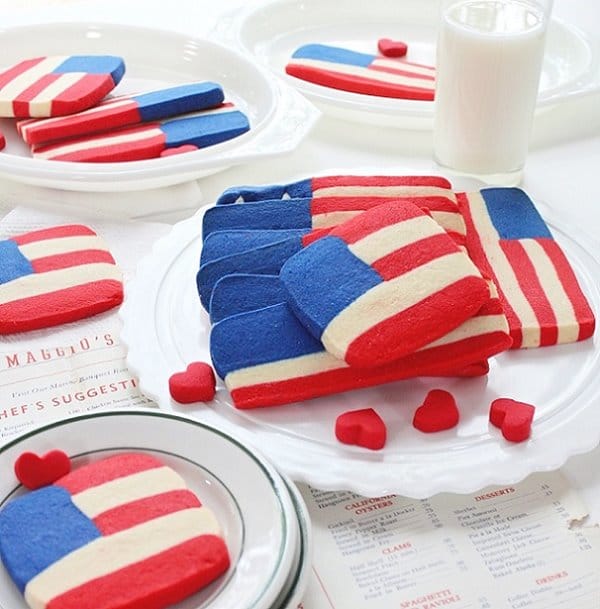 Tie Dye Patriotic Cake from Easy Baked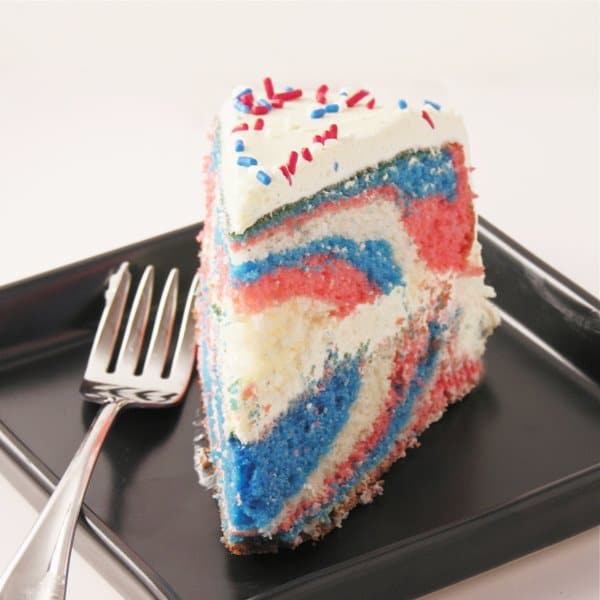 Stained Glass Jello Dessert from Gimme Some Oven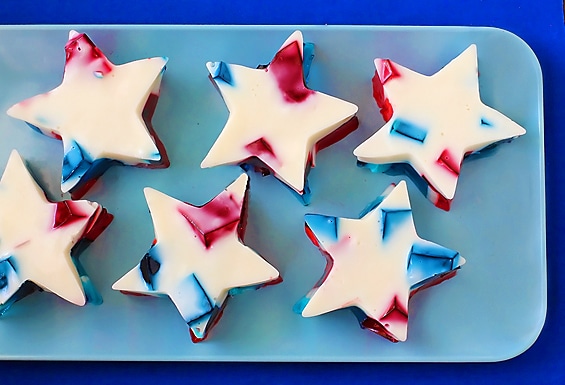 Stars and Stripes Rice Krispie Treats from Itsy Bitsy Foodies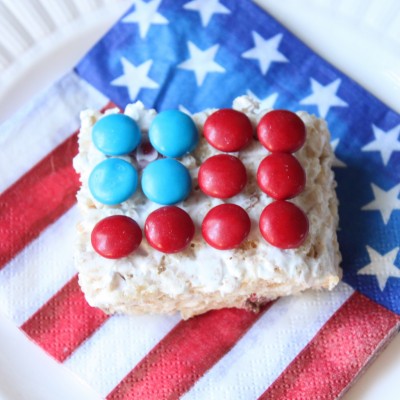 Red, White and Blue Cake Pops from Eclectic Recipes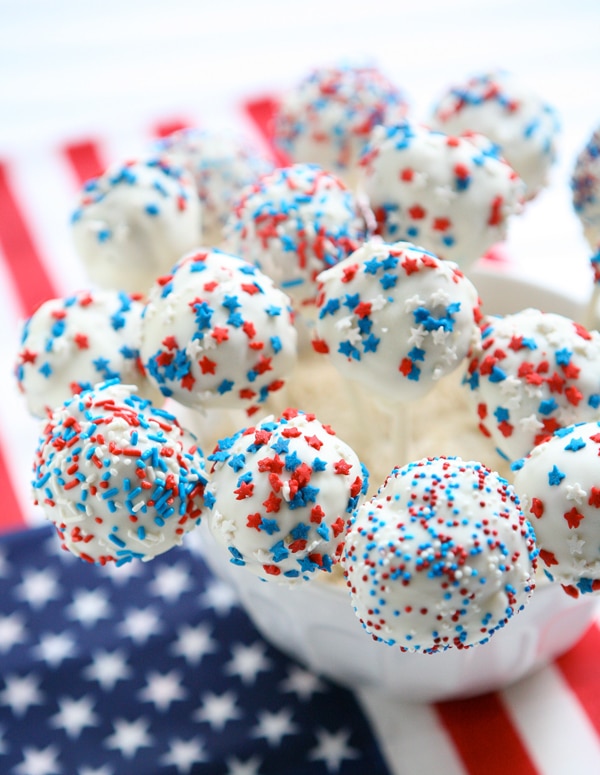 Do you have special plans for Memorial Day this year? A picnic or outdoor party? Please share in the comments, I'd love to hear how you love to commemorate Memorial Day!!