Hello friends!! Are you a sports fan? Do you love watching sports on TV? Football, baseball, basketball or hockey?
In our home we are huge hockey fans and love to watch the games together as a family!
We love to cheer on our favorite hockey team while nibbling on yummy snacks gathered around the TV with friends and family.
Today I'm sharing my favorite sports night snack recipe: Maple Bacon Wrapped Potato Bites with Cheddar Cheese Dip!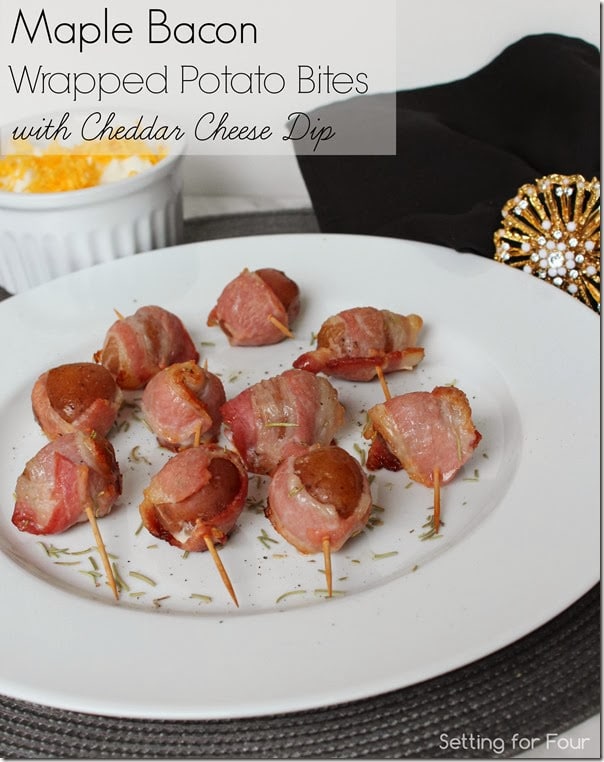 When it's game night my family loves to nibble on these delicious appetizers!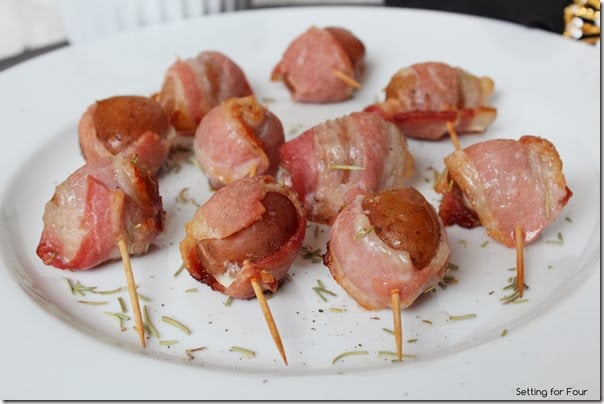 Bacon Wrapped Potato Bites Ingredients
1 pound small or medium red potatoes (I used Prince Edward Island potatoes)
1 1/2 teaspoons dried rosemary
1 tablespoon olive oil
Freshly ground pepper
12 ounces to 1 pound maple flavored bacon
1 cup (8 ounces) sour cream
Grated cheddar cheese for garnish
Parchment paper
Directions
Preheat the oven to 400°F.
Wash and dry the potatoes. Cut them into 1-inch pieces, and put in a medium pot, cover with cold water, and bring to a boil.
Cook the potatoes for 3 to 4 minutes, until they are tender but not fully cooked so they won't fall apart during the following steps. Drain and put in a large bowl.
Add the rosemary, olive oil, and a few grinds of cracked pepper. Toss until the potatoes are evenly coated.
Cut bacon strips into thirds. Wrap each potato bite with a piece of bacon, securing it with a toothpick.
Line 2 baking sheets with parchment paper and place potato bites an inch or two apart.
Cook the potatoes for about 30 minutes, until the bacon is cooked and as crisp as you like it.
Add sour cream to a small bowl and garnish with cheddar cheese.
Serve the potato bites warm with cheddar cheese sour cream cheddar dip.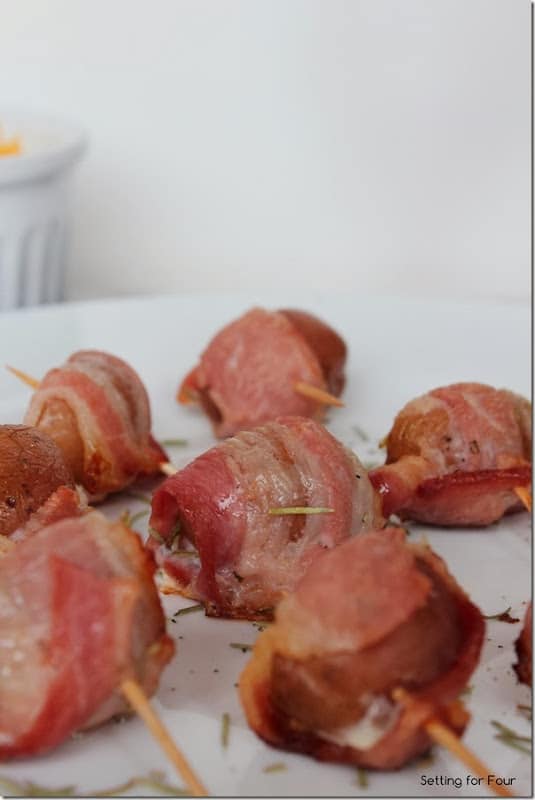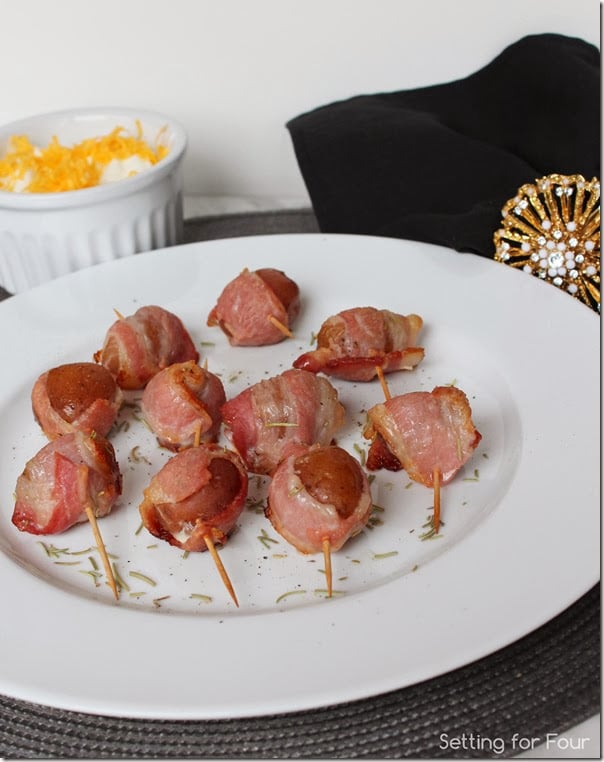 I hope you enjoyed this recipe for Maple Bacon Wrapped Potato Bites with Cheddar Cheese Dip!
What's your favorite sports night snack?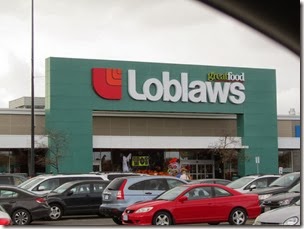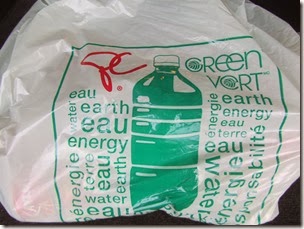 Sharing at: