I usually use another brand and am disappointed how many spots I usually have left on my glasses and cutlery.
Have you ever had the embarrassing experience of pulling out spotted wine glasses from the dishwasher or one of your guests asks for a clean knife because one side of the knife has dried food on it? Not fun!
FINISH® JET-DRY® Rinse Agent
rinses away leftover food and detergent residues for sparkling dishes, glasses and cutlery. No more food and chemical residues deposits on the dishware during the rinse cycle…no more spots and residues remain on the dishes! Plus it helps the dishes become drier than when you use detergent alone! Bonus!!
Let's try it and see!
This product is so simple to use too! All I did was fill my rinse agent dispenser with FINSH® JET-DRY® Rinse Agent and it was automatically released in the rinse cycle for sparkling clean, spot free glasses!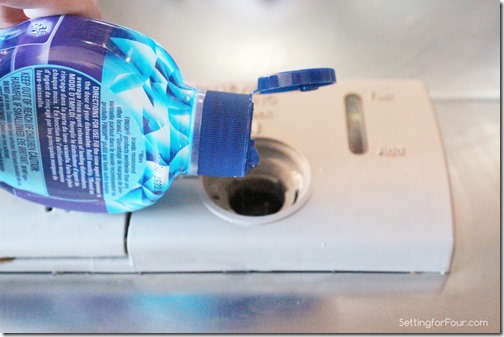 Hear it? See it? More 'pings' of light shining off my glasses!!!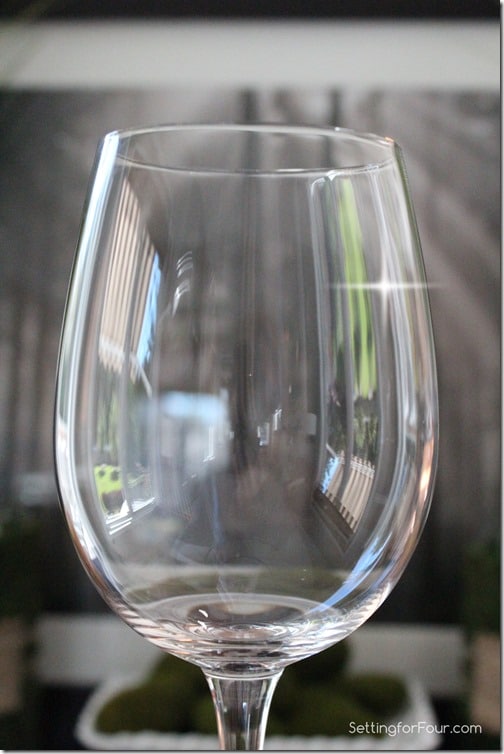 They really made my dishwashing experience more efficient, easy, and clean!
You may also like: