Reading magazines is absolutely my favorite way to relax, catch up on the latest tips and tricks and be inspired!
So I was thrilled to be asked recently to review a gorgeous magazine filled with fall decor, crafts and recipes: Celebrating Everyday Life with Jennifer Carroll !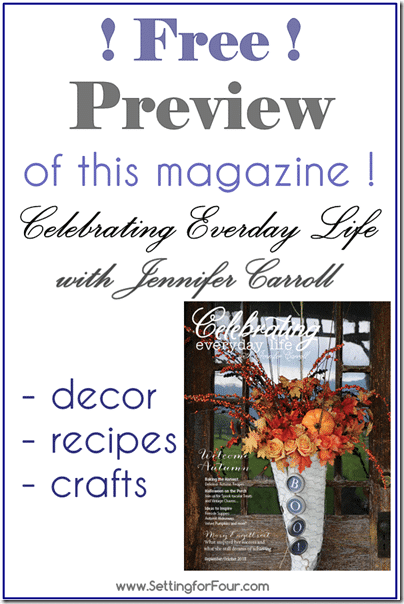 This magazine is chock full of beautiful seasonal decor, yummy recipes and gorgeous crafts!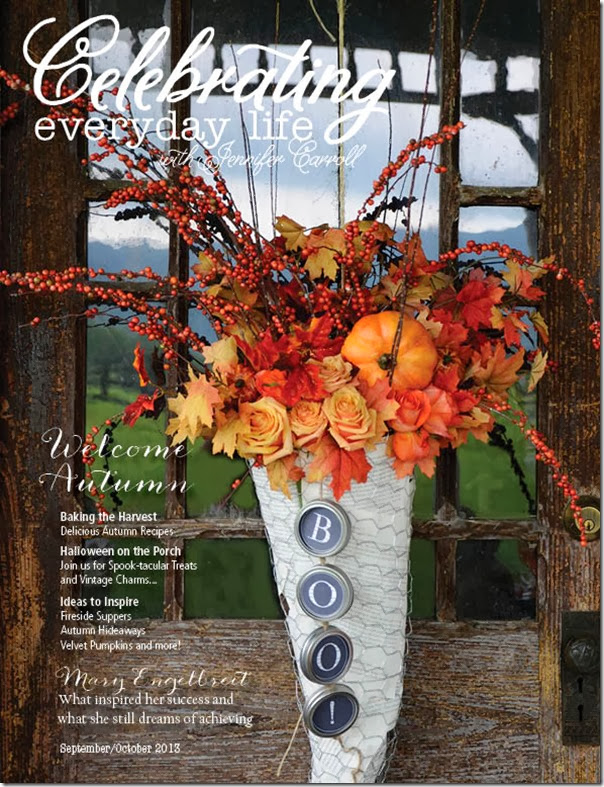 Keep cozy on a crisp cool fall evening with this lovely fireside supper: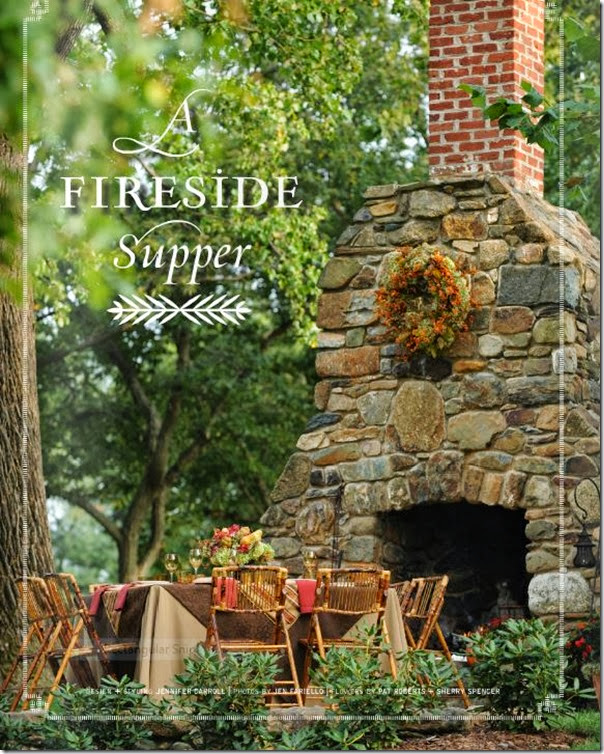 After supper enjoy this Apple Pecan Torte Recipe – mmmm doesn't this look delicious?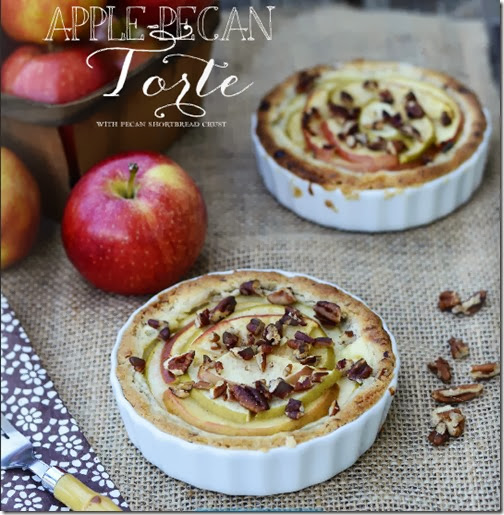 I love the tips on how to make this gorgeous fall centerpiece! Use hydrangea, spray roses, orchids, bittersweet vine, artichokes and pears to create a fall bouquet of flowers embracing the harvest colors of nature.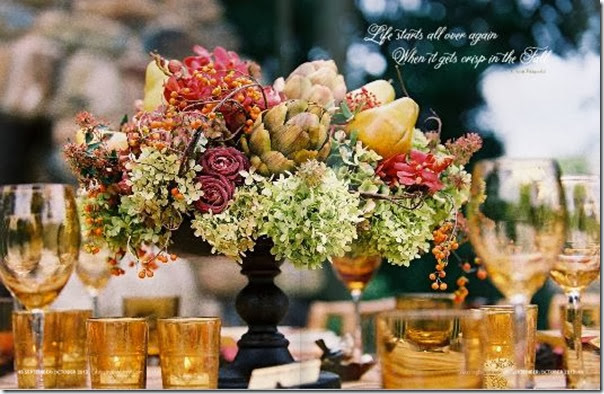 Decorate your dining room walls with Straw hats: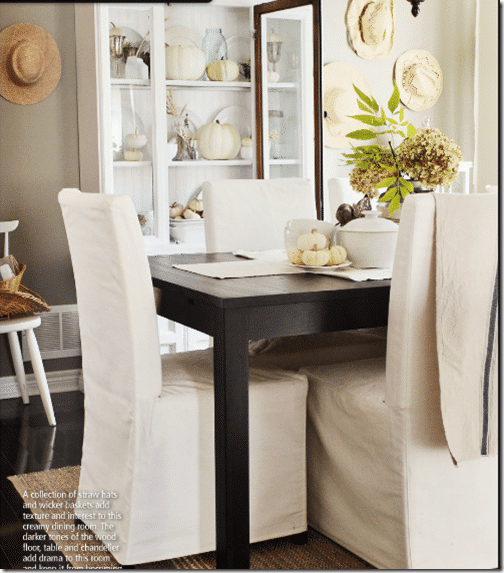 Your kids will love these Candy Corn Rice Krispie Treats!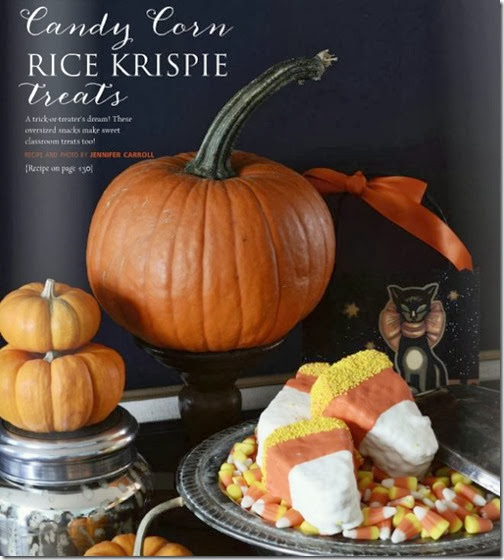 Here's a fun surprise! You can be inspired with this FREE DIgital Magazine Preview of the wonderful food, crafts and decor featured in the September/October 2013 issue!
Love what you see? Purchase the complete digital copy for only $3.95 for a limited time – buy it now!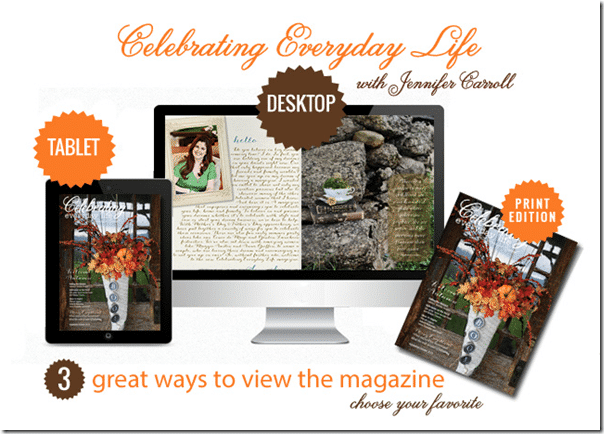 Now I think I'll curl up in my club chair by the fireplace and reread this inspirational September/October issue!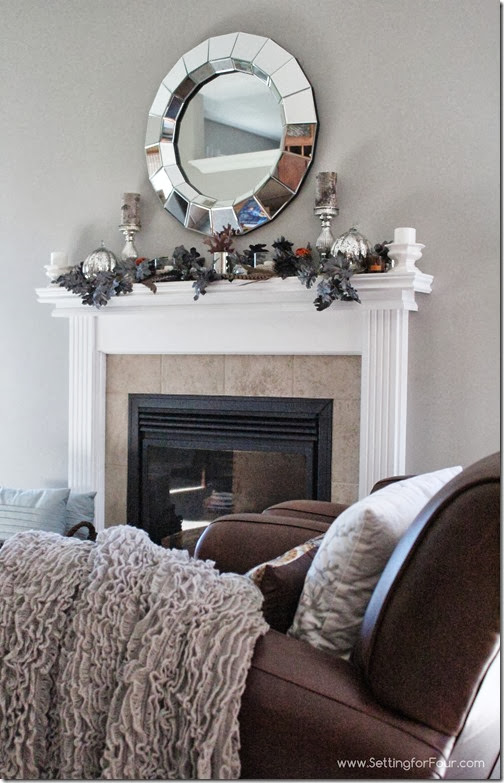 Disclaimer: I was provided with a free copy of the digital issue to preview for this post. All opinions are 100% my own.
~ ~ ~ ~
Have you just discovered Setting for Four?
If so, I'd love for you to follow me by email so you never miss an update! Click below!
Or follow along with me here !:
* Thank you SO much for coming by for a visit! I love to hear all of your comments! *
Heather
Written by Heather at Setting for Four
Setting for Four is a home design, décor and lifestyle blog. Focus is on home renovations, crafts, DIYs, tutorials, recipes, as well as family friendly design and decorating ideas that won't break the bank or sacrifice style.

You can find Setting for Four on Google+