Hello friends! Today I'm sharing an easy DIY Lime Mint Sugar Scrub idea for you to make for yourself and it's a fabulous gift idea too!
I just love keeping my skin glowing and soft don't you? This moisturizing Lime Mint Sugar Scrub not only exfoliates like a dream but it's like a tropical holiday in a jar – with scents of coconut, mint and lime!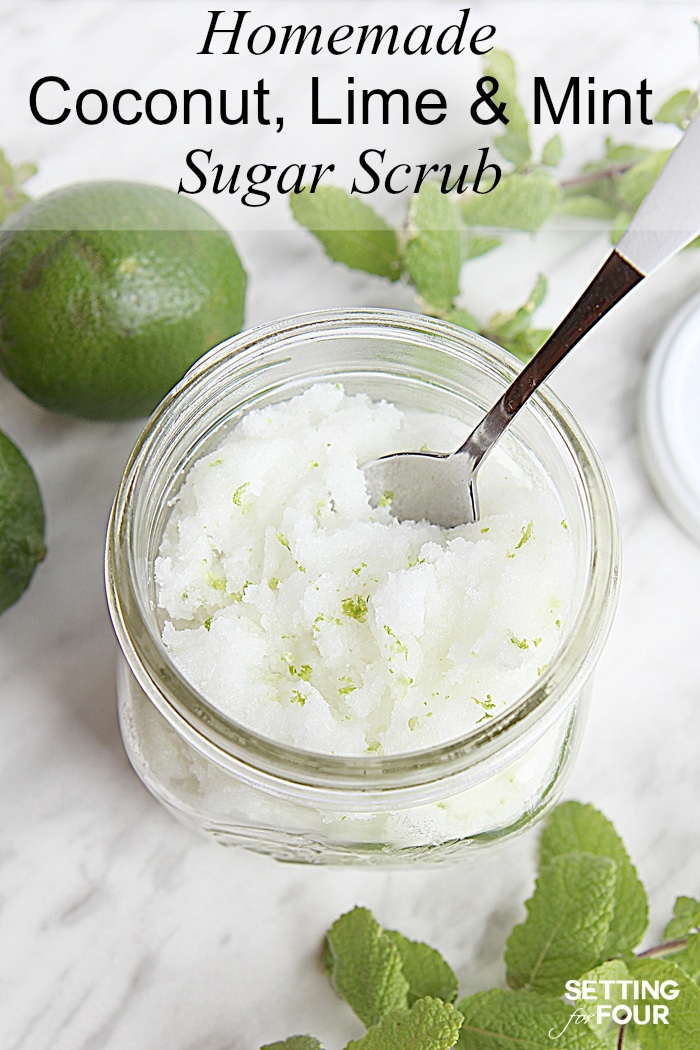 This recipe makes one 8 oz mason jar of homemade coconut, lime mint scrub!
It's super easy to multiply too… so that you can make up a few jars to have on hand for gifts and for yourself.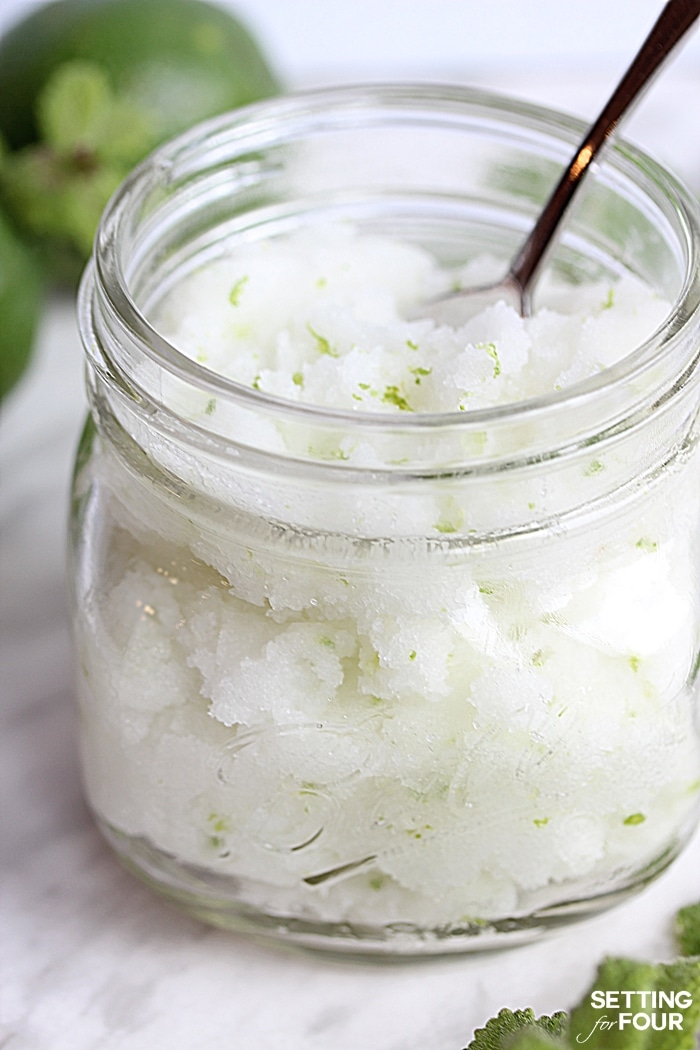 Embellish with twine, ribbon and a tag ( see my FREE Vintage Blossom Gift Tags and FREE Christmas Gift Tags ) for a thoughtful handmade birthday gift, teacher gift or for the 'her' on your holiday gift list.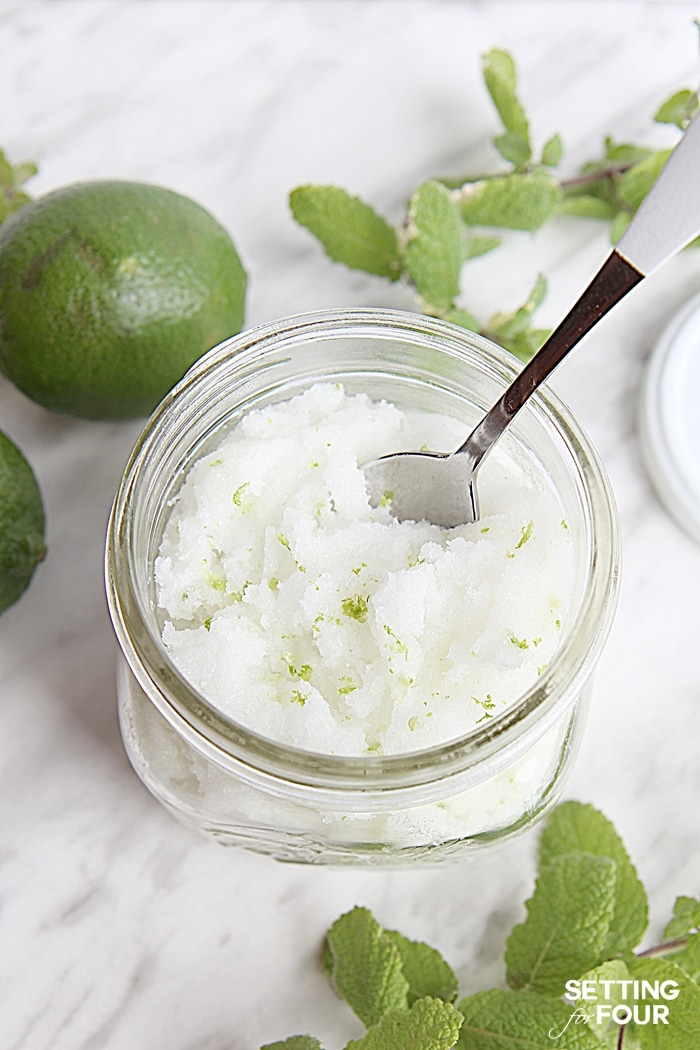 Recipe for Homemade DIY Lime Mint Sugar Scrub:
A rich, moisturizing homemade sugar scrub filled the luscious tropical scent of coconut, lime and mint!
This post contains some affiliate links for your convenience. Click here to read my full disclosure policy.
Ingredients
1/2 cup solid coconut oil
1 cup white sugar
1/2 tsp peppermint essential oil
1 lime zested
Directions
Zest lime.
Add coconut oil to a bowl and whip with a hand mixer.
Add remaining ingredients and blend until mixed 1 – 2 minutes.
Scoop into an 8 oz mason jar and seal.
Add bakers twine, ribbon and a gift tag if desired.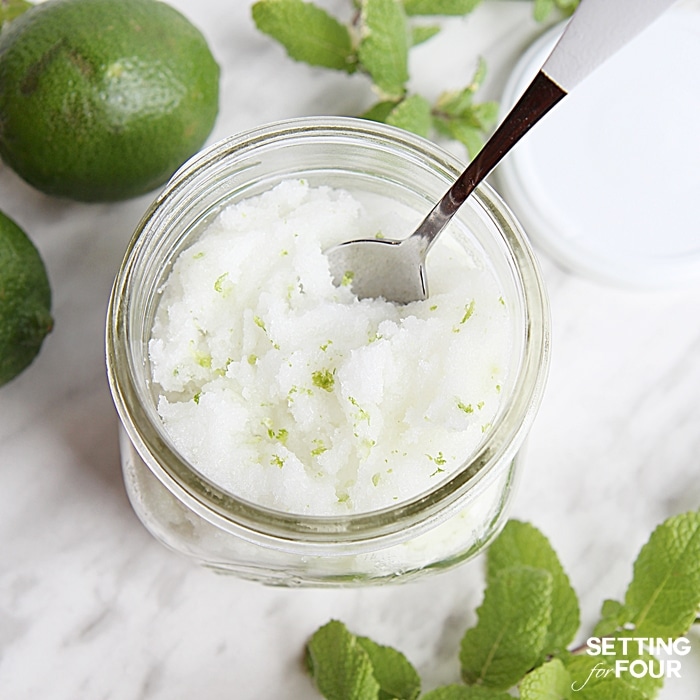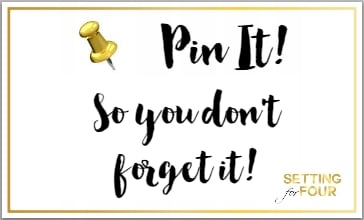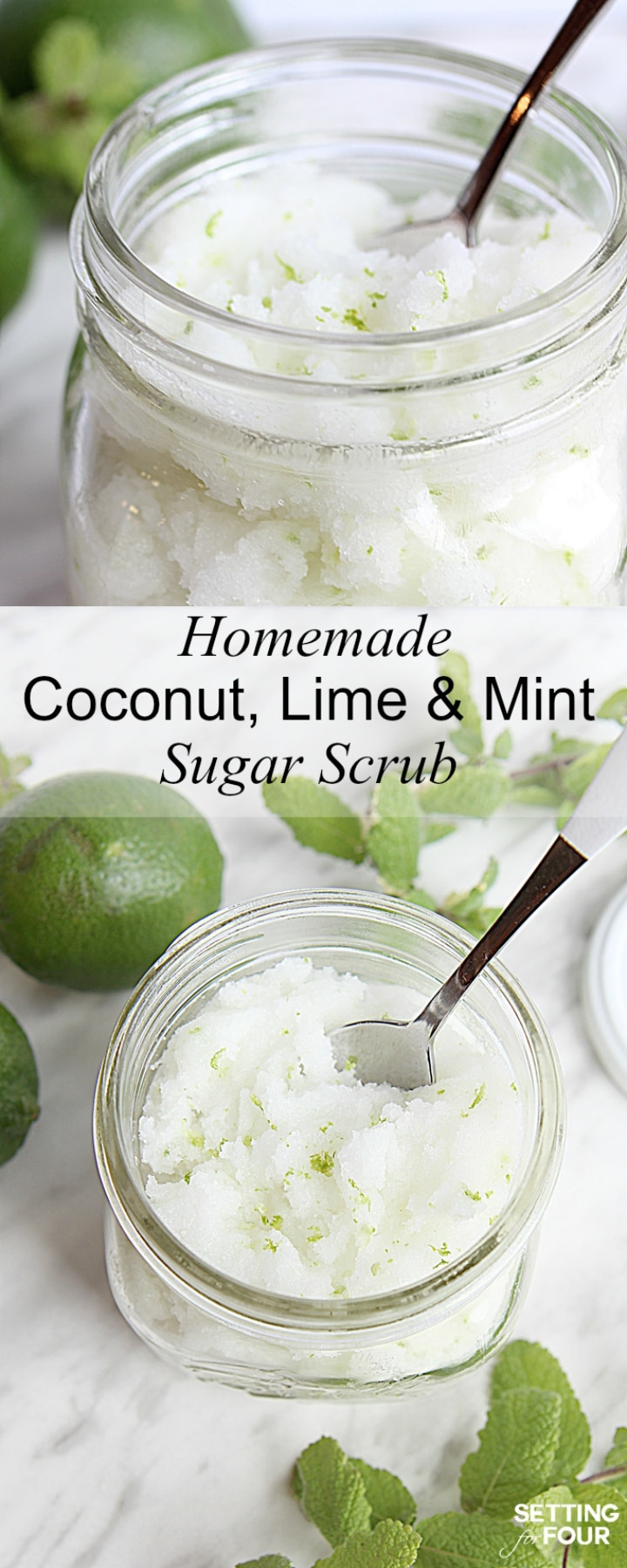 Add a gift tag: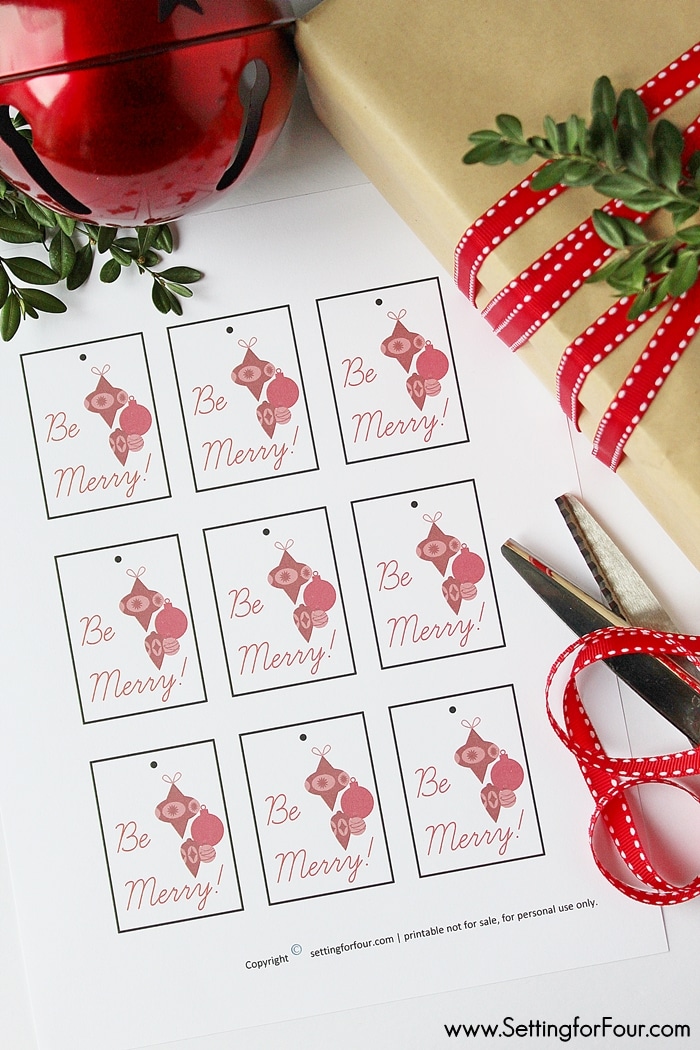 FREE Vintage Blossom Gift Tags :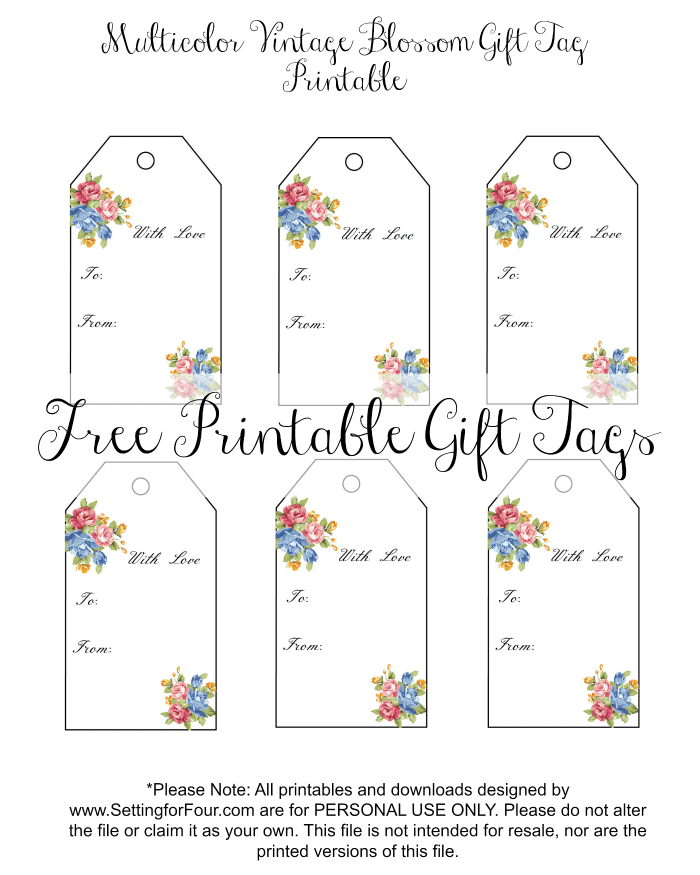 I'm so excited to be joining some of my blog friends today for a DIY Christmas Gift Blog Hop! Here are 12 thoughtful homemade gifts to make your friends and family for the holidays… that are easy on the wallet too!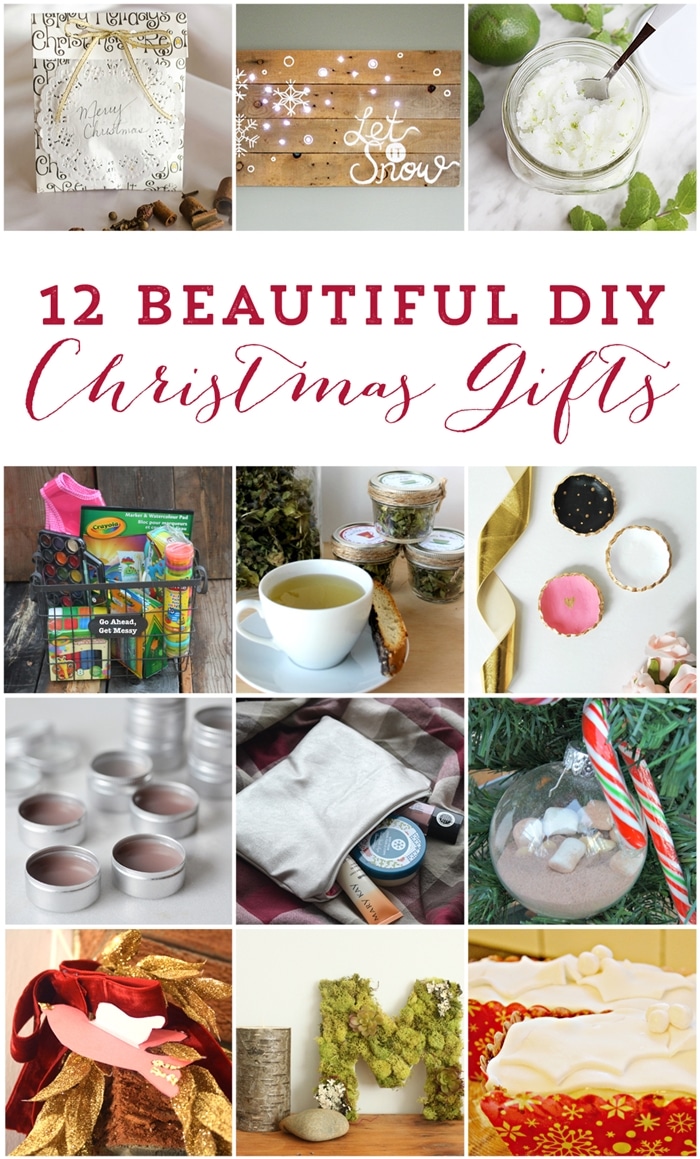 From the top, they are:
DIY Holiday Pallet Sign from Fresh Crush
DIY Lime Mint Sugar Scrub from Setting for Four
Go Ahead, Get Messy Family Gift from The Inspired Home
Homemade Peppermint Tea from Love Create Celebrate
DIY Clay Jewelry Bowls from The Sweetest Digs
Homemade Honey Lip Balm from lifeovereasy
DIY Metallic Pouch from The DIY Mommy
Hot Chocolate Ornament for One from Bette Creek
DIY Glitter Bird Garland from PMQ For Two
Traditional Fruitcake from New House New Home New Life
~ ~
See my 7 tips on how to design a living room and my La-Z-Boy Design Dash experience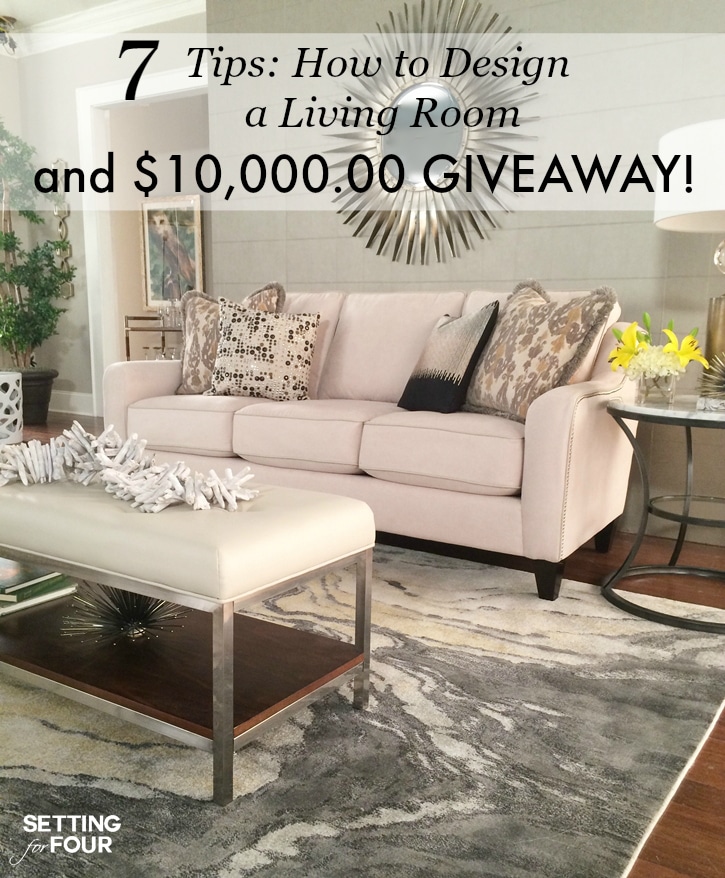 Turn Children's Art Into Tea Towels: Kids Craft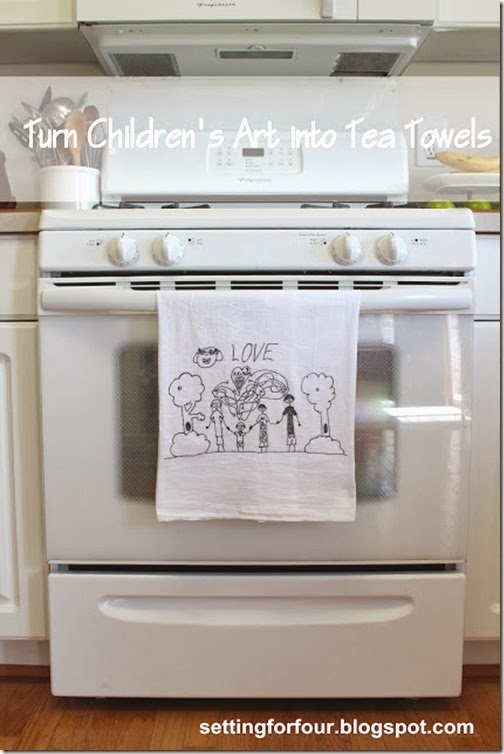 DIY Pina Colada Coconut Sugar Scrub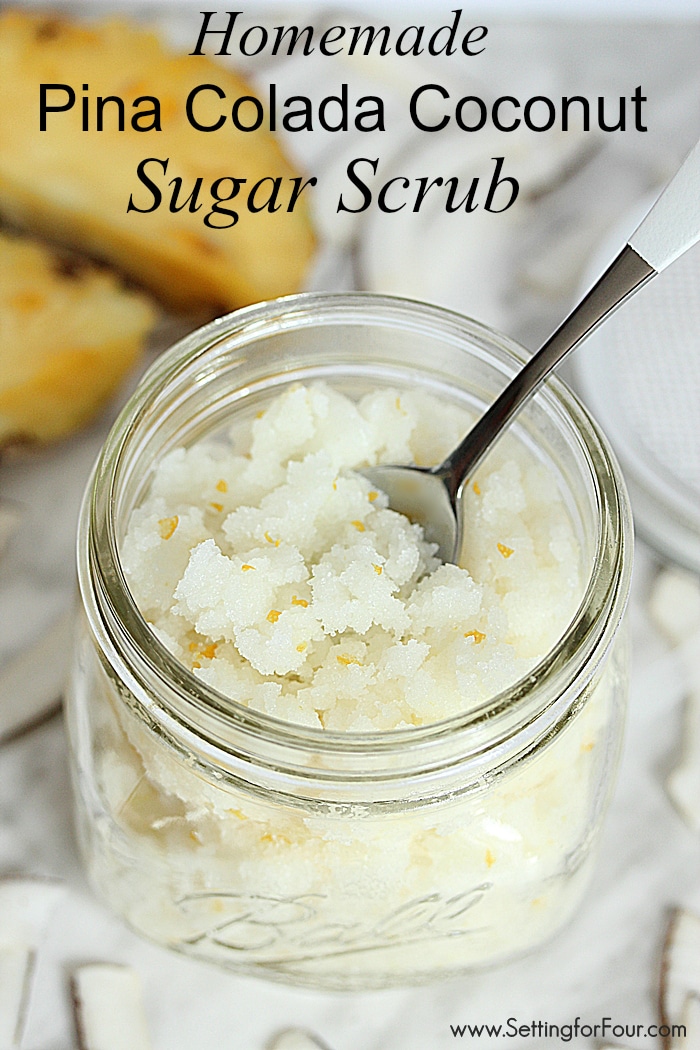 DIY Mason Jar Gift: Snowflake Hot Chocolate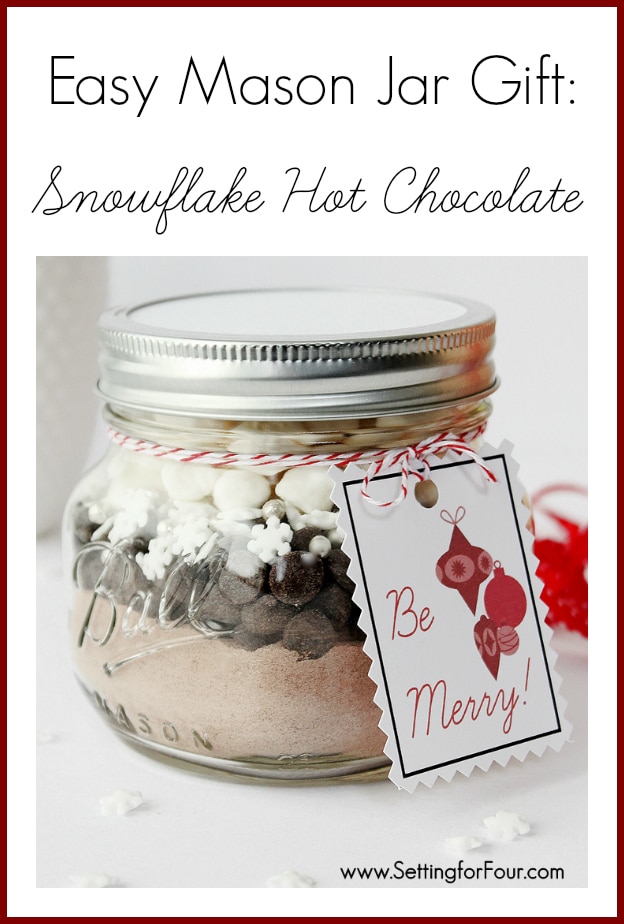 DIY Ombre Paint Chip Ornament – great gift idea and present topper!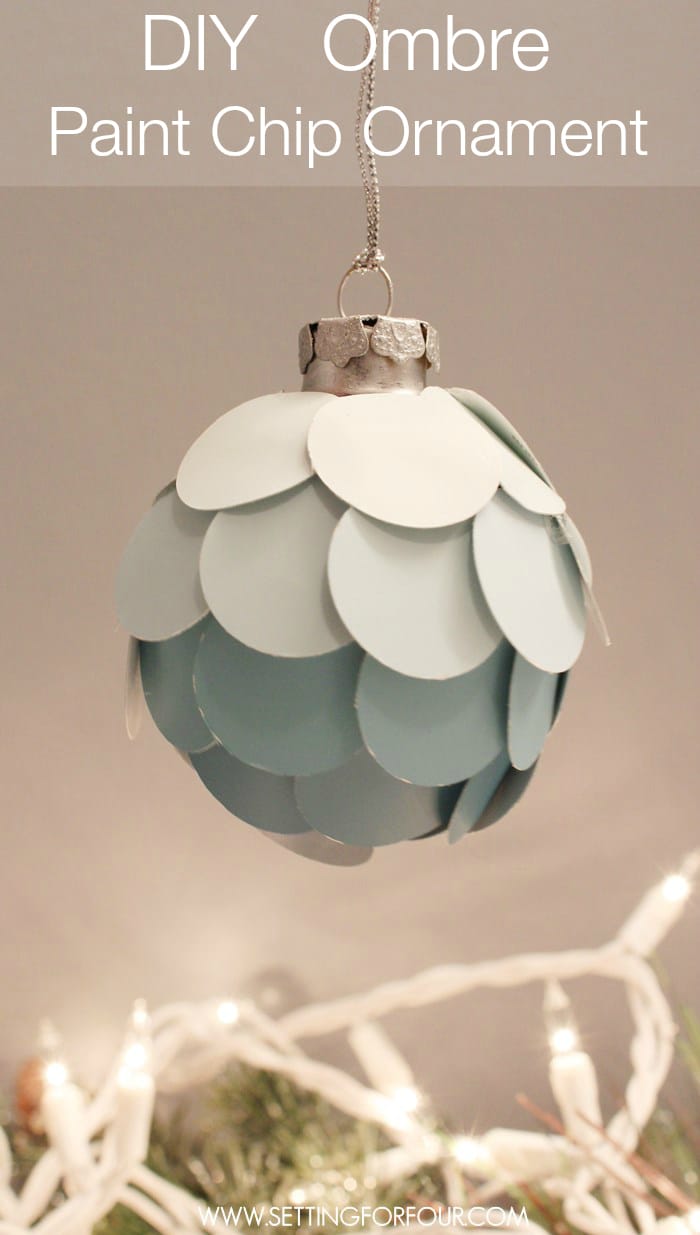 25 Plus Handmade Holiday Gift Ideas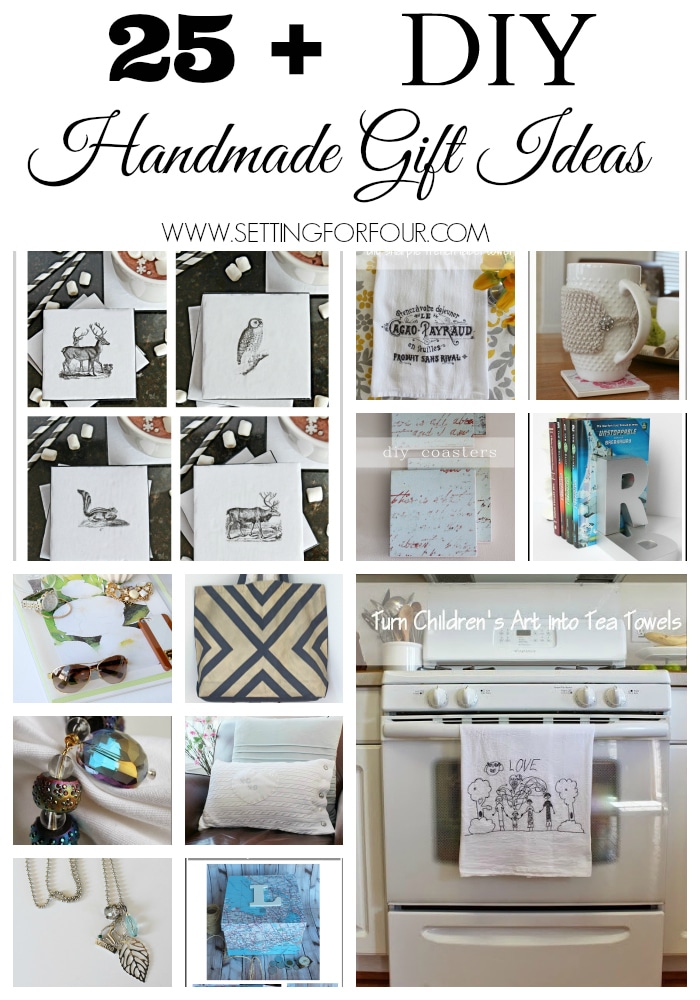 I hope you enjoyed my DIY Lime Mint Sugar Scrub idea today and found lots of great handmade holiday gift ideas to make too!