Hello everyone! I hope you are having a great week!! I've been super busy here, I'm in the middle of completing lots of DIY and decorating projects to post for you later this week and next…..and since they aren't ready yet I thought today I'd give you a preview on what's to come! A bit of a teaser!!
Right now I'm working on a new vignette to show you – when it comes to home décor and design, you don't want to just copy your neighbors or friends. It's all about styling a space that's your own and putting your own look together!
Sneak Peek Family Room Decor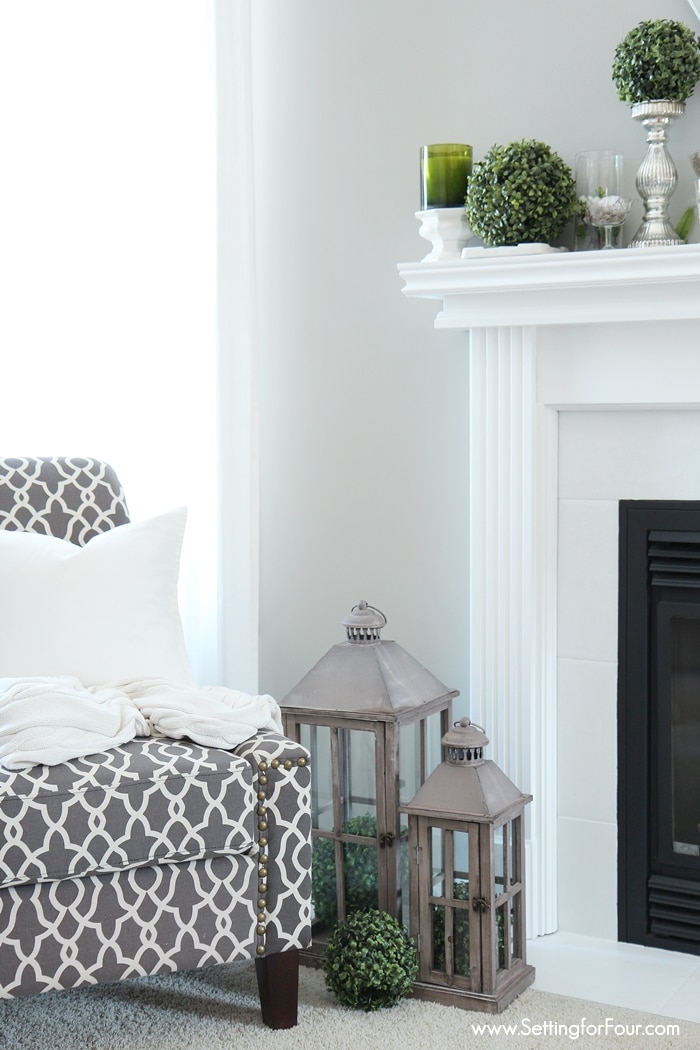 I also have a gardening post coming up involving these gorgeous tall planters – and I'll be showing you how to grow wild oat grass!! Say what?? Yes wild oat grass! It's beautiful! Just wait and see!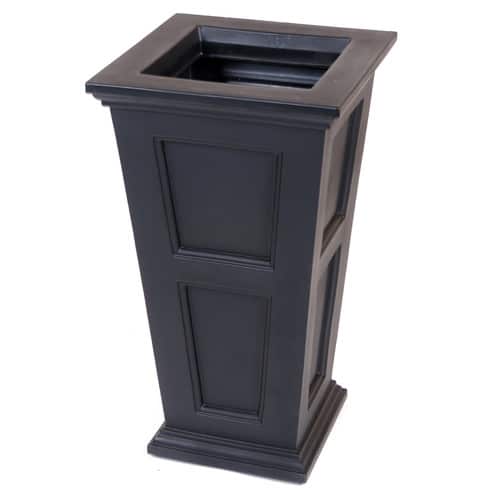 I'm also in the middle of painting out some indoor wood trim – I'll share with you the easy way to do it! (did you see my painted tile fireplace tutorial from last week?)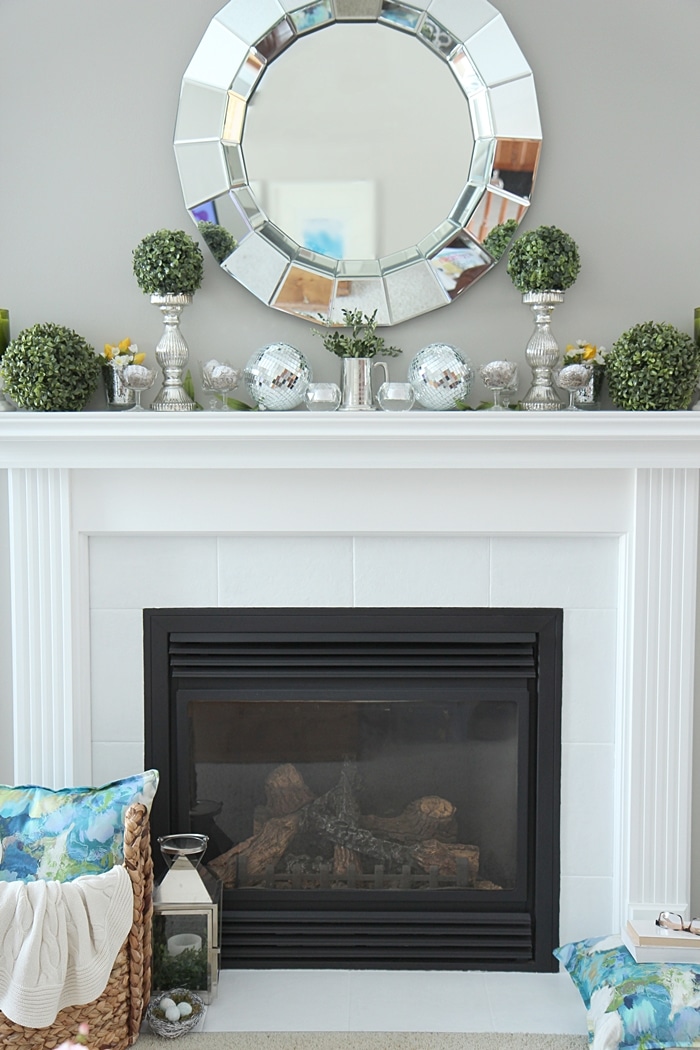 ….and I'm busy decorating our decks for summer too.
Last weekend we moved our DIY Restoration Hardware Farmhouse table (remember the one we made ourselves last summer for only $157.00!!!) out of our storage area and up on our deck!
DIY Grey Wash Restoration Hardware Knockoff Table made for only $157.00: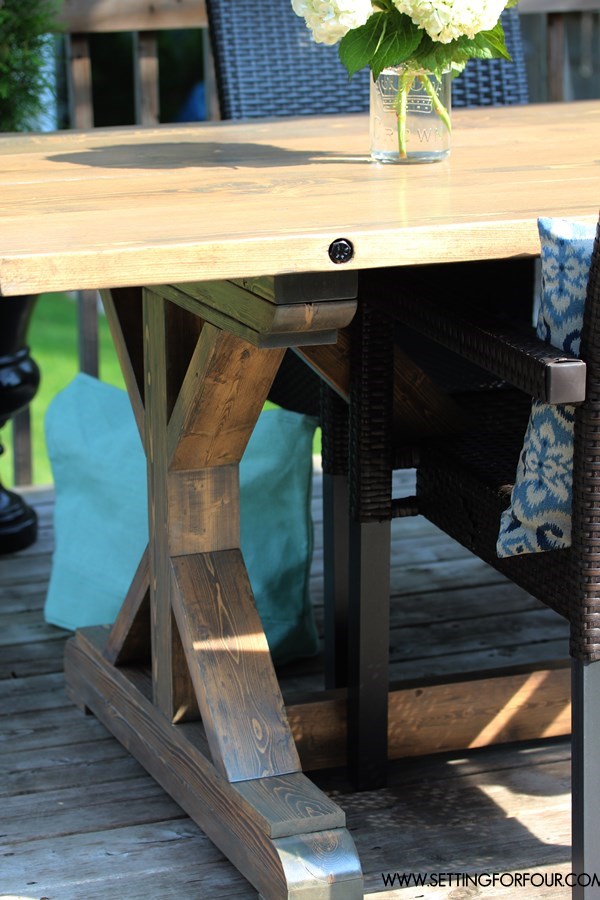 I have lots of decorating and fluffing to do to get our 'Outdoor Oasis' ready for some fun in the sun, like we did here last summer!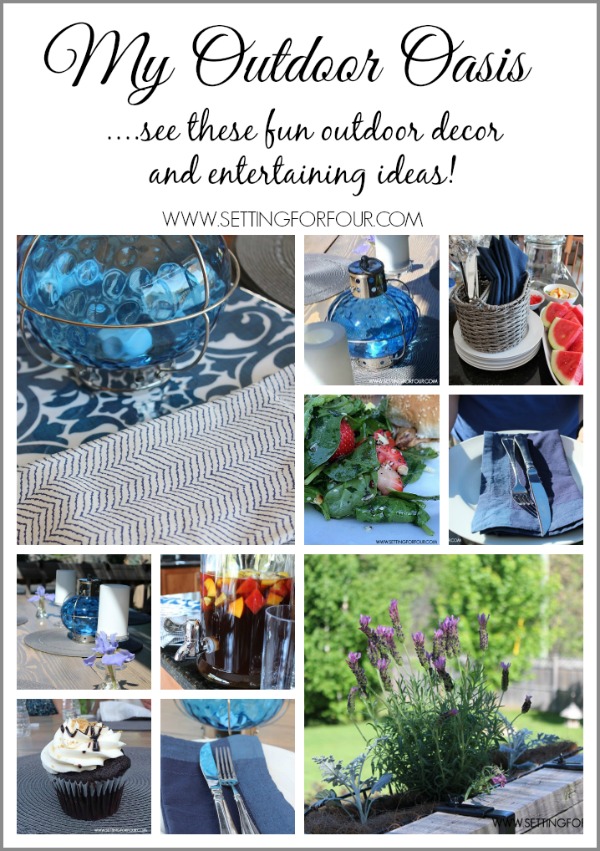 Last year's Black and White Outdoor Tablescape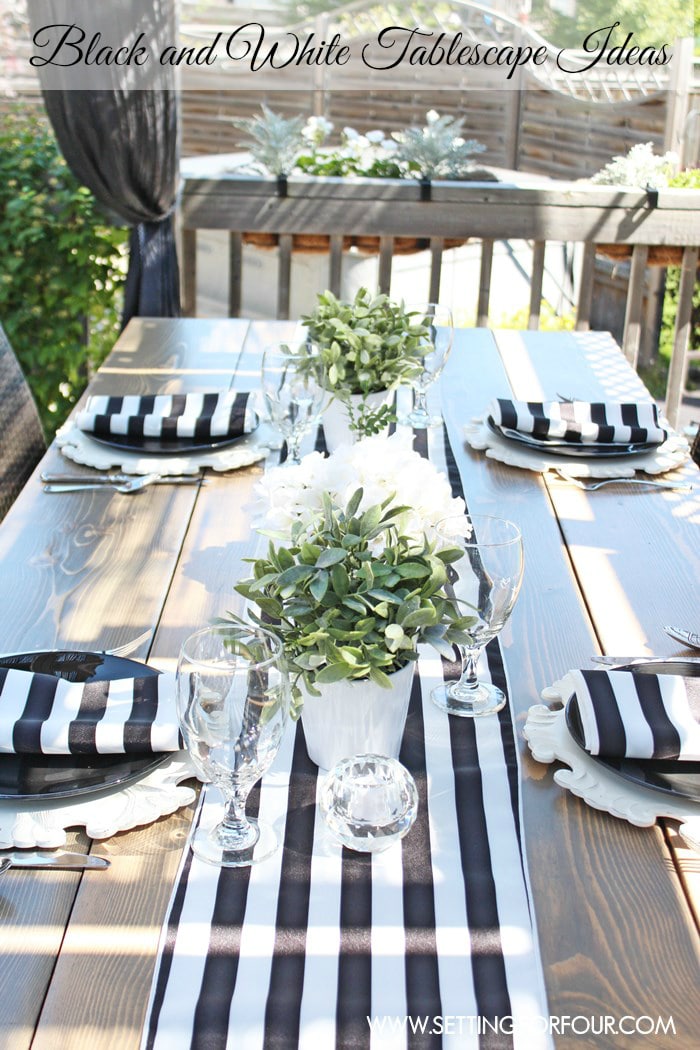 I also have a couple of dining room decorating updates to show you…. so stay tuned for those too!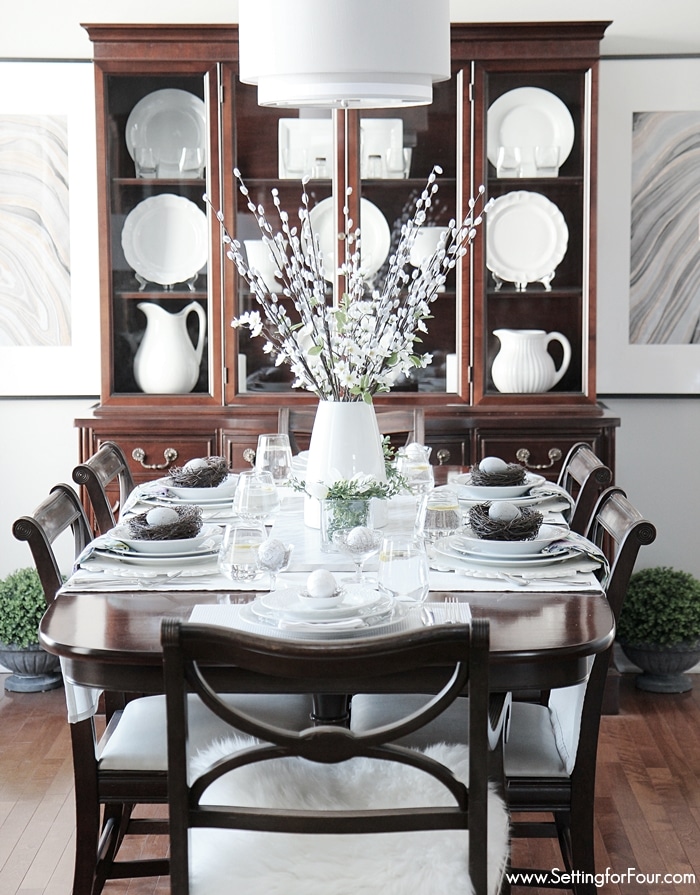 …..And a Mother's Day Mason Jar Gift Blog Hop with a fun GIVEAWAY this Sunday the 26th – you won't want to miss that!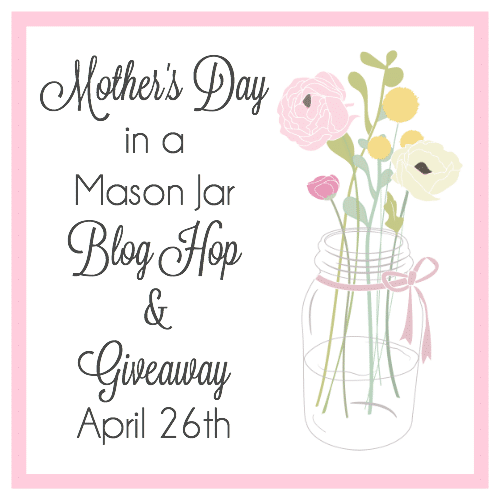 Whew- lots of excitement!
Have you been busy getting your decks, porches and patios ready for summer too?
Come back on Friday – for more DIY an Decor fun!! In the mean time you can check out my Decor Tips Page
Pssst – Have you entered the Makers Mood Board Challenge that I'll be judging in June? Check out how you can enter to win $1200 in amazing prizes!