Cheers to a New Year friends!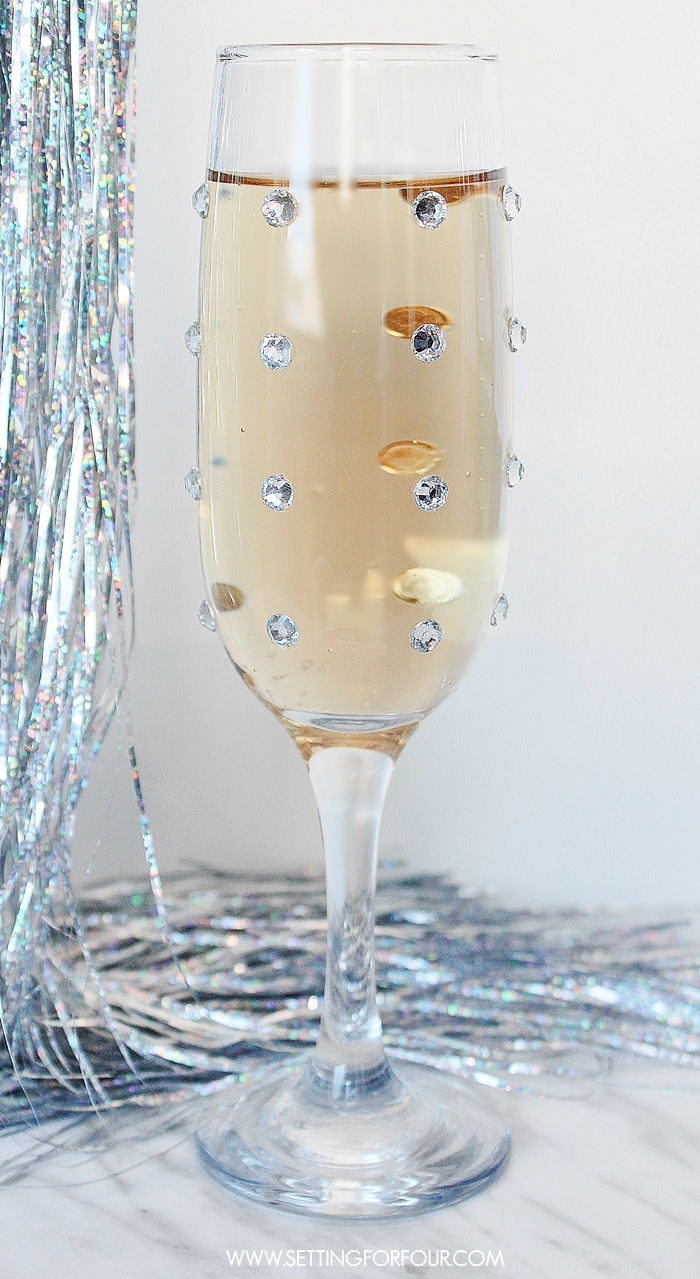 DIY Champagne Glasses perfect for parties and weddings!
I'm wishing you all an amazing 2017! All the best in your personal lives, your careers and all of your endeavors in 2017!
Thank you so so much for being a reader of my blog, and for your beautiful comments….you mean so much to me and I wish you love, success and happiness in the new year!
What to decorate and make in January! See lots of winter decorating tips, organizing tips and yummy meal ideas for January!