Check out this roundup of 12 delicious summer drinks! Some of these thirst quenching beverage recipes are for kids and adults, and some are just for grown-ups! But all of them are awesome! Yummy milkshakes, iced tea, smoothies, lemonade, cream soda and more!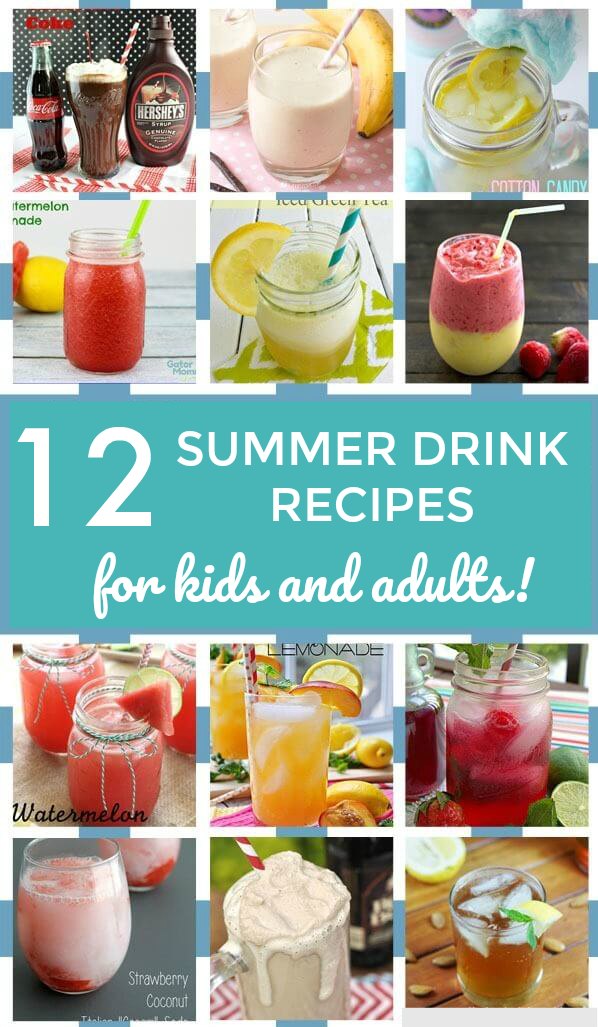 When I was a kid my favorite summer drink to cool me down was a super cold, chocolate milkshake! The kind that were really, really thick!
I also loved strawberry milkshakes too! Now I love to make lemonades, iced teas and sangria!
Here are some yummy beverage recipes – just in time for your summer parties and al fresco dinners, or just for you on a hot summer day!
12 Delicious Summer Drinks for Kids and Adults
Vintage Chocolate Coke | Healthy Vanilla Banana Milkshake | Cotton Candy Lemonade
Frozen Watermelon Lemonade | Honeydew Melon Iced Green Tea | Sunrise Smoothie
Watermelon Lemonade | Minty Peach Lemonade | Triple Berry Mojitos
Strawberry Coconut Italian Cream Soda | Root Beer Freeze Whirl | Almond Iced Tea
You may also like:
Almond Banana Smoothie with Shaved Coconut Topping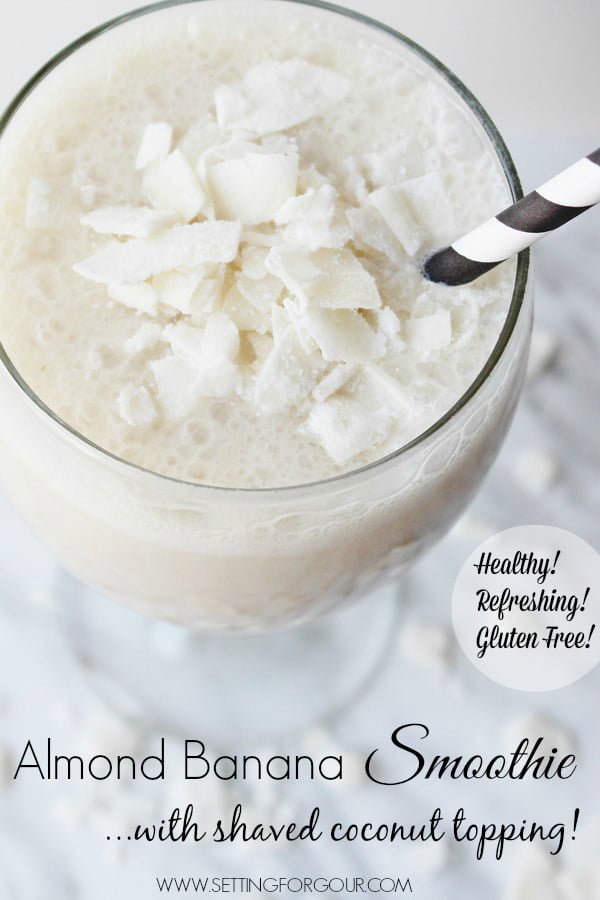 Lemon Blueberry Pomegranate Flavored Iced Tea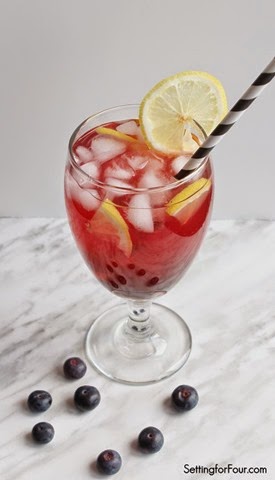 Mocha Iced Coffee Float with Snickers Crunch Topping