Learn how a tried and true color trios palette can make your home look amazing!
Are you about to paint a room or thinking of freshening up a space….
…..but are stuck on choosing a color palette?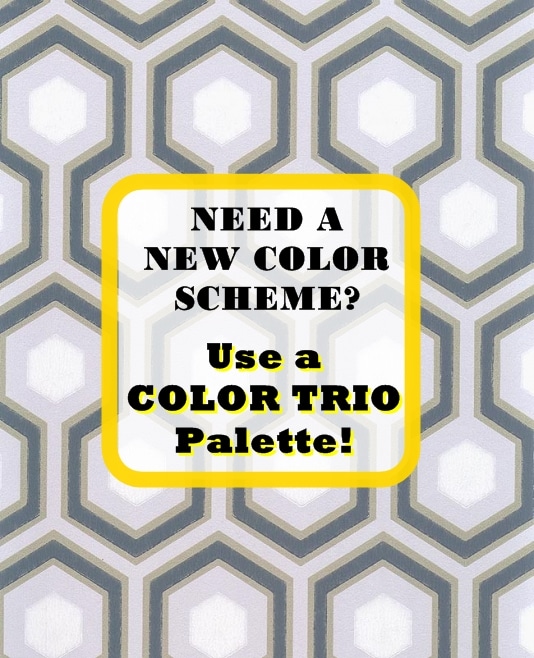 Color is a complicated subject – just look!
Do you stand in front of the paint chip displays in despair on which paint color to select that will be the jumping off point in your room, amongst the sea of paint chips? (Me! Me!)
Well, thankfully here is our answer to paint palette dilemmas: tried and true color trios from
Sabrina Soto
– that high energy design cutie you see all over TV!
These palettes consist of three colors (called a Color Trio) which coordinate beautifully to give your spaces that high end designer look.
So, how do these palettes work? You choose a trio of colors and select one color as the wall color, one as the furniture color and the third color for accent furniture or accessories/artwork!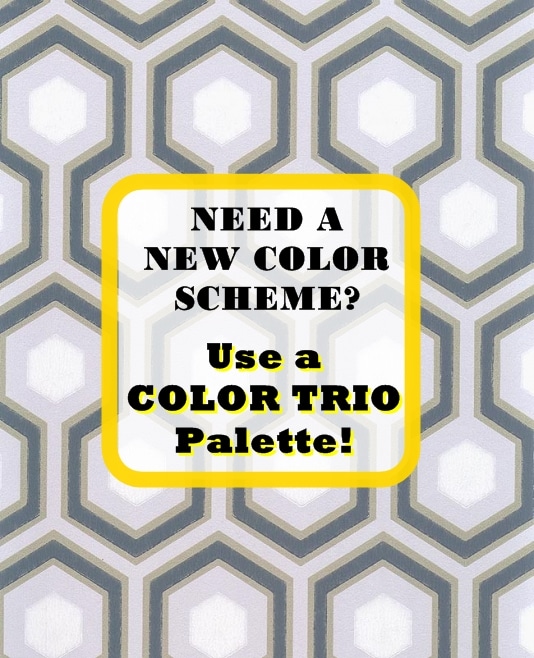 …..Click the arrows to scroll through…..