It's the last day of the year!! I want to thank you all from the bottom of my heart for providing me with such an amazing year here at Setting for Four! Your support and beautiful comments, your visits, your questions about my projects, your love for decor and DIY … have all given me such immense joy! I love sharing my tips and ideas with you all and I can't wait to share lots more over the next year.
This past year for me has had some very exciting highlights – participating in the La-Z-Boy Design Dash was one of the most fun things I have ever done – along with the brutal low of my Mom passed away at the beginning of the year. I'm so thankful and so honored that you have been with me through all of it….. the highs, the lows and the in-betweens… I want you to know without a doubt I'm so honored by your visits and the precious time you spend with me here.
On that note let's take a look at Setting for Four's top 10 blog posts that YOU loved the best over the past year!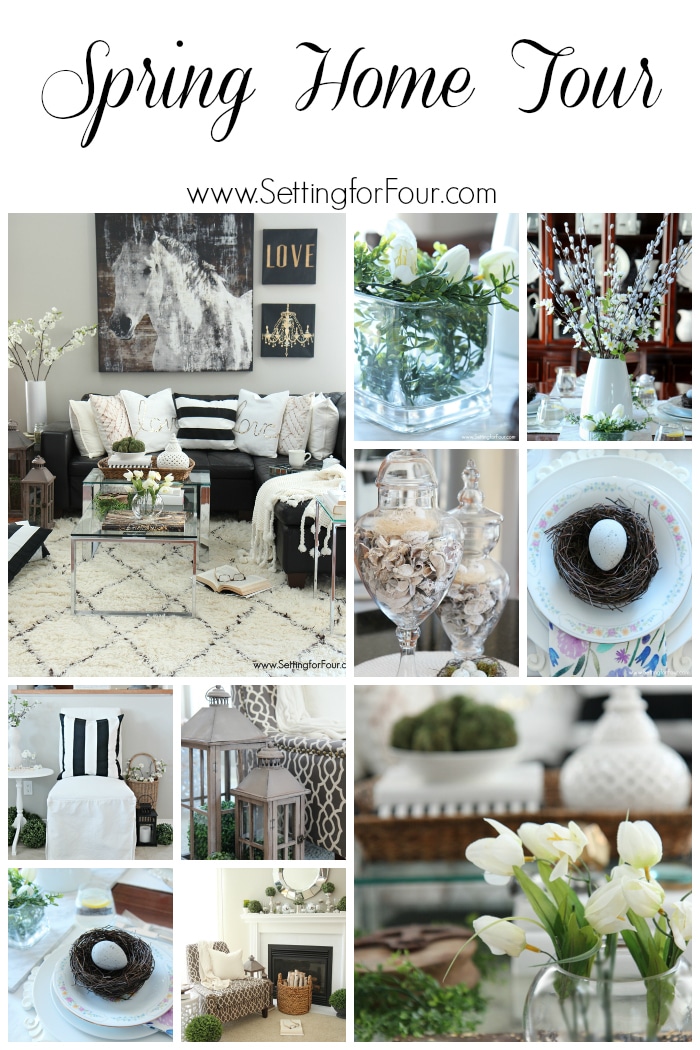 Number 10
Spring Home Tour and Decorating Ideas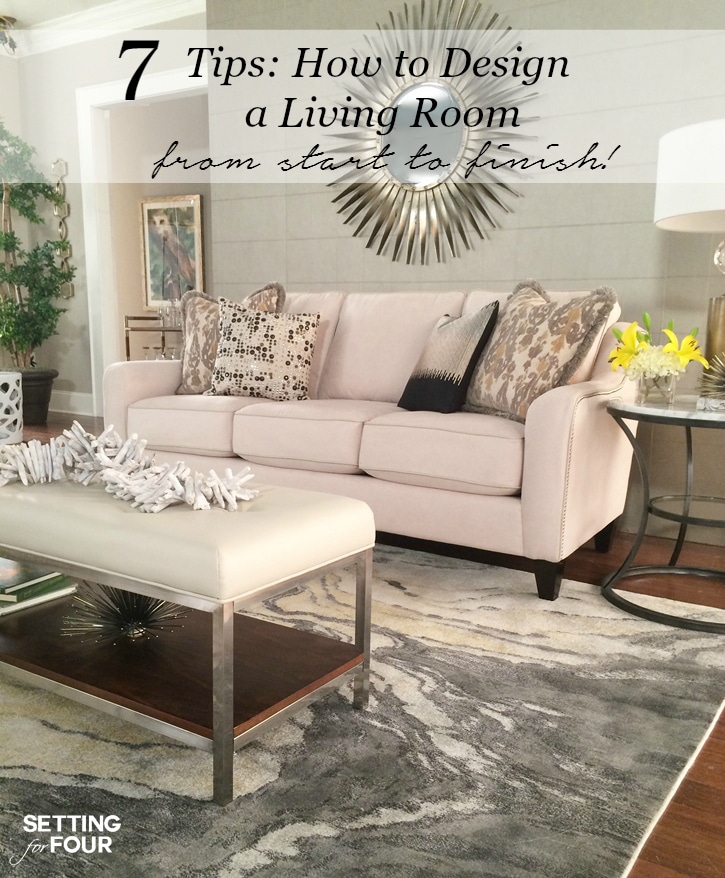 Number 9
Living Room Design Ideas and my La-Z-Boy Design Dash Living Room!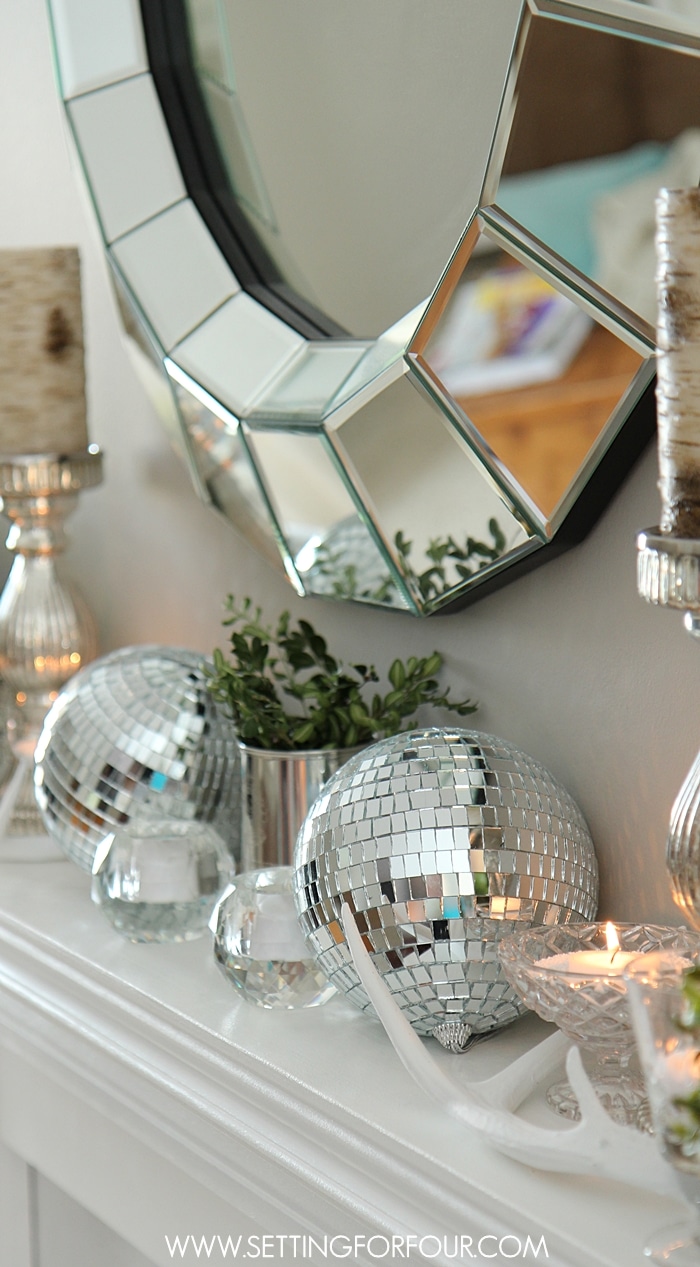 Number 8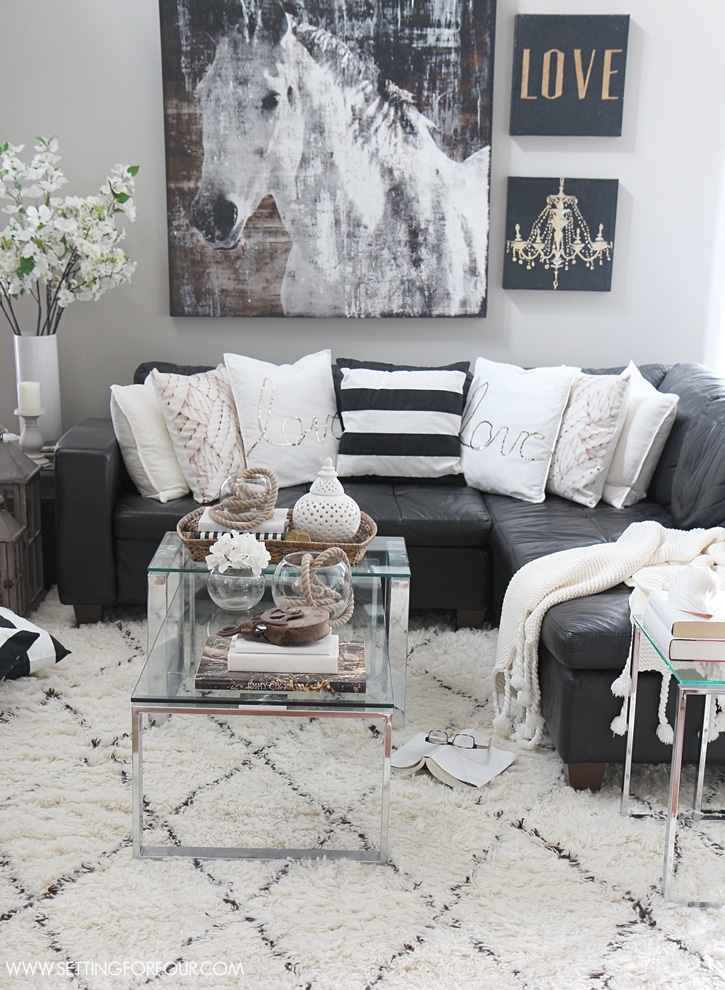 Number 7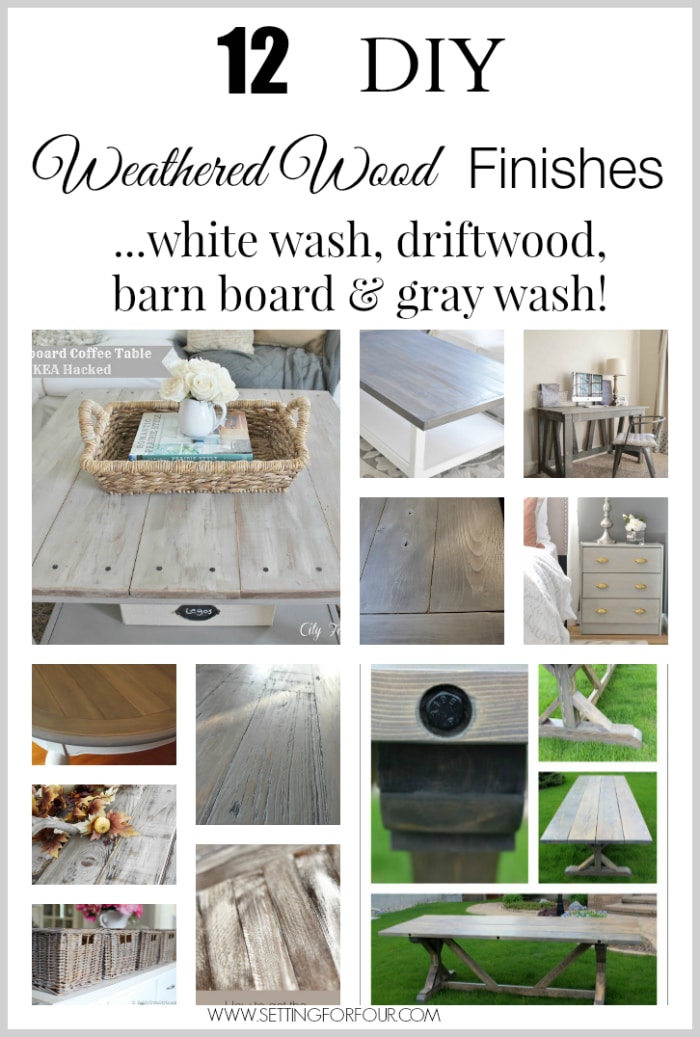 Number 6
DIY Weathered Wood Stain Finishes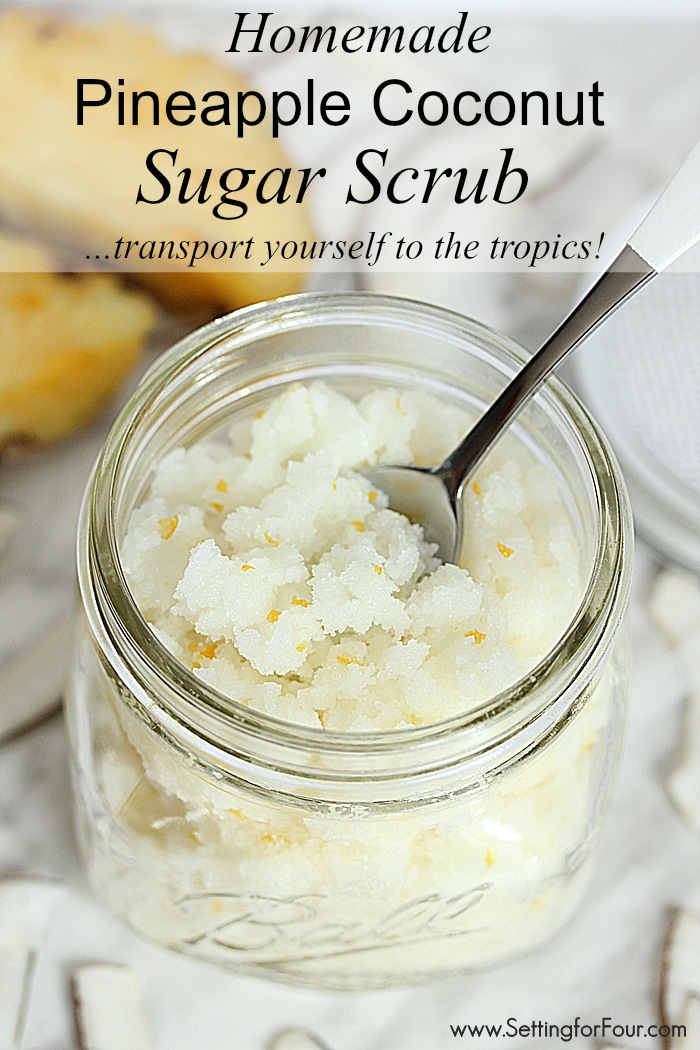 Number 5
Homemade Pina Colada Coconut Sugar Scrub

Number 4
How to Paint Tile in 3 easy steps – Easy Fireplace Tile Makeover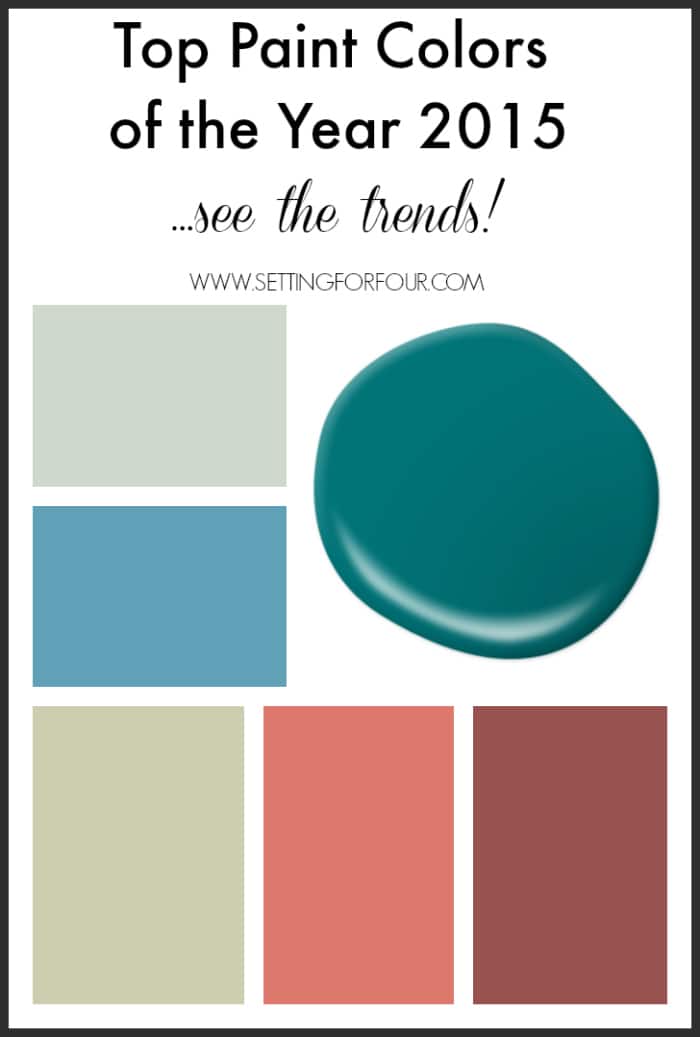 Number 3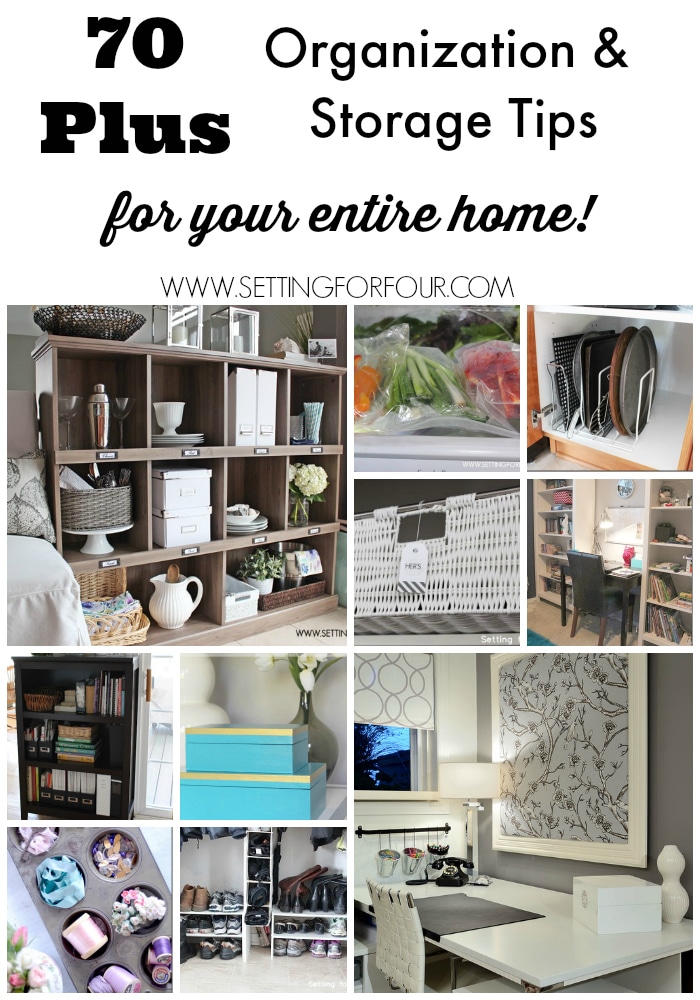 Number 2
70 Plus Organization and Storage Tips to Declutter Your Life

Number 1
The Easiest Way to Tint Mason Jars Blue
Have a very HAPPY NEW YEAR everyone!!
Here's to all of us having a successful, joyful and meaningful year in 2016!