Hi everyone!! Today I'm sharing my latest decor ideabook on Houzz – It's all about gorgeous Silver and Gold Holiday Style! If you saw my Holiday Home Tour with Country Living and my Christmas Home Tour Part Two you saw how much fun I had combining silver and gold this year! This is a new holiday color combination for me and I absolutely love it!
Add a refreshing elegant look to your home by mixing silver and gold metallic colors for the holidays. Gone is the belief that you can't mix metallics – you can!
Here's my inspirational mood board to show you how to pair these metallics together in your home decor for the holidays: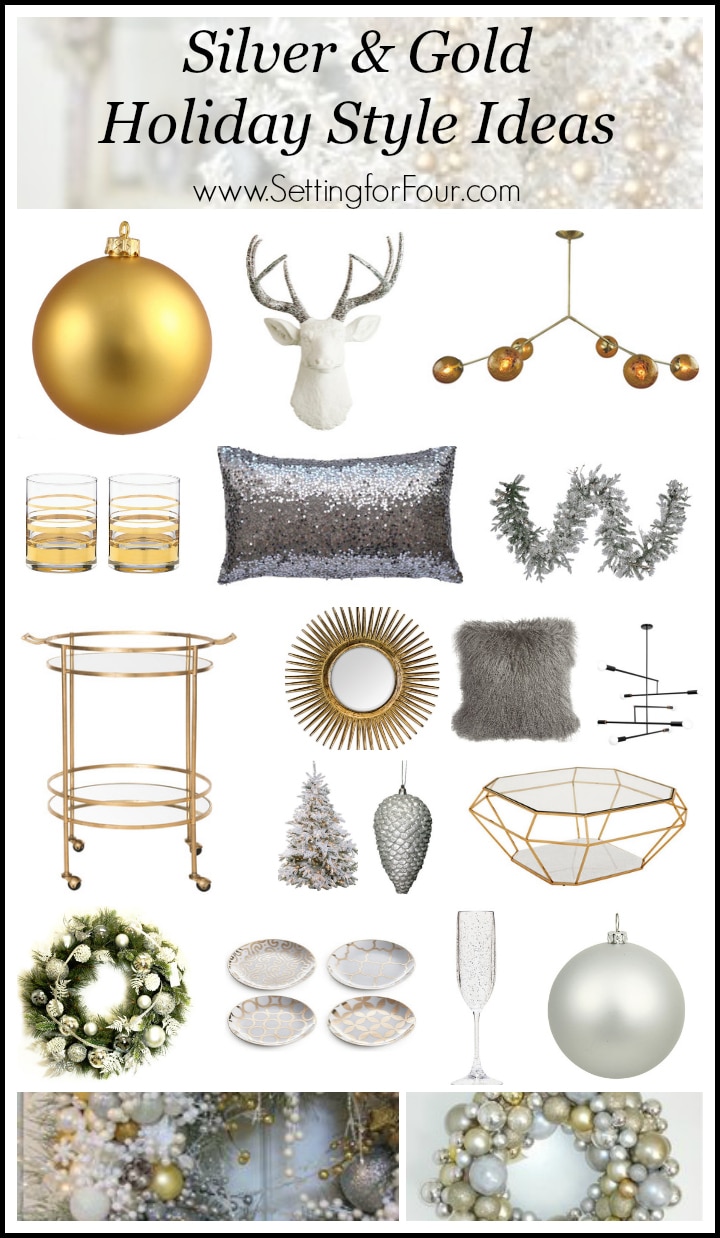 See more of my Silver and Gold Holiday Style Ideabook on Houzz.com ——> here.
Check out my design and decor archives for more decor ideas!
You may also like these decor tips:
Pantone's Colors of the Year 2016

Color of the Year 2016 Simply White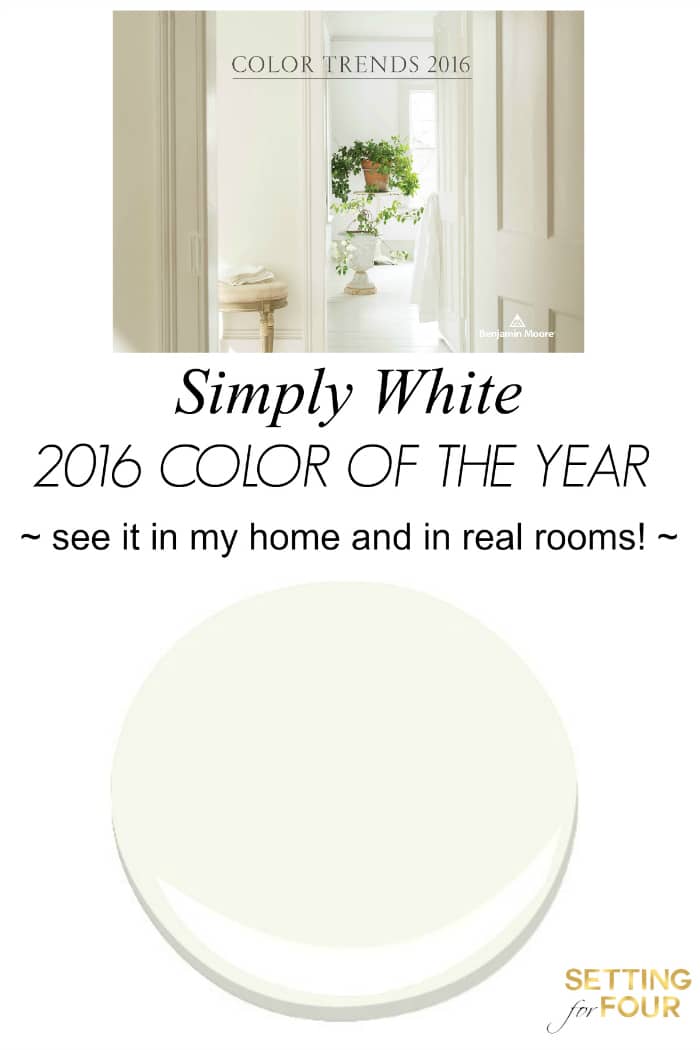 HGTV Designer Sabrina Soto's Tried and True Color Trios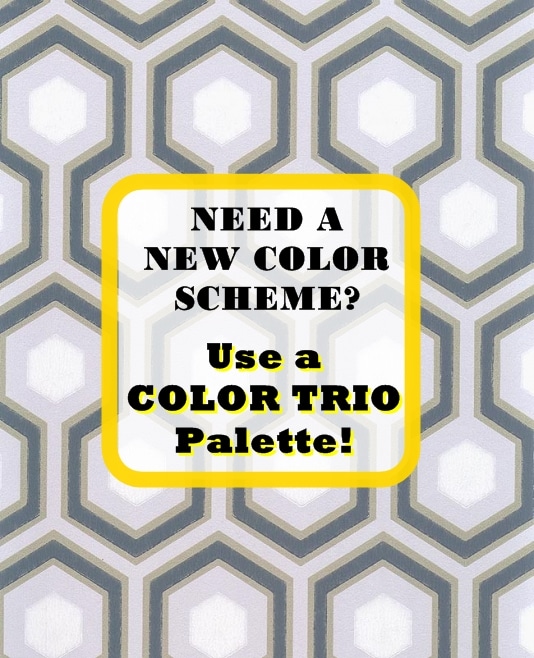 I hope you are enjoying these last two weeks before Christmas and you holiday preparations are going well!