Christmas is only 6 days away!!!!!!!
Wow – how did that come up so quickly??
But don't worry about those last few gifts on your gift list! Here are a some quick and easy DIY Gift Ideas:
DIY Coasters using Mod Podge and Scrapbook Paper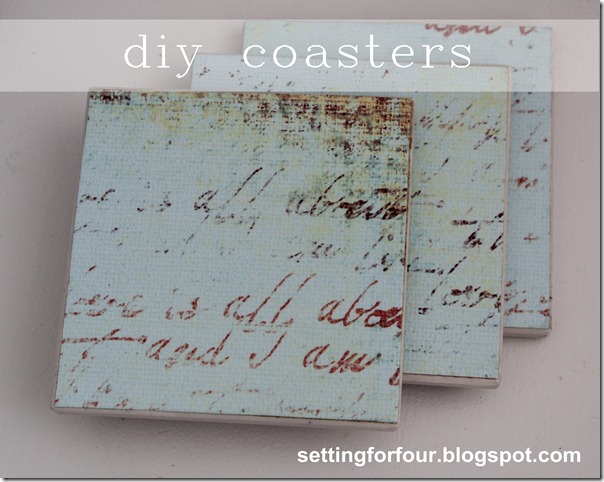 DIY Charm Necklace from Earrings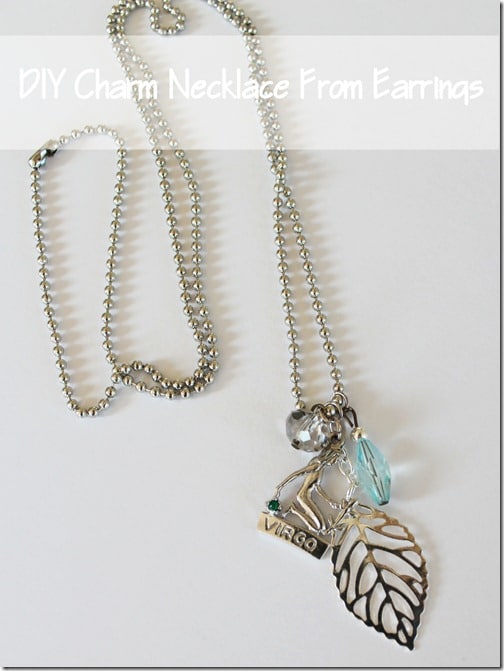 Make a Mini Sewing Kit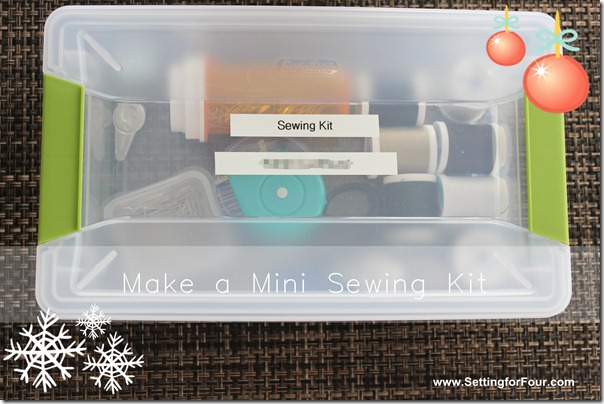 Make a Quick Glam Spa Body Wrap Towel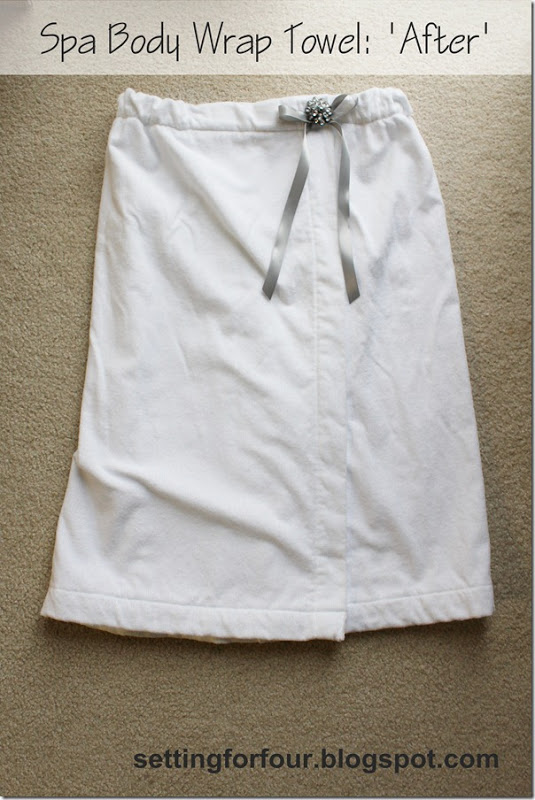 or…
A Batch of Yummy 3 Musketeers Cookies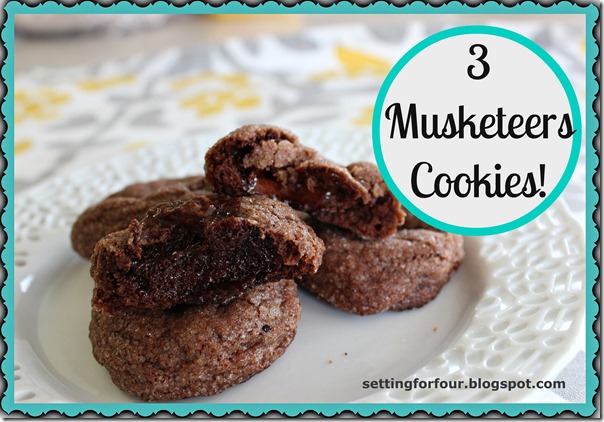 There..gift list completed!!

Sharing here:
~ ~ ~ ~
Don't want to miss a post? It's easy to stay in touch with me!:
~ ~ ~ ~
* Thank you SO much for coming by for a visit! I love to hear all of your comments! *
Heather
Written by Heather at Setting for Four
Setting for Four is a DIY, lifestyle blog where you will find craft and DIY tutorials, recipes, and family friendly design and decorating ideas that won't break the bank or sacrifice style.

You can find Setting for Four on Google+