I have a fun announcement today…..
I'm a Looksi ambassador!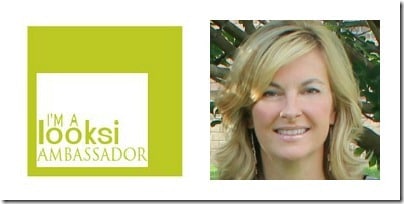 You can check out my Looksi Photo Gallery of diy's, décor,crafts and recipes here.

So what is Looksi? For those of you who don't know…
Looksi Square is a new pre-moderated submission-based site serving the shelter, DIY, crafting, home-keeping, and gardening communities, that launched January 21, 2013.
Accepted posts feature stunning photography, helpful first-class written content, or both!
Here are the other amazing Ambassadors: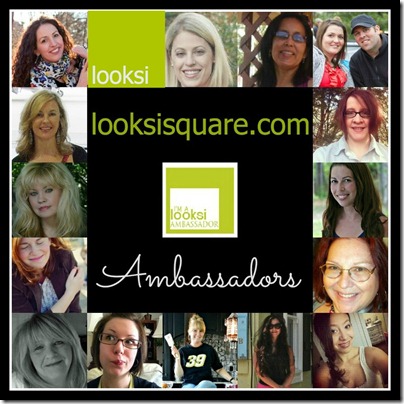 Julie of Redhead Can Decorate Carrie of Making Lemonade
Evelin of Sweet Song Bird Jacque of theDIYvillage
Courtenay of The Creek Line House Cynthia of A Button Tufted Life
Mary Beth of Cupcakes and Crinoline Amy Renea of A Nest for All Seasons
Jeanie of Create and Babble Melissa of The Happier Homemaker
* * * *
So join in on the fun, start an account on Looksi and submit your square project photos!
Hope to see you there!!
~ ~ ~ ~
Want posts delivered to your inbox? Click here!
Or follow along with me here !:
~ ~ ~ ~
* Thank you SO much for coming by for a visit! I love to hear all of your comments! *
Heather
Written by Heather at Setting for Four
Setting for Four is a home design, décor and lifestyle blog. Focus is on home renovations, crafts, DIYs, tutorials, recipes, as well as family friendly design and decorating ideas that won't break the bank or sacrifice style.

You can find Setting for Four on Google+