Today I'm sharing with you My Favorite Things Gift Guide for Her and I'm also joining my creative blogging friends to bring you 13 helpful Favorite Things Holiday Gift Guides to cover everyone on your shopping list. If you're here visiting from Camila at Effortless Style – Welcome! With 13 different gift guides we've got your shopping list covered! Make sure to check out all 13 amazing gift guides at the end of the post.
Here's My Favorite Things Gift Guide for Her!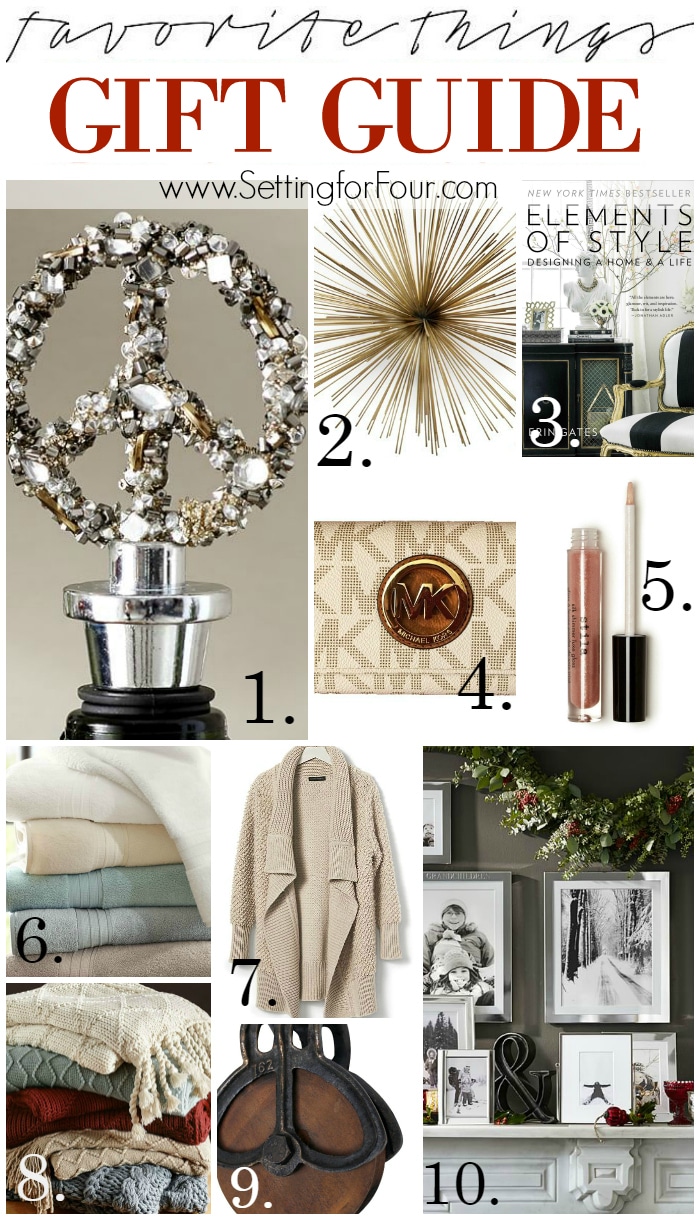 If you've been around my blog you know I love to decorate, I love all things glam, metallics, mixing contemporary styles with antiques and vintage looks…. so this was a fun GIFT GUIDE FOR HER to put together for you! Here are some of MY FAVORITE THINGS – all would make fabulous gifts that any female in your life would love to get!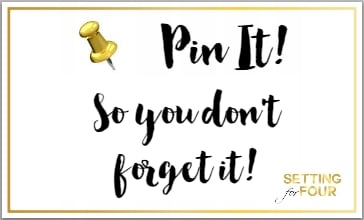 —-
My Favorite Things Gift Guide for Her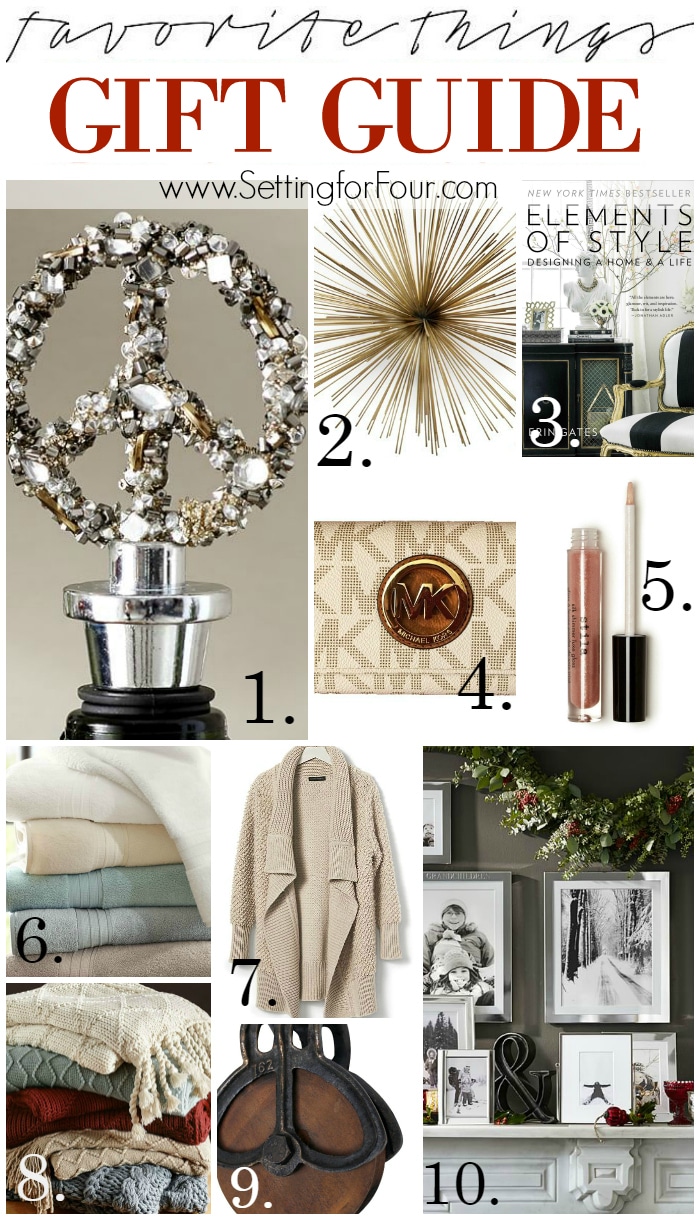 1. Wine bottle stopper – she'll love this sparkly wine stopper! Perhaps give her a bottle of wine or bubbly too!
2. Gold Metallic Decorative Ball Sea Urchin Design – I used these in my design dash living room and they are stunning! They can be hung on a wall or placed on a bookshelf/coffee table!
3. Elements of Style by Erin Gates – a beautiful coffee table book for her – great decor inspiration and gift idea for the decorista!
4. Michael Kors wallet – yes MK is the other man in my life! I love this wallet – it has the perfect number of credit card slots, a place to hold change and lots of pockets to store coupons and receipts.
5. Shimmery Stila lip glaze – she'll love this shimmery moisturizing lip gloss!
6. White cotton towels – who wouldn't love getting a set of gorgeous thick and plush white cotton towels for Christmas? Plus you can get these monogrammed too!
7. Cozy cardigan – I live in big, loose cardi's….so comfy! The girl on your gift list will love a new cardigan for Christmas!
8. Cozy throw blanket – I have one in every room! I love wrapping up in a warm throw….and they add beautiful texture to a room!
9. Vintage Wheel Farm Pulley – Does she love rustic, farmhouse style? She'll love getting this vintage looking farm pulley! They are perfect for hanging art from, decorating a bookcase or displaying on a coffee table book to decorate a coffee table like I did here!
10. Beautiful frames – For a table top or a gallery wall…. a gorgeous frame is always a favorite gift to get.
Be sure to head on over to Abby at Just a Girl and Her Blog next and check out her amazing gift guide and giveaway!
Then check out all 13 great gift guides and enter their giveaways too!
You may also like: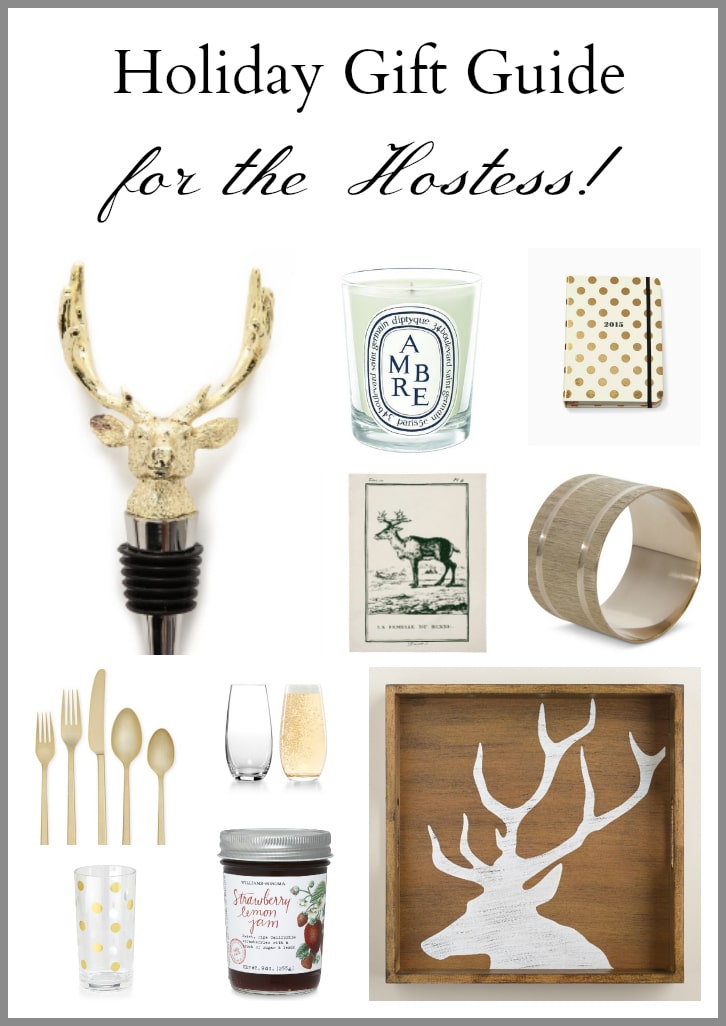 25 DIY Holiday Handmade Gifts to make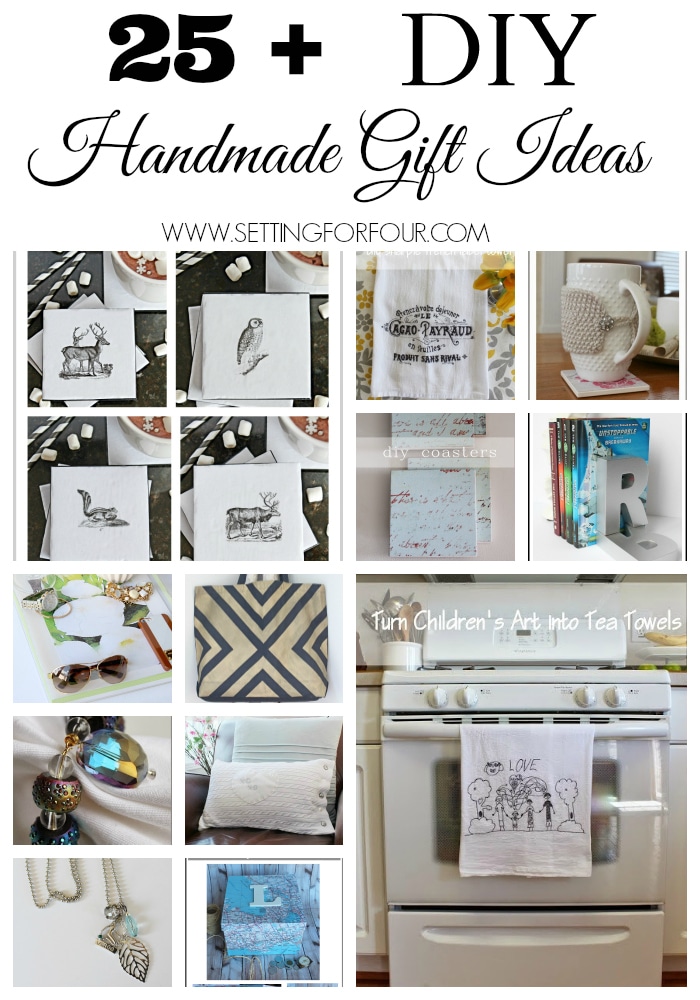 Pina Colada Coconut Sugar Scrub – an easy DIY gift to make!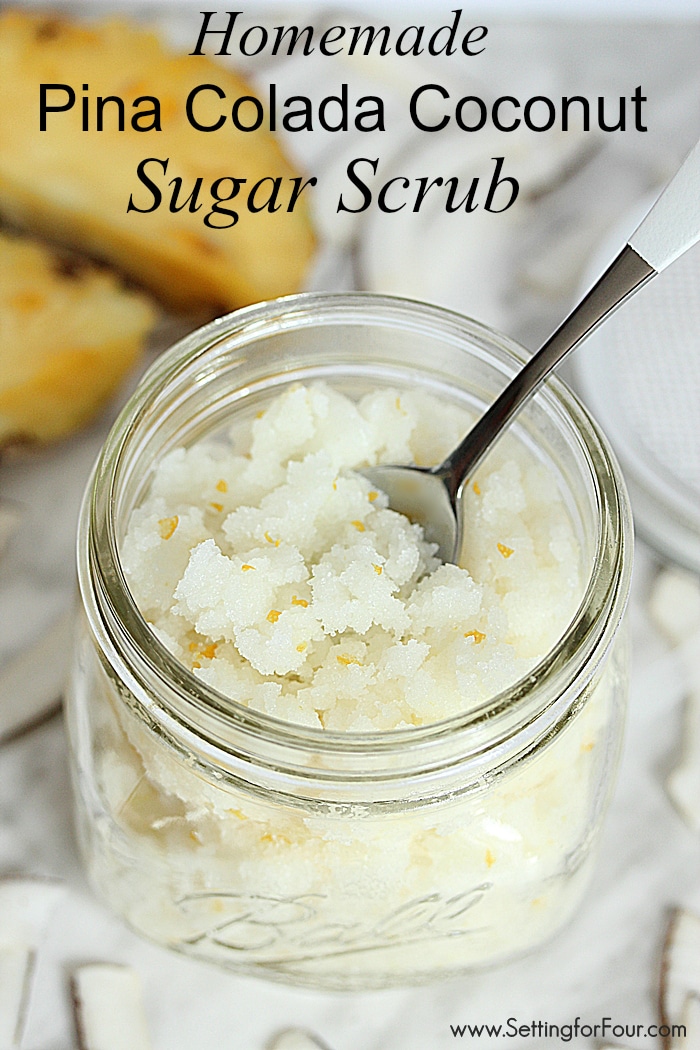 *Affiliate links may be contained in this post.