Mother's Day will soon be here in 2 days (!) – don't worry you still have time to put together a beautiful handmade gift basket for Mom! Here are two quick and easy, budget friendly, last minute DIY Mother's Day Gift Basket Ideas ! I love this Spa Gift Basket idea – Mom needs some pampering time!
You probably already have a basket around the house – just add these two DIY gifts to it, add a pretty ribbon and a gift tag (see my free DIY Vintage Blossom Gift Tags below!) and you have a fabulous gift basket for Mom that she'll love!!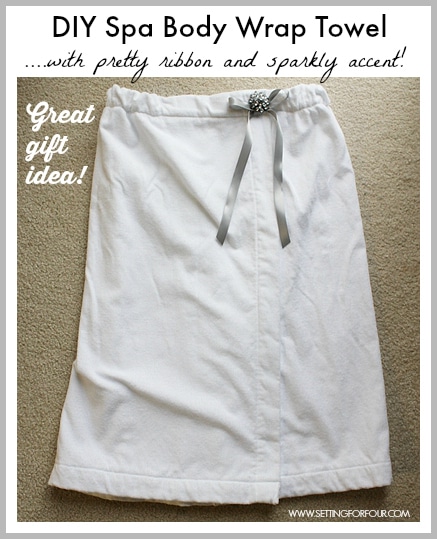 Add this DIY Pina Colada Coconut Sugar Scrub to this gift for the perfect quick and easy Mother's Day Spa Package!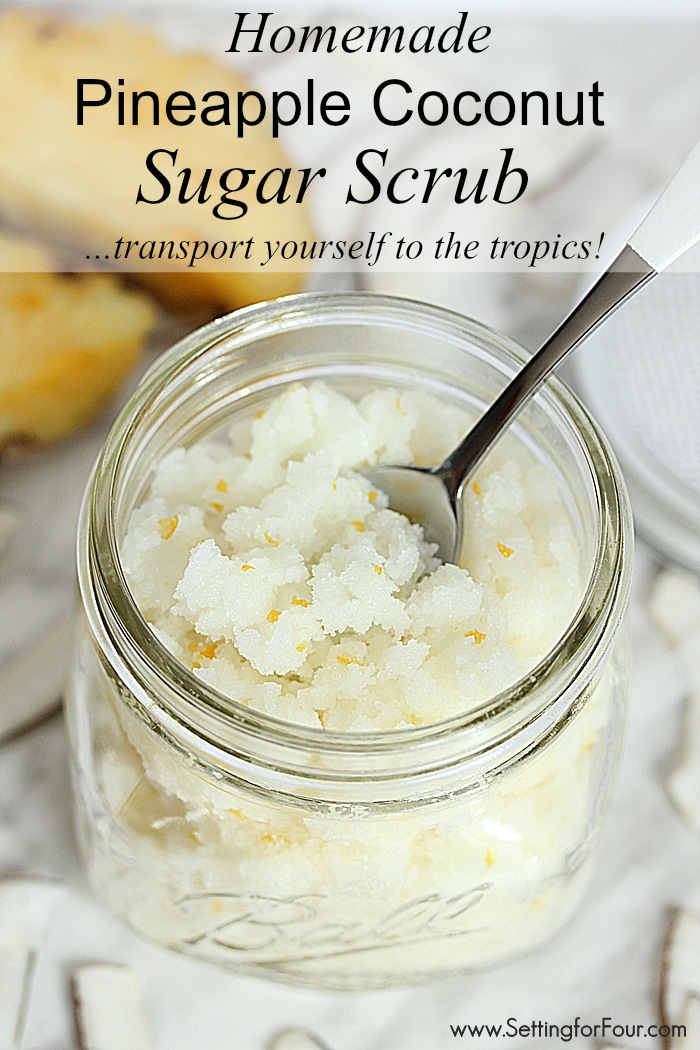 Free DIY Vintage Blossom Gift Tags in 3 colors! Pink, black/white and Blue!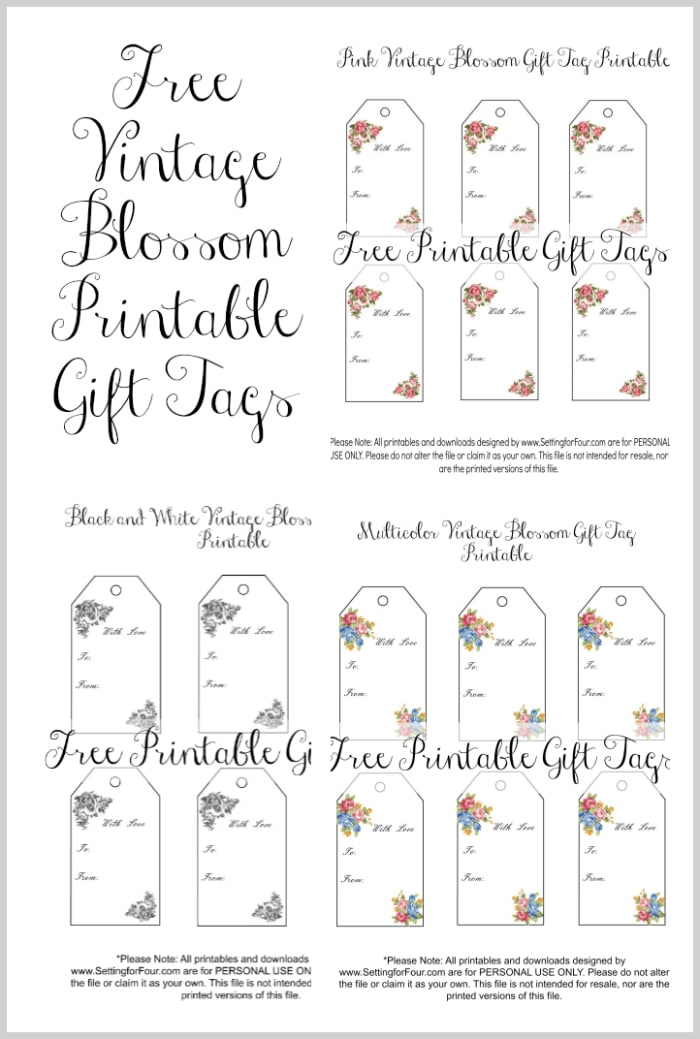 Be sure to check out the giveaway I have going on now to make your own Mother's Day card to go with this!
250,000 plus Royalty free images, labels, graphics and more!