To all of my American friends – I wish you and your families the most joyous Thanksgiving today! I hope you have a wonderful meal and day filled with beautiful memories, love and laughter!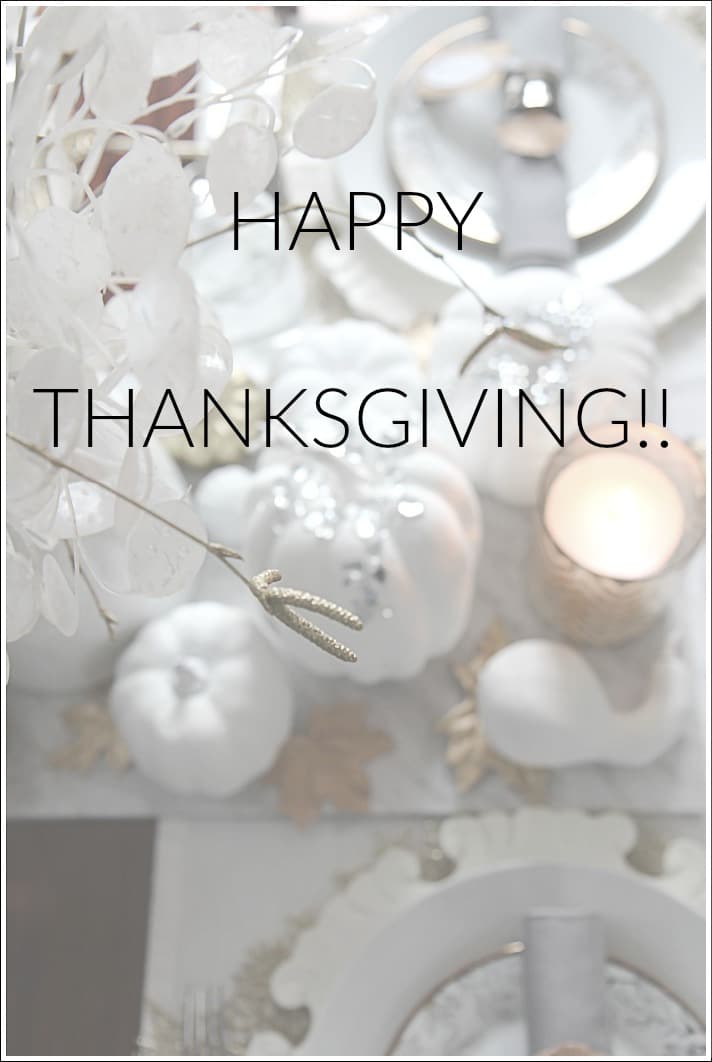 Do you have turkey or ham on Thanksgiving? We love turkey here!! We always make one apple pie (Rowan's, our youngest son, favorite pie!) and one pumpkin pie (Kieren's, our oldest son, favorite pie!) – we love pie!
I hope you and your family have a relaxing day full of good food and cheer!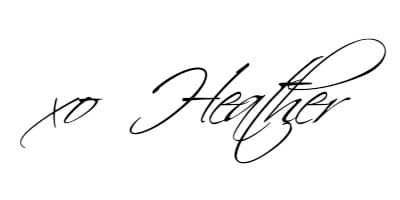 ~ ~
If you're doing any online shopping today (did you know that today is one of the biggest online shopping days of the year?!) take a peek at Oprah's Favorite Things List for 2016! I LOVE this list!! This is a great source for gift ideas to give….and things you might need too!

I found a bunch of gift ideas in her list – like this:
Michael Stars Women's Madison Brushed Jersey Cowl/Hoodie with Thumbholes! This looks so comfy and I love the convertible cowl neck! Great gift for her.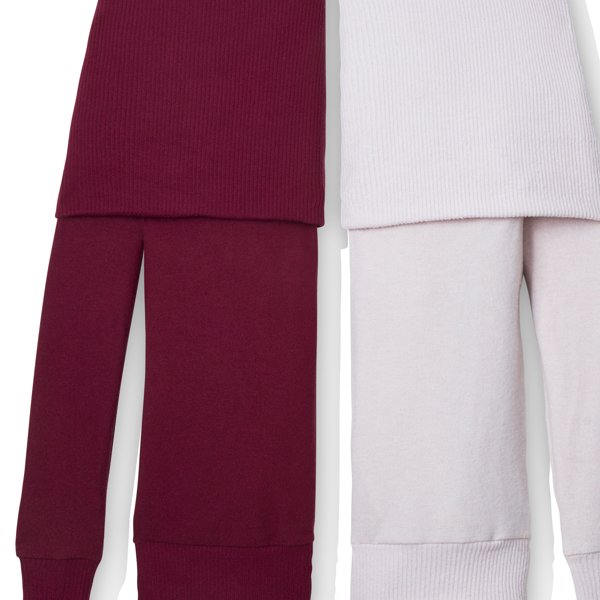 …and where has this been all my life? A pasta pot with a lock-on lid and built-in strainer! Amazing!! Comes in lots of colors. Great gift for the cook!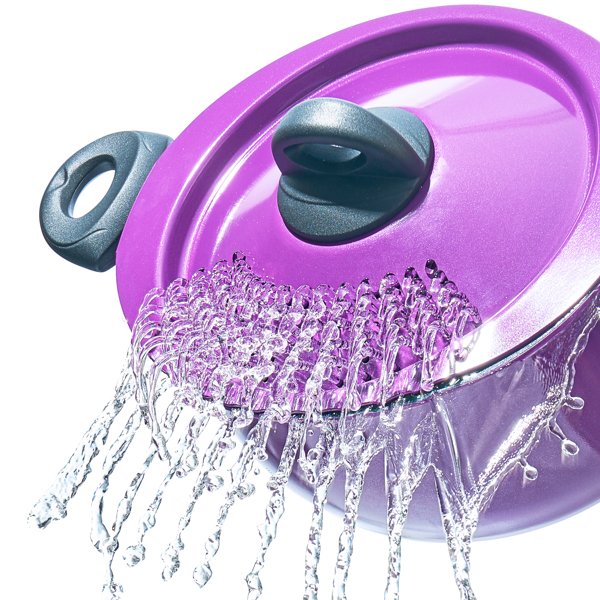 And I think I need this travel luggage for myself since my suitcases are literally falling apart! I'll be passing this gift hint to my hubby!
This luggage comes with a built-in charging station, tracking capability, and a weight sensor (buh-bye, overage fees!). 13 gorgeous colors to suit every taste too! This is another 'where has this been all my life'? This is a great gift idea too for the traveller in your life!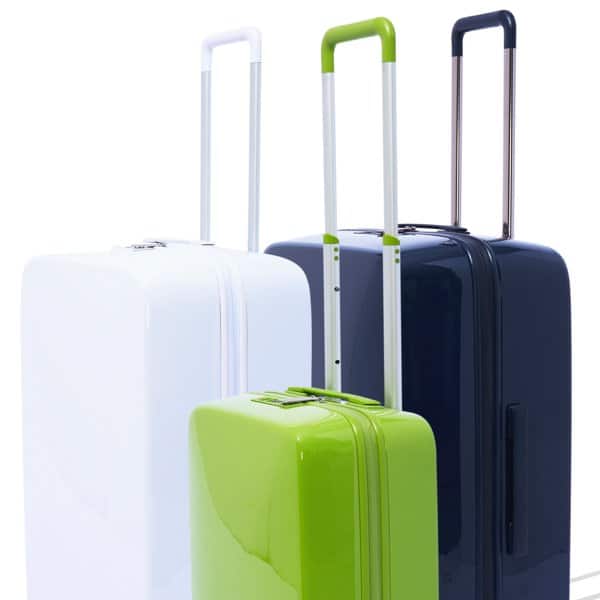 ~ ~
Did you see my latest tablescape post? How to Set an Elegant Holiday Table for Less!
Stay tuned I have another one coming up next week – with an AMAZING dinnerware Giveaway you won't want to miss!