Happy Mother's Day everyone! I hope all of you that are Mom's have a beautiful day with your family! I have a lot of mixed emotions today….with my Mom passing earlier this year and our oldest son away for the entire summer on military training, this Mother's Day for me is filled with a lot of thanks and also filled with an aching heart.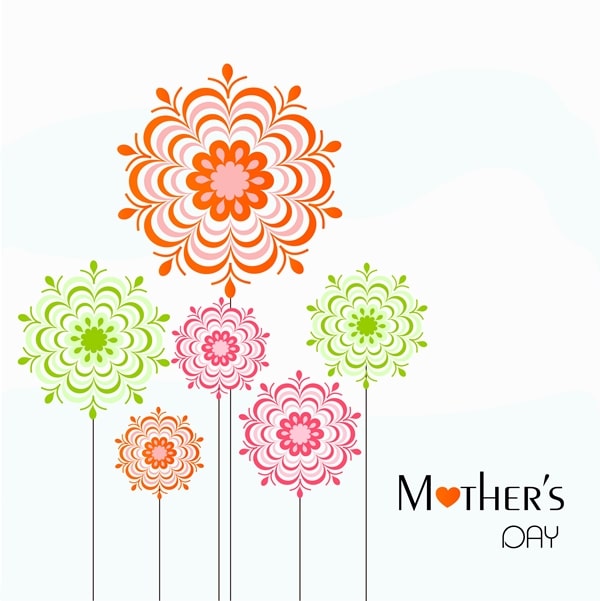 I miss our son soooooo much – beyond words – it's so incredibly hard having our little birds leave the nest! To me he is still my 'baby boy' and I still worry about him constantly!
Some of you may know that my Mom passed earlier this year… I'm comforted by the fact that my Mom is no longer in the excruciating pain she was in right before she passed – she's no longer in intense, constant pain. Yet, today is my first Mother's Day without my own Mother in it and my heart is unsettled and so heavy.
At the same time I'm filled with incredible joy. The joy of being able to be a Mom myself and being able to experience the amazing gift that Motherhood is!
I'm celebrating Mother's Day with my incredible husband and our youngest son over brunch….I cherish them both and have so much to be thankful today as a Mother with them in it!
I'm incredibly grateful for my beautiful family; for my amazing husband whom I've been so fortunate to build our family with and for being able to be a Mom to our two handsome, smart, funny and kind boys. I can't wait to show them today how much I LOVE them all!
I hope all of you that are Mom's have a wonderful Mother's Day! I hope you have a day filled with doing all of the things you love!!!!