Tables are meant to be practical but they also define the mood and overall style of a room, create a focal point and can be the piece of furniture from which to build your room's decor plan from. I've rounded up 5 Fabulous Table Designs to Love in my latest Better Homes and Gardens article to share some decor inspiration with you – what's hot on the market and stylish designs that will take your room from ho-hum to home run!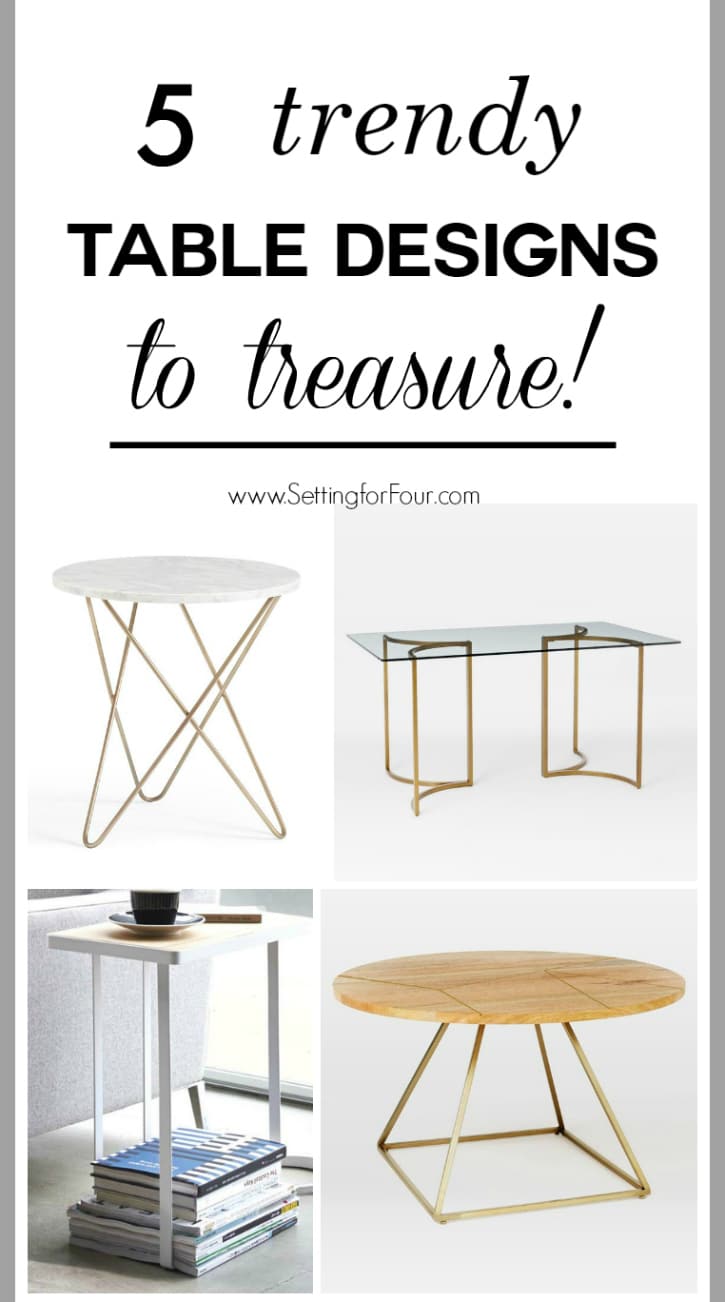 If you're stuck on how to decorate your living room or dining room adding a fabulous table to your space can be your jumping off point! Build upon the color of the wood, finish of the metal and overall style to create a gorgeous, refreshed traditional, mid century modern, glam or modern room.
Click to read the full article on >>> 5 Fabulous Table Designs to Treasure and see my tips on how to style these table designs too!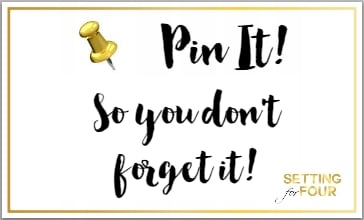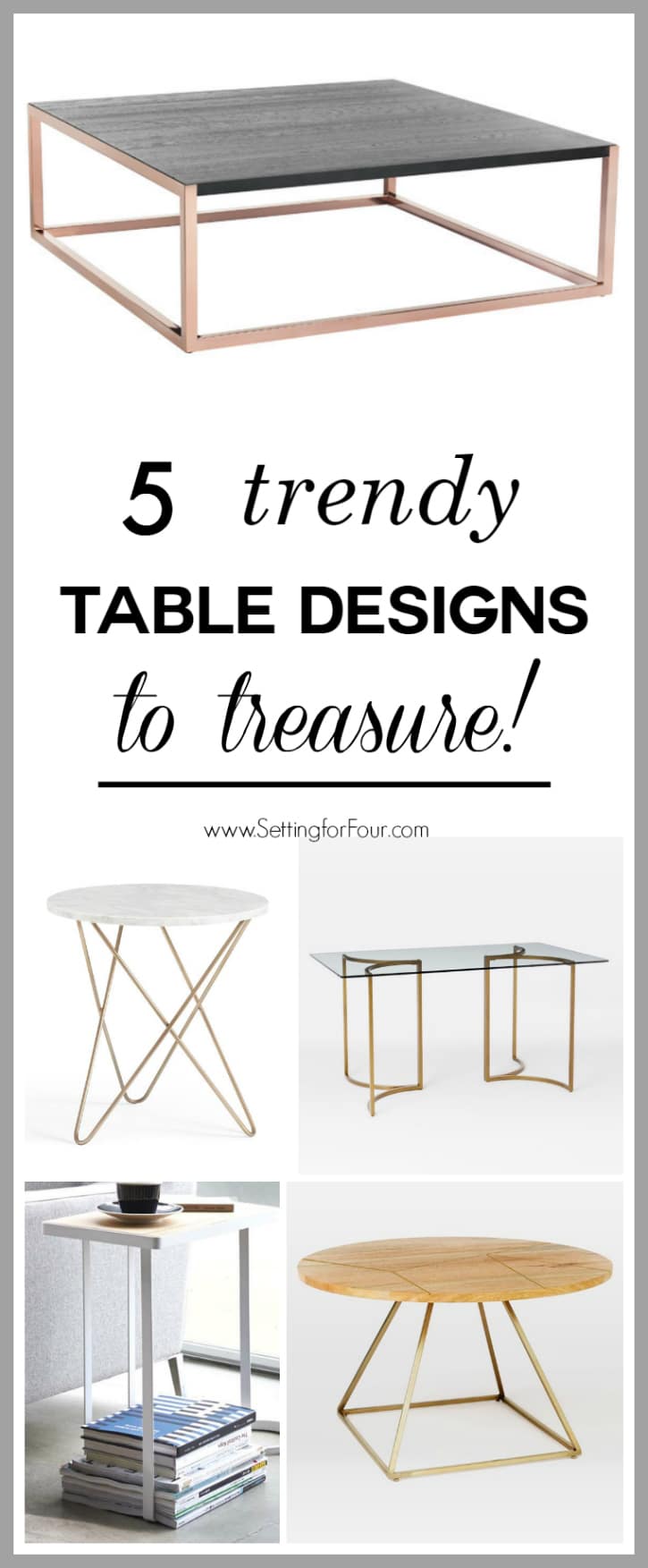 Like this article on 5 Fabulous Table Designs to Treasure? You may also like:
DIY Restoration Hardware Inspired Farmhouse Table for only $157.00
Easy Tabletop Decorations you can do in 5 minutes