Happy Monday everyone! I hope you had a great weekend!
We finally had some warm weather this weekend – spring has been so late arriving this year! We did some yardwork, cleaned up our landscaping and enjoyed spending the weekend with our oldest son who is at military college finishing up his freshman year.
I won't see him until August since he heads straight to boot camp after his final exams so I spent the whole weekend getting in lots of hugs!
Now let's take a look at this week's recipe features!
8 delicious Sweet Treat Recipes!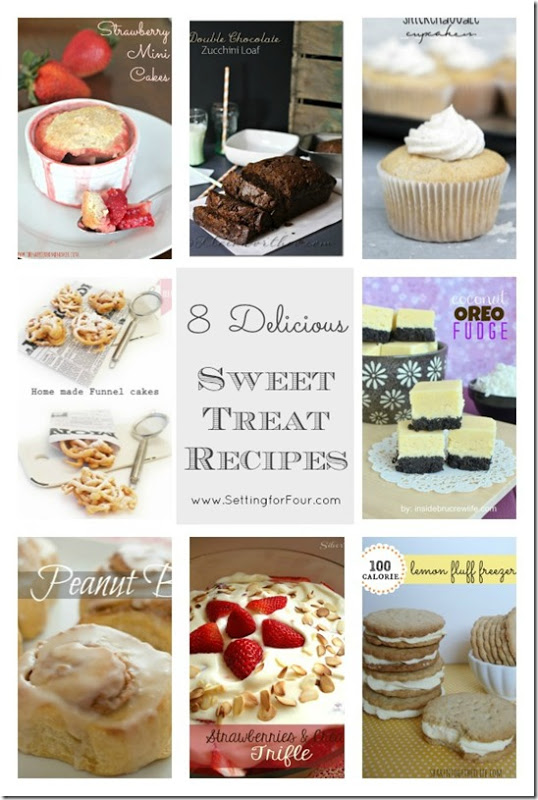 Strawberry Mini Cakes from The Happier Homemaker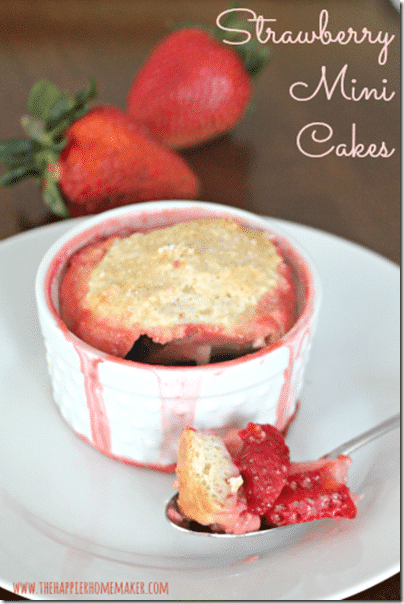 …and….
Double Chocolate Zucchini Loaf from Kleinworth & Co.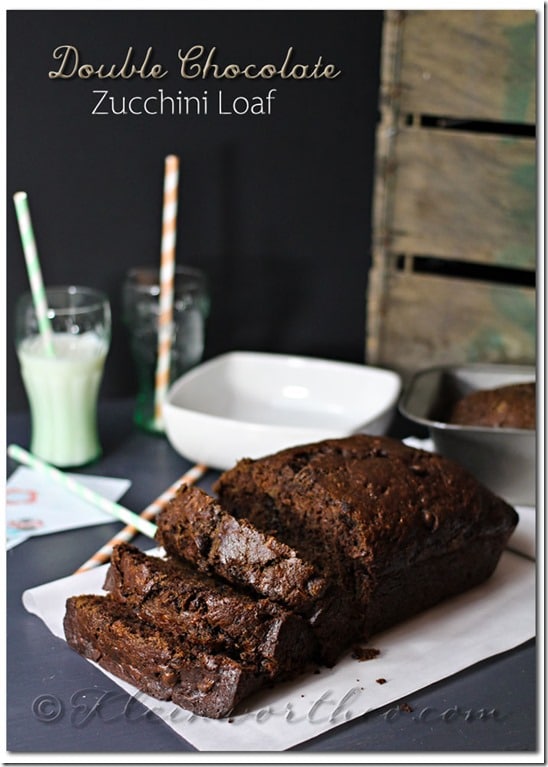 Homemade Funnel Cakes Recipe from Twigg Studios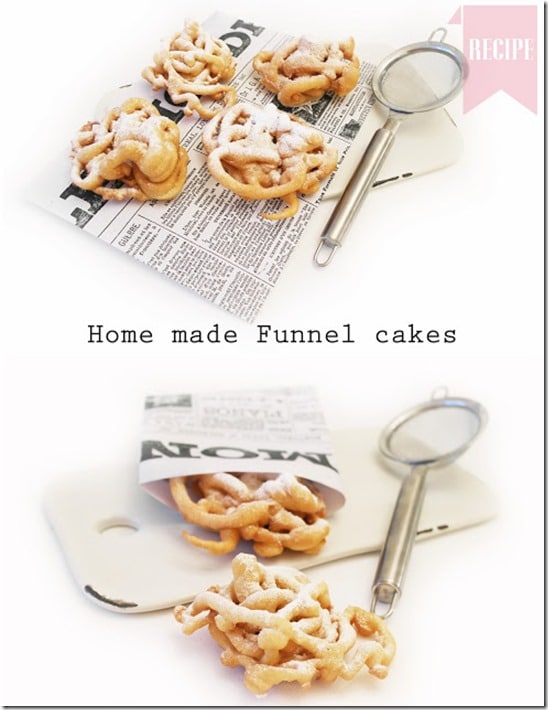 Snickerdoodle Cupcakes from Todd & Lindsey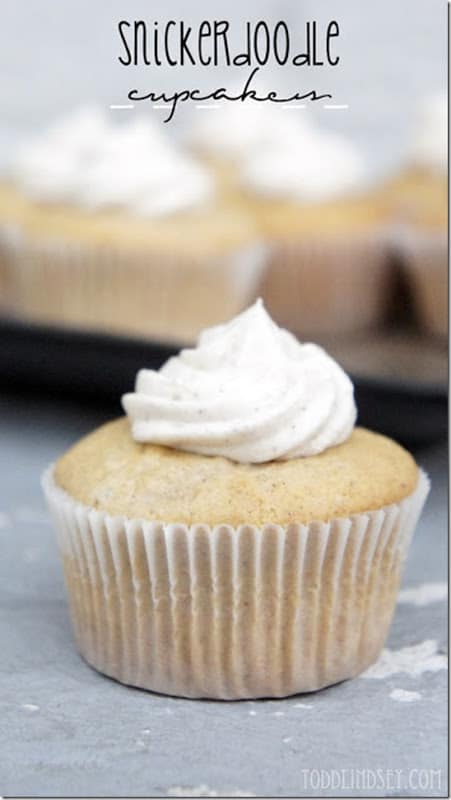 Peanut Butter Rolls from Root and Blossom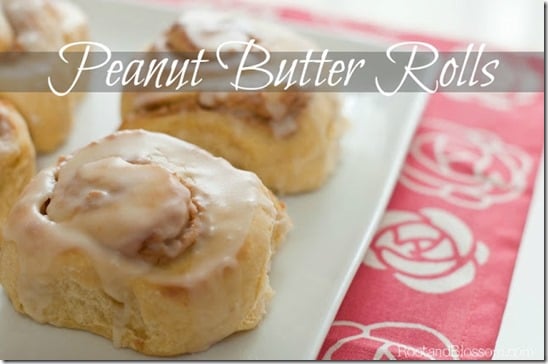 100 Calorie Lemon Fluff Freezer Cookies from Shaken Together Life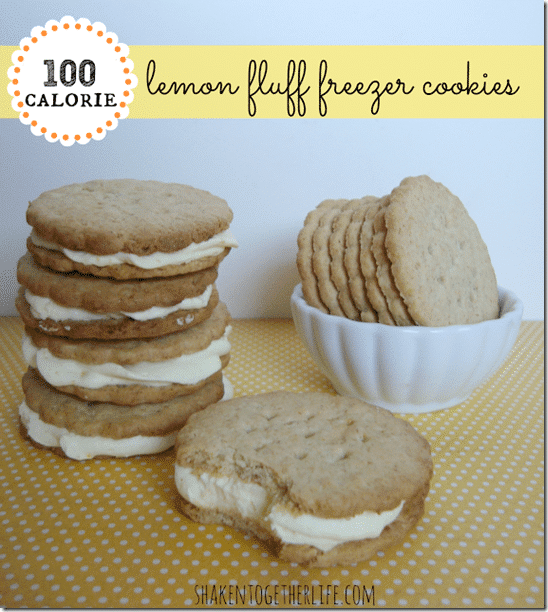 Coconut Oreo Fudge from Inside Bru Crew life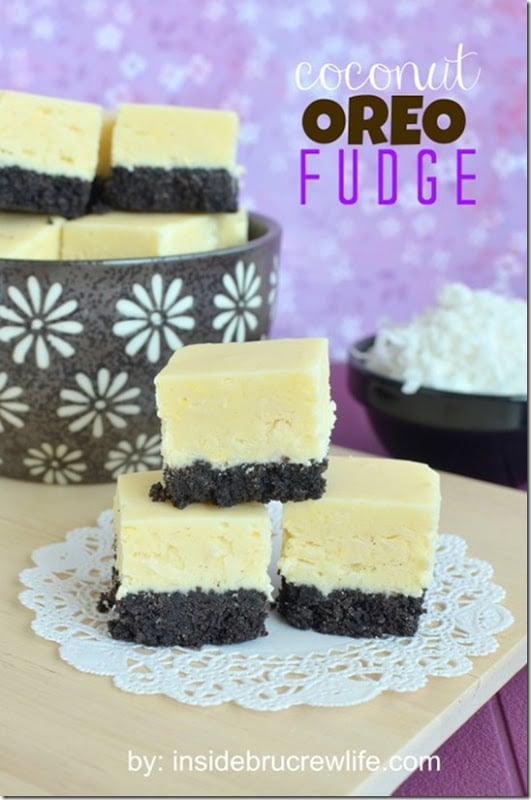 Strawberries and Cream Trifle from Silver Boxes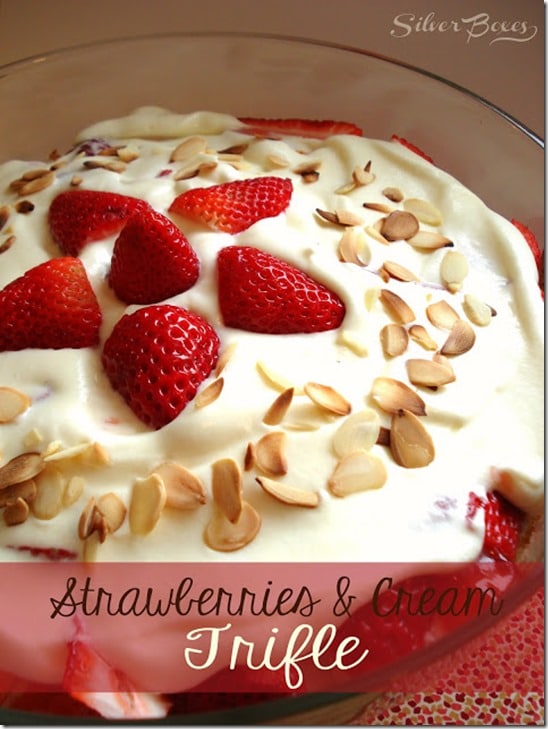 Wow – what fantastic recipes! Do you like to bake?
Check out my recipe page for more delicious recipes: yummy appetizers, main course and desserts!