If you're like me you await the new IKEA catalogue with anticipation and excitement like a kid at Christmas! Who doesn't love Ikea's amazing low price points and trend-making styles? The catalogue is now out and its amazing!
Here are 10 new products just launched that will inject a shot of budget friendly style into your home. I especially love these geometric tables, stunning NEW sectional sofa and their new BAR CART!!
You'll be seeing these new Ikea styles in magazines in the months to come – get the magazine look now and update your home without spending a fortune!
Ikea's Scandinavian design, practicality and multifunctional features have been loved around the world! Each year the new designs are revealed and there are always a few stand out, must-have furniture and decor pieces that we won't be able to live without. I've gone through my new catalogue from front to back and back to front and these are the top 10 new items that caught my eye. I love these pieces for their stylish good looks, clean lines and practicality….of course for their budget friendly prices too! We have a huge IKEA store near us – we are very lucky. I love love love visiting an IKEA and browsing their room displays – aren't they always so inspirational? I always get new ideas for decorating and furniture placement. I absolutely adore their classic tried and true items too like: White Ritva curtains, pillow covers and their down pillow inserts are my favorite! I use their sheepskins to top my dining room chairs for a fun look! I know a lot of people love their kitchen cabinets too. I believe what appeals to us time and time again is that their designs fit perfectly into many different styles from modern to traditional, boho to mid century modern. Their holiday and seasonal decor are always exciting too….and where else can you buy huge gorgeous plants and small succulents for such low prices? I hoped you enjoyed this article and have found some exciting new IKEA pieces to add to your wish list!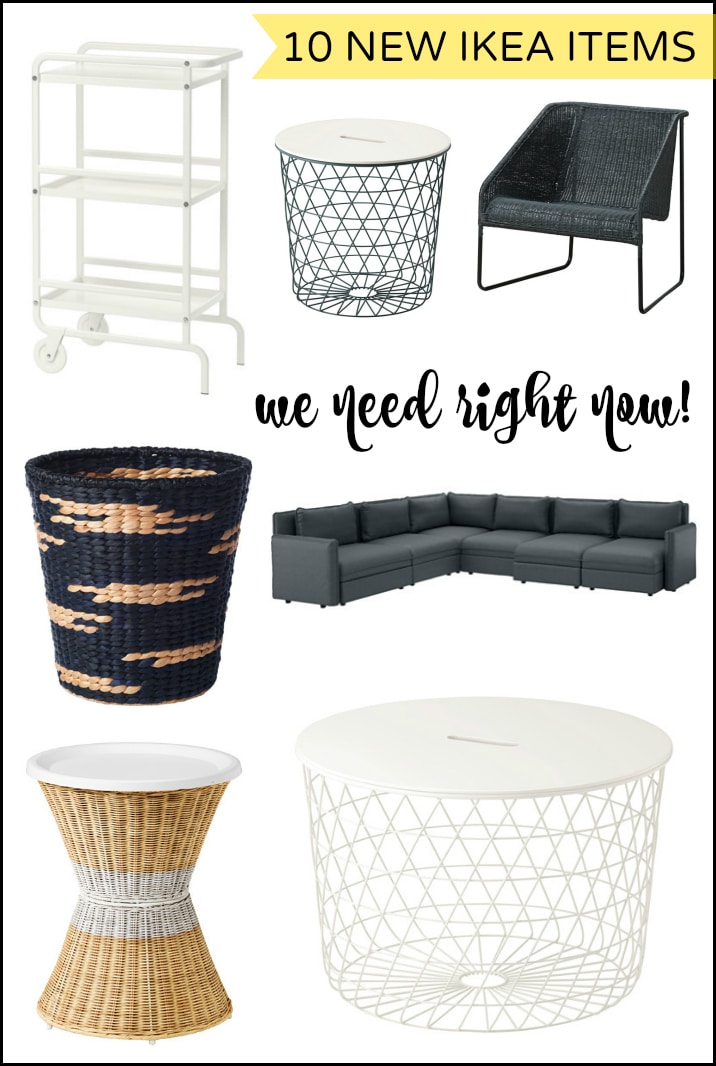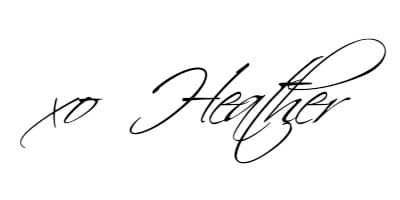 This post contains some affiliate links for your convenience. Click here to read my full disclosure policy.