Hello everyone! TGIF! I wanted to remind everyone to please enter the $10,000 La-Z-Boy Furniture Design Dash Sweepstakes open to USA and Canada – it closes soon (Sunday December 20th) – so please VOTE HERE for my living room and enter to win so you can beautify your home for the new year! You can vote each day for more entries and chances to win too!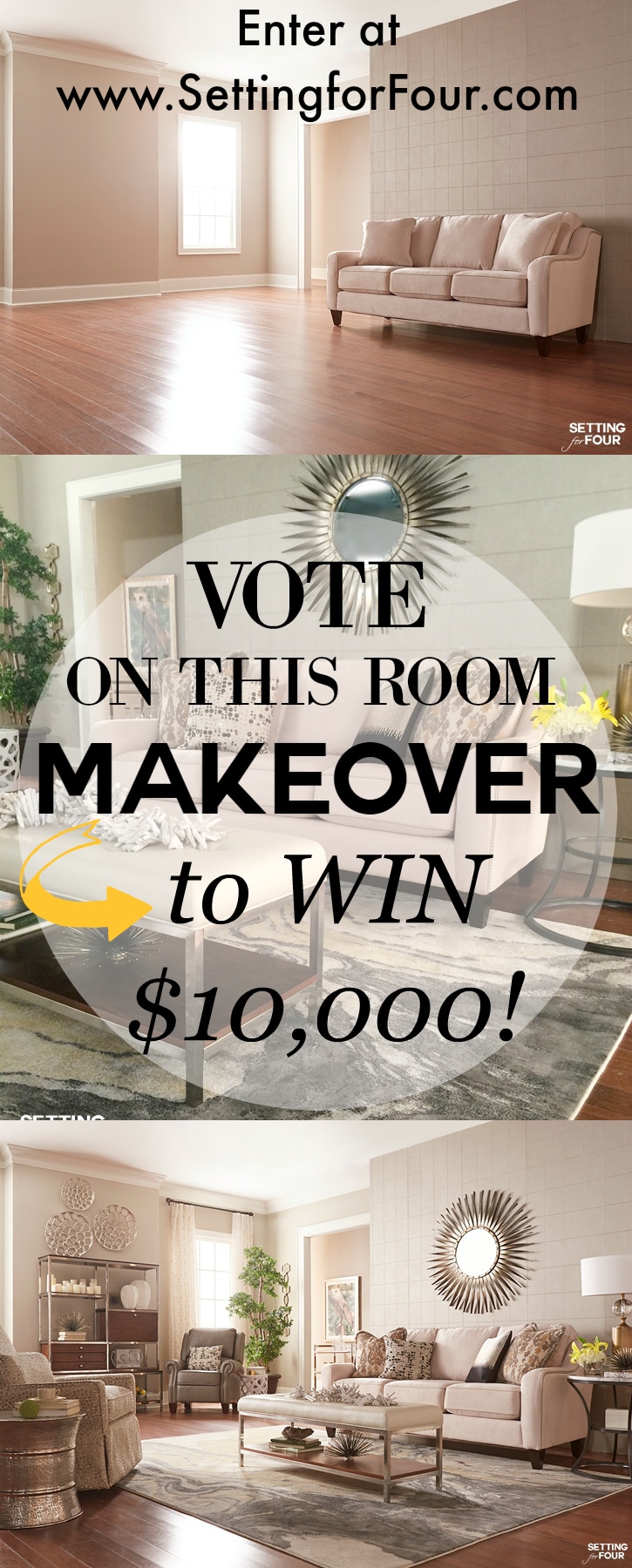 I will certainly let everyone know what the sweepstake results are on December 20th!
I'm keeping my fingers and toes crossed that my room gets the most votes – the winning room gets an ad in a national magazine, pretty incredible and would be a dream come true!
Thank you so much for your amazing support and have a gorgeous weekend everyone!