10 Delicious Dessert Recipes! You'll love these recipe ideas if you have a sweet tooth like me!

10 Delicious Dessert Recipes: Pumpkin, Apple, Pear, Lime, Lemon, Banana and Raspberry!
Pumpkin Spice Cupcakes from We Do Fun Here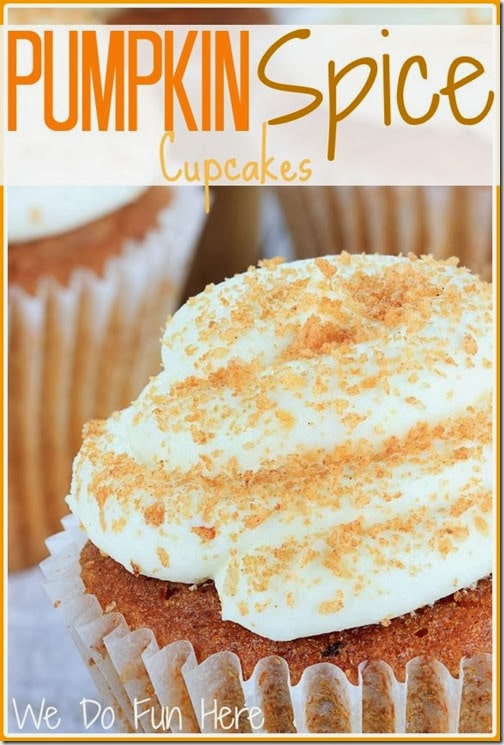 Frosted Banana Squares from 30 Handmade Days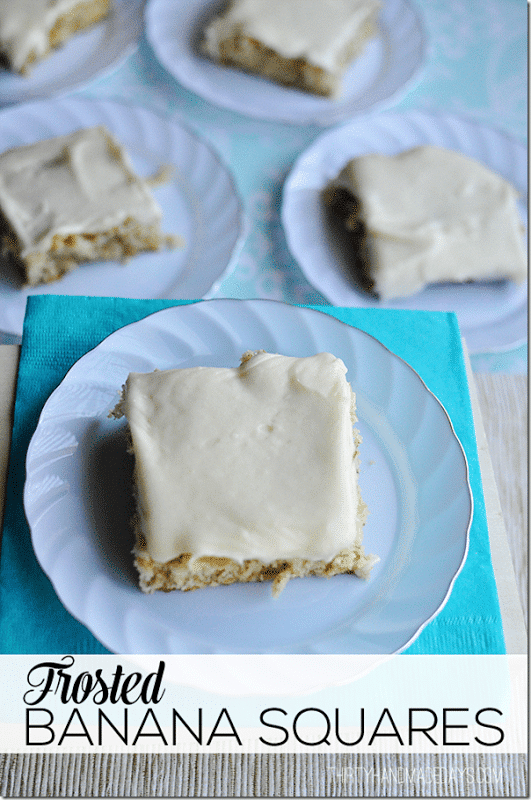 Pumpkin Dessert from Mom's and Munchkins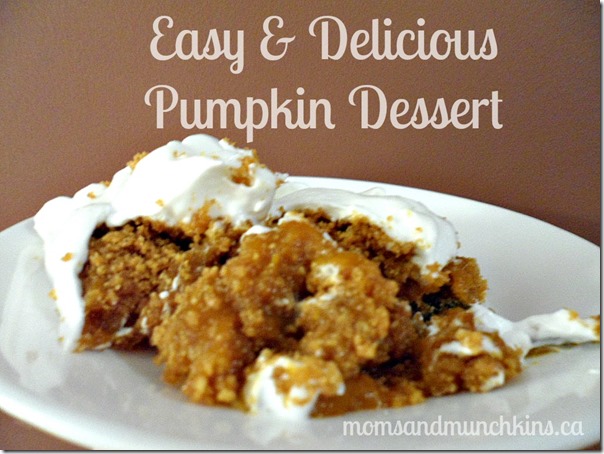 Skinny Mini key Lime Pies Dessert from Domestic Superhero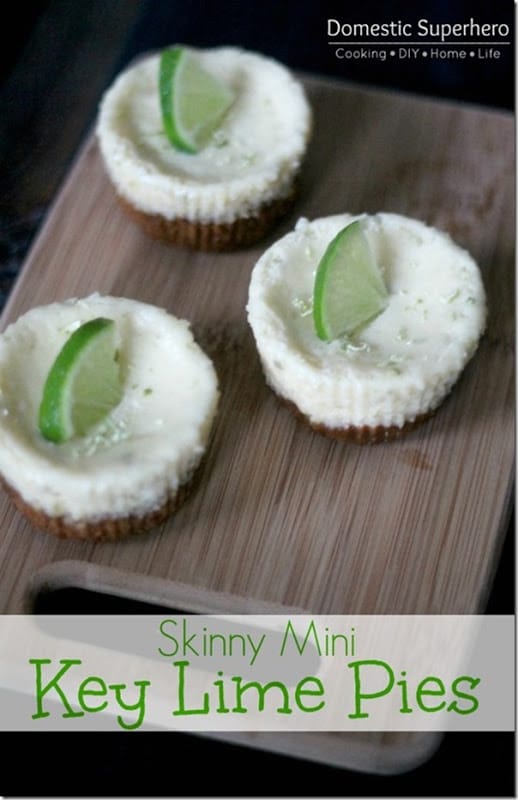 Cinnamon Candied Apples from Practically Functional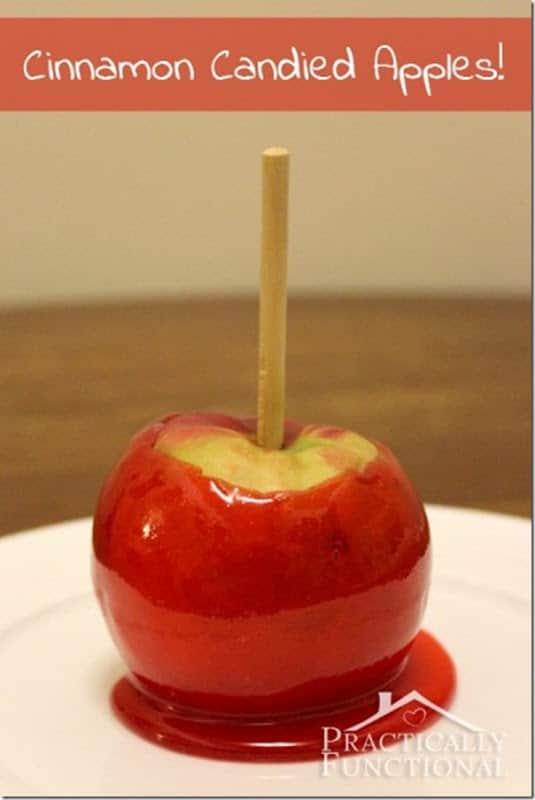 Lemon Blueberry Yogurt Loaf from First Year Blog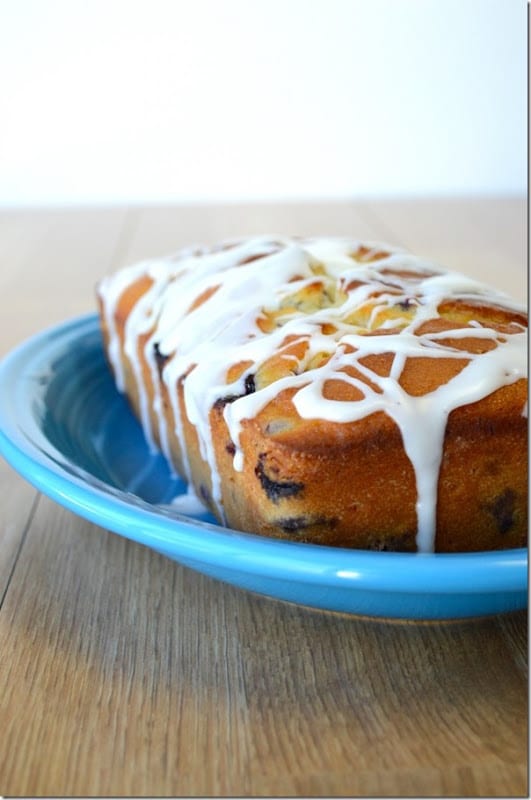 Pumpkin Cookies with Chocolate Chips from Shaken Together Life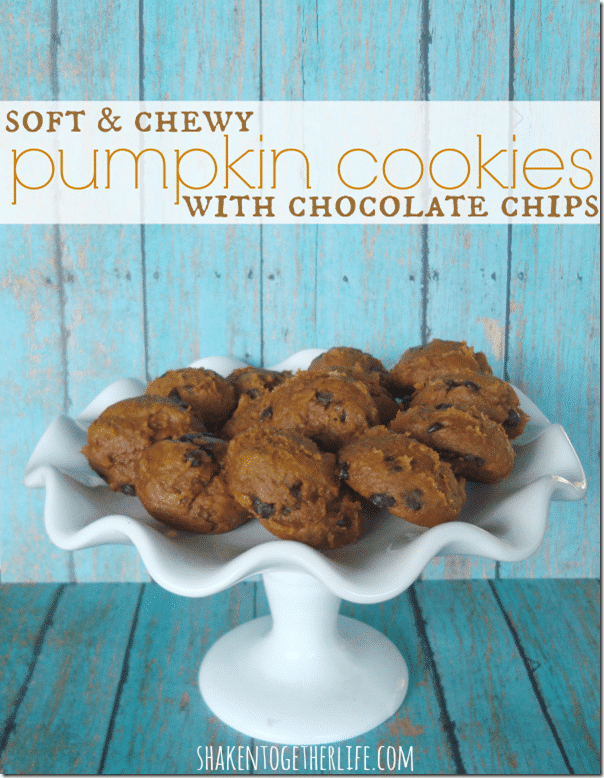 Cinnamon Apple Enchiladas from With a Blast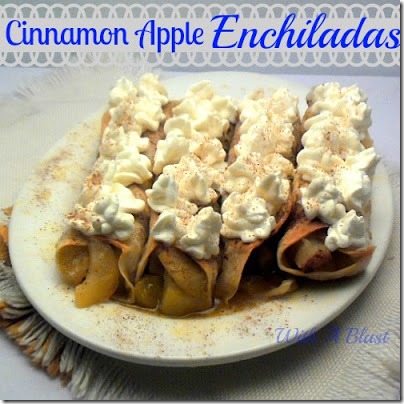 White Cake with Raspberry Filling by Memories by the Mile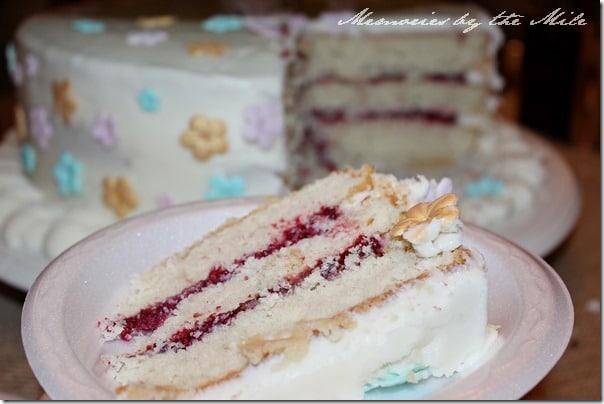 Strawberry and Raspberry Gallete from Annie's Nom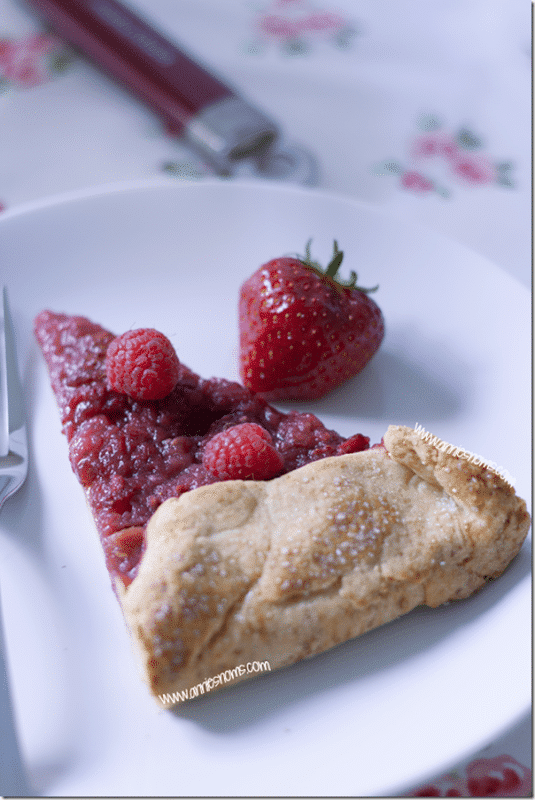 I love all these yummy desserts! Do you have a favorite?