Do you love to wear and fill your home with things made by hand? Love true artisan handiwork?
So do I!
I love decor, art, jewellery and home goods that are not churned from a machine, not made in huge lots in huge factories…it's the detail, the uniqueness, the knowing that some ONE actually made a piece with thought and effort, pride and love that is really meaningful!
That's what you get at BRIKA – an online shopping experience that features the work of authentic makers, artisans and designers!

BRIKA celebrates modern craft, storytelling and the belief that our lives are as beautiful as we wish to make them!
Drawing on their shared values of following one's passions and building a beautiful life through well-crafted, everyday objects, founders Jen and Kena developed the concept for BRIKA, a unique online shopping destination that offers a curated selection of special pieces that are destined to become heirlooms and celebrates the makers behind them. Weaving a sense of community and creativity into the fabric of the brand, BRIKA is a place shoppers can come to find inspiration as easily as beautiful, modern crafts.
The designers, artisans and bounders of BRIKA all are believers. Not just in life as it is now—but in the power we have to craft it into something even more beautiful. BRIKA exists to not only stand for the following values, but to support and inspire them in others:
• Everyone has a creative spark
• A world of beauty lives in every small thing
• Today's craft becomes tomorrow's heirloom
• Some of life's greatest lessons are learned from one another
• Inspiration is the engine for growth
• We have the tools to craft a beautiful life
Meet this maker of beautiful things: Betsy Olmstead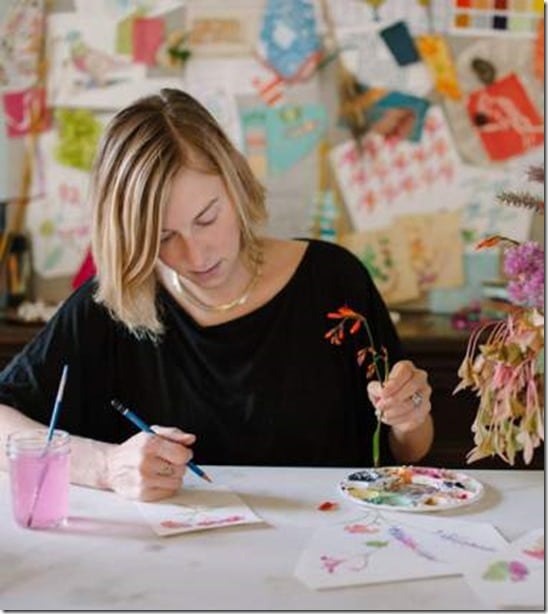 Sometimes taking baby steps is the smartest way to build a successful small business. Motivated by the desire to be present for her young family (Betsy is married with two small boys) and determined to be her own boss, this maker/mom did her research and experimented with designs and products until she found the sweet spot and launched her own home accessories line that includes these hand towels and organic baby blankets: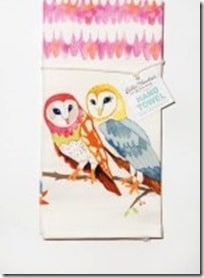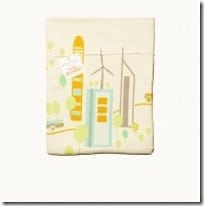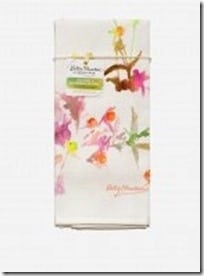 So….what can you buy at BRIKA?
o Jewelry, Accessories, House + Home, Little Ones, Paper Goods
o Items BRIKA Loves- Favorite picks from the BRIKA founders
o BRIKA Exclusives- BRIKA works hand-in-hand with their Makers to create exclusive items and/or collections just for you!
So sign up to BRIKA and discover your own inspirations! You will receive a $15 BRIKA credit in your email inbox. You also will be automatically entered in a BRIKA giveaway to win one of 2 online $100 BRIKA gift cards!
Now that will definitely make your world more beautiful!
Check out my Pinterest board to see all of the pretties that inspired me from BRIKA!
~ ~
This post is sponsored by BRIKA, however I only work with companies I love and all opinions are my own!
~ ~ ~ ~
Want posts delivered to your inbox? Click here!
Or follow along with me here !:
* Thank you SO much for coming by for a visit! I love to hear all of your comments! *
Heather
Written by Heather at Setting for Four
Setting for Four is a home design, décor and lifestyle blog. Focus is on home renovations, crafts, DIYs, tutorials, recipes, as well as family friendly design and decorating ideas that won't break the bank or sacrifice style.

You can find Setting for Four on Google+