Happy Valentine's Day friends! Do you have any special plans for today? I plan on whipping up a batch of blueberry pancakes to start the day and then my hubby and I will be going out for a special date night dinner!
I hope you have a beautiful day filled with love and laughter!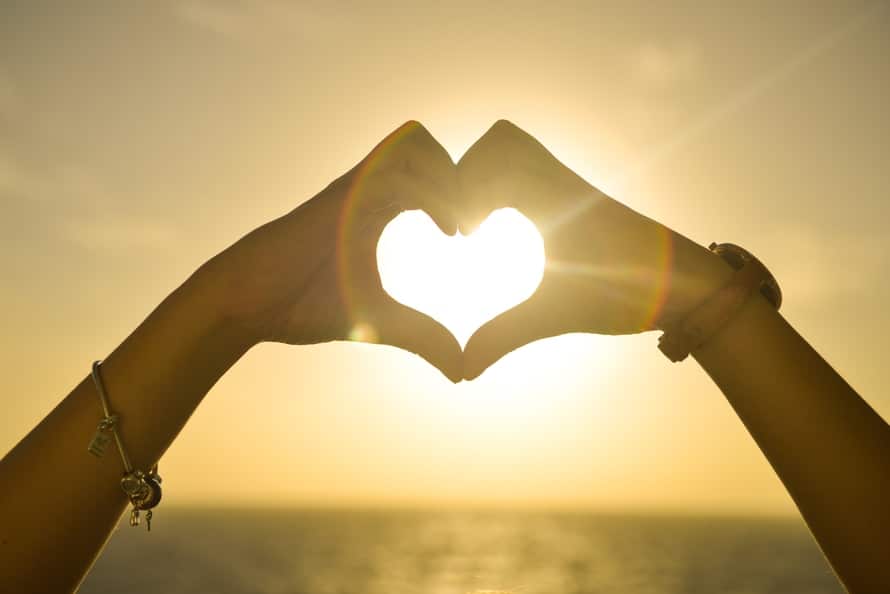 If you still need some gift tags for your Valentine's Day presents I've got some here for you and they are FREE!
Vintage Blossom Gift Tags in 3 colors: pink, blue/pink and black and white!