May the luck of the Irish be with you today and the rest of the year!
Happy Saint Patrick's Day!
Wouldn't it be wonderful to celebrate the day here, in Ireland?
…sigh….!!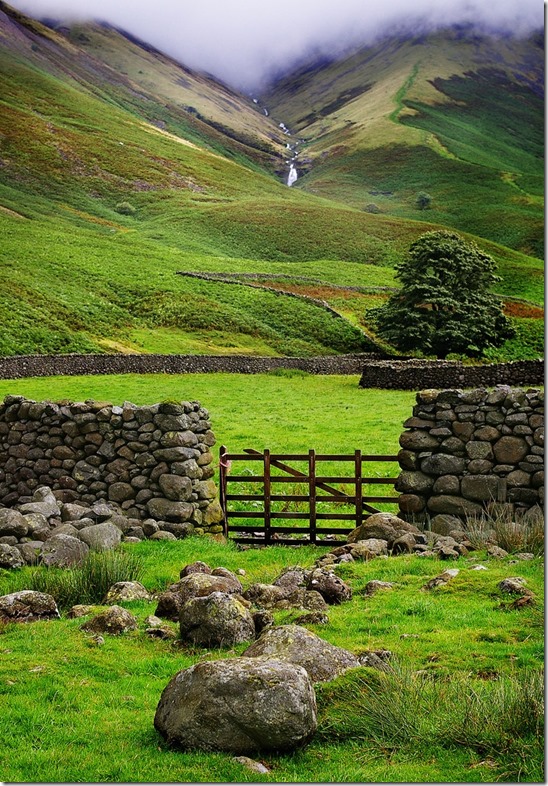 So lush and green! Ireland is definitely on my bucket list of places to visit!
Have you travelled there?
~ ~ ~ ~
Want posts delivered to your inbox? Click here!
Or follow along with me here !:
~ ~ ~ ~
* Thank you SO much for coming by for a visit! I love to hear all of your comments! *
Heather
Written by Heather at Setting for Four
Setting for Four is a home design, décor and lifestyle blog. Focus is on home renovations, crafts, DIYs, tutorials, recipes, as well as family friendly design and decorating ideas that won't break the bank or sacrifice style.

You can find Setting for Four on Google+