From my home to yours….
Happy Holidays!!!
and…
Wishing you fun, love and success for 2013!!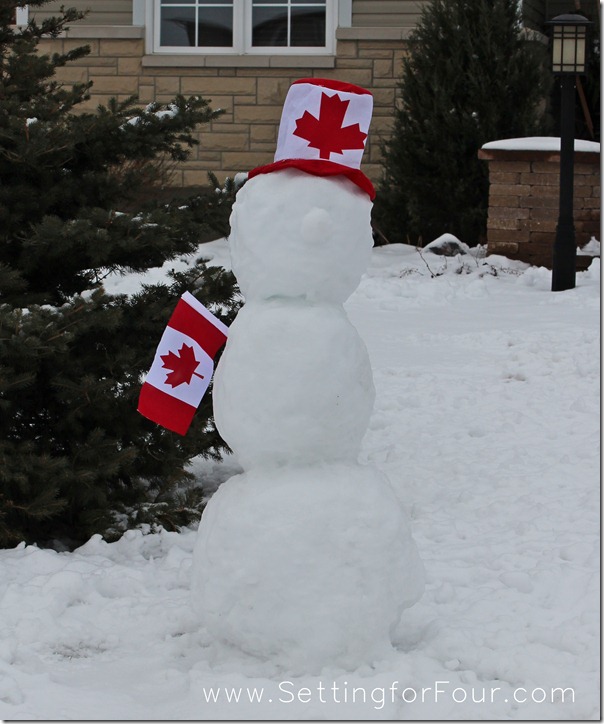 Thank you everyone for supporting Setting for Four in 2012…….I have a great lineup of décor, DIY's, crafts and recipes planned for 2013; can't wait to share the fun!!
~ ~ ~ ~
Don't want to miss a post? It's easy to stay in touch with me!:
~ ~ ~ ~
* Thank you SO much for coming by for a visit! I love to hear all of your comments! *
Heather
Written by Heather at Setting for Four
Setting for Four is a DIY, lifestyle blog where you will find craft and DIY tutorials, recipes, and family friendly design and decorating ideas that won't break the bank or sacrifice style.

You can find Setting for Four on Google+