Hi everyone!! Well I have some super exciting news to share with you today!!
I have a brand new career – I'm an interior design consultant!
I now work for a beautiful home interiors store in the Ottawa area, Luxe Home Interiors and I'm loving everything about my new job!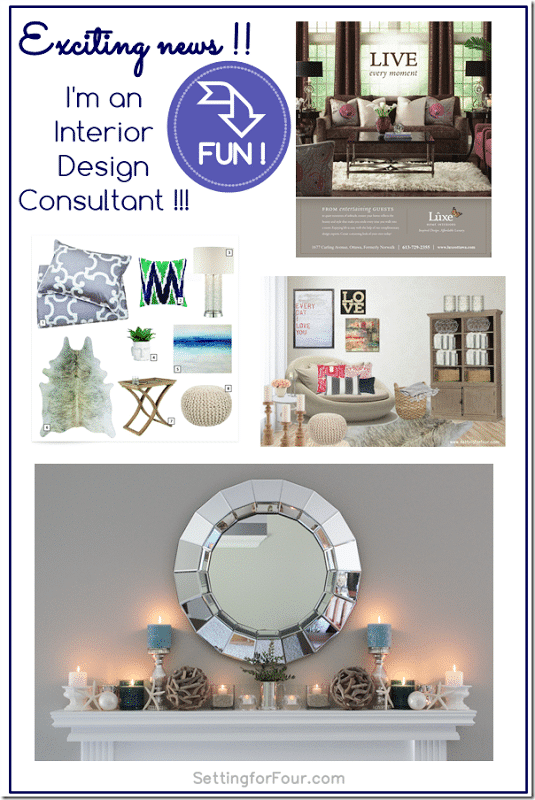 Right now I'm getting a lot of fabulous training from my manager (Hi Brenda!!). She has worked in the home interiors field for many years so she has tons of savvy experience and knowledge to pass on to me!!! I'm so fortunate to be able to draw from that!!
I'll be helping my clients with in-store and master plan design consultations to help them achieve the beautiful rooms that they are envisioning! How fun is that???????
I'm so thrilled and just can't stop smiling!!….
I'll be sharing all about my new career adventure in interior design on my blog, right here as it all unfolds….so stay tuned!
If you live in the national capital area of Ottawa contact me here at [email protected] and I'll arrange to give you a tour of the Luxe showroom and show you all of the beautiful new furniture and accessory pieces we have in the store right now!
Like the newly launched Candice Olson collection! Luxe Home Interiors is the only source for this collection in Ottawa.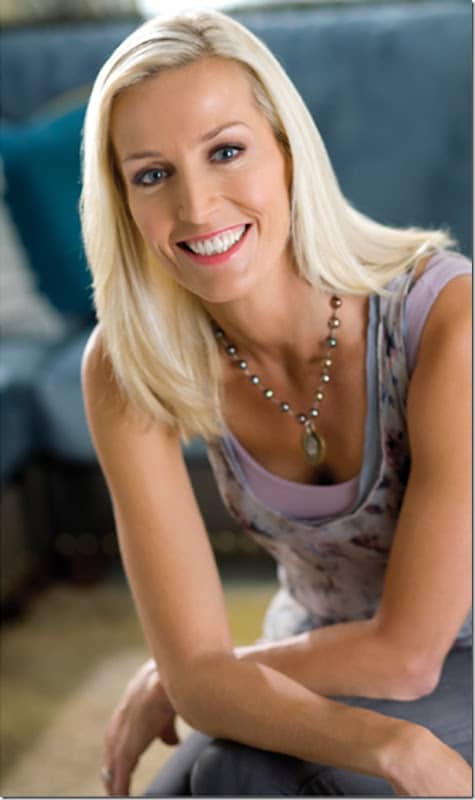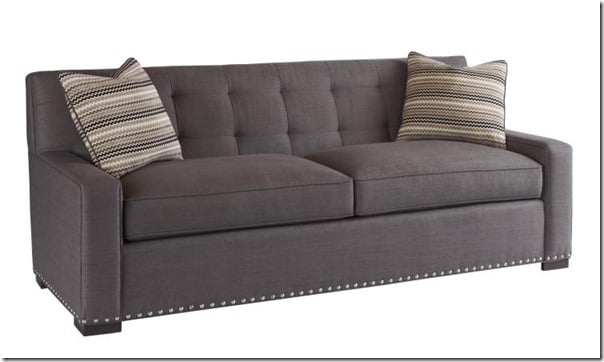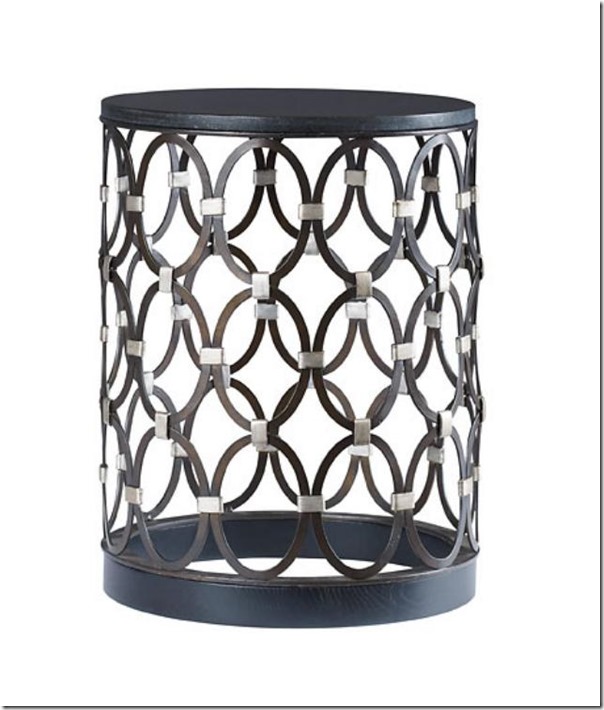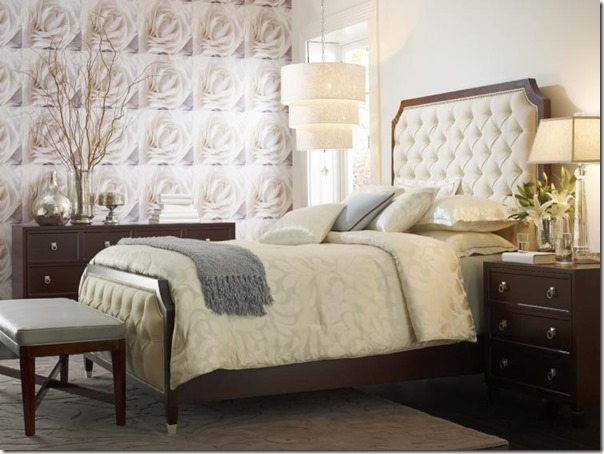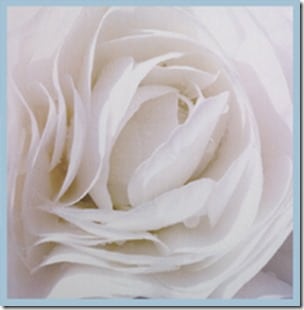 Thanks to all of my readers, bloggy buddies and interior design pals…your support means so much to me and thank you for all of your words of confidence and friendship as I blaze this new trail!!
~ ~ ~ ~
Follow me on Pinterest !!!

~ ~ ~ ~
Want posts delivered to your inbox? Click here!
Or follow along with me here !:
* Thank you SO much for coming by for a visit! I love to hear all of your comments! *
Heather
Written by Heather at Setting for Four
Setting for Four is a home design, décor and lifestyle blog. Focus is on home renovations, crafts, DIYs, tutorials, recipes, as well as family friendly design and decorating ideas that won't break the bank or sacrifice style.

You can find Setting for Four on Google+