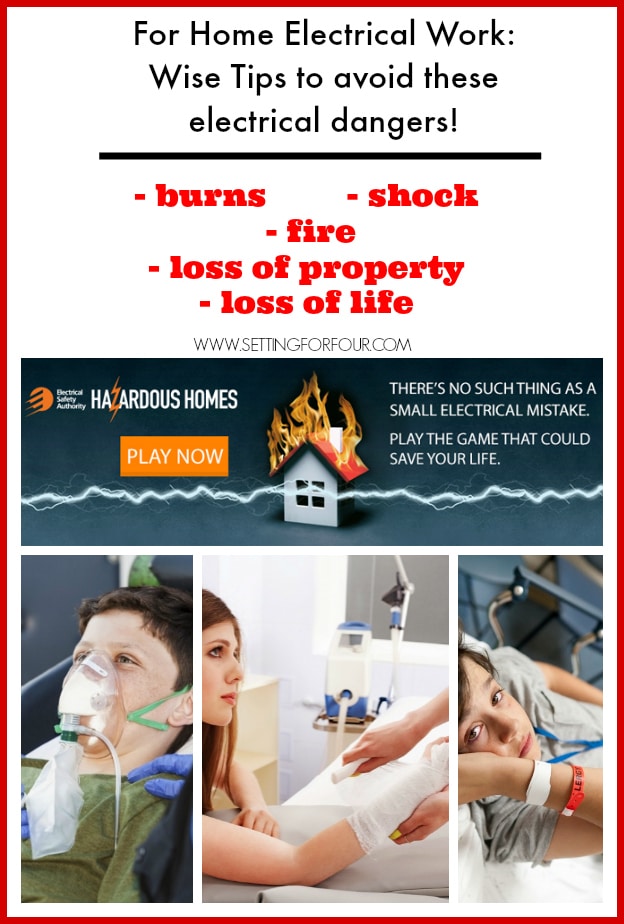 Since we moved into our home 2 years ago, I've talked a lot about our renovations and home improvements; our stairs renovation, installing new faucets and lighting, painting and of course all the fun decor updates we have made! I love to share all the tips and tricks that I've learned along the way to help you with your own DIY's! Some home updates we have completed ourselves and some we've hired professionals to complete. When it comes to home improvements where safety is at risk, we always hire licensed contractors! Undertaking electrical work on your own, or hiring the wrong person for the job can result in major property damage, or even loss of life.
Now that the holidays are coming up and we are planning fall and winter home updates and repairs, it's really important to not risk your home or the life of you, your family, your friends or your neighbours!
The Electrical Safety Authority (ESA) is reminding us to stay clear of electrical dangers like shocks, burns, fire and loss of life with a new interactive, online game that teaches us about electrical risks in and around the home and the importance of hiring only Licensed Electrical Contractors for electrical work.

Hazardous Homes challenges participants to identify what caused an electrical fire or injury using a series of realistic case files based on problems that are frequently found in homes such as:
A breaker was replaced with the wrong type causing a fire in a boy's bedroom: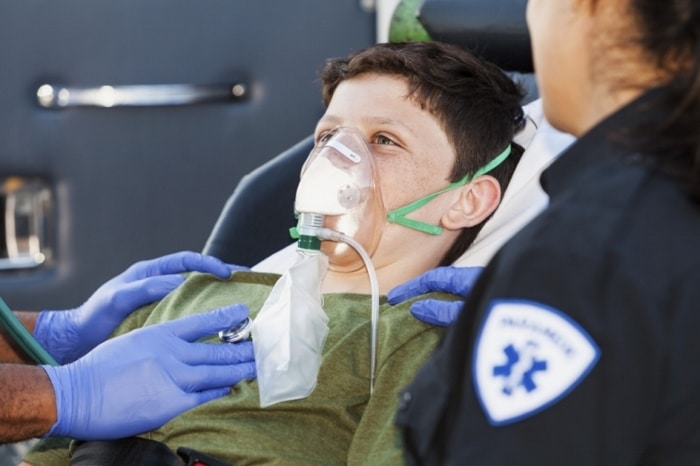 A bathroom outlet wasn't grounded causing an electrical burn when using hair appliances: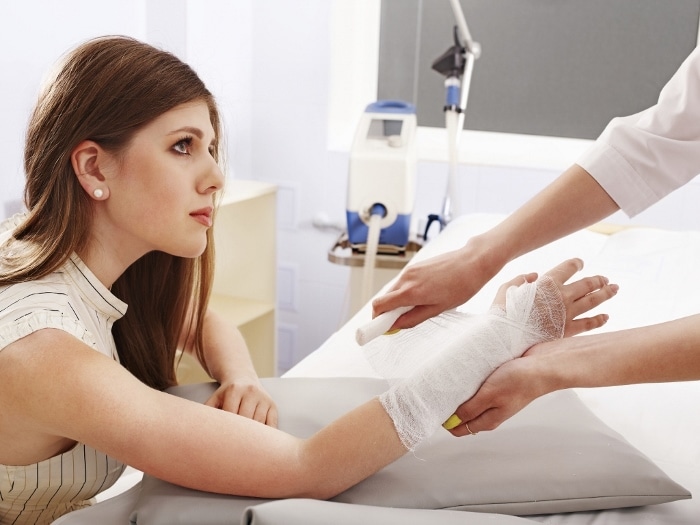 Ungrounded outlets causing electrical shock and unconsciousness: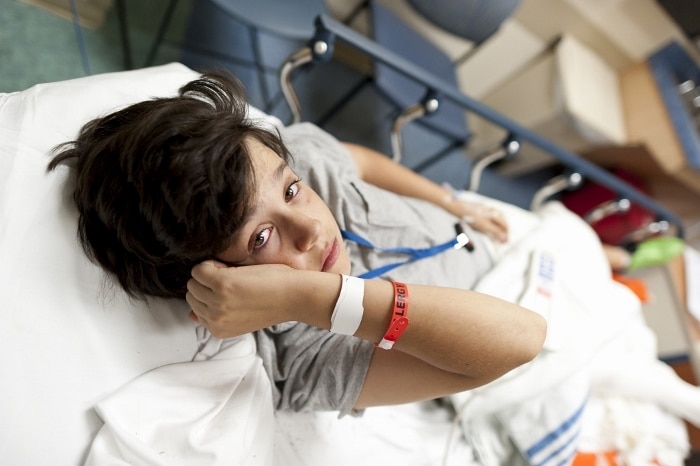 There's no such thing as a small electrical mistake. These dangers can be easily avoided. Play this educational game that could save your life!
Weekly prizes and a grand prize are up for grabs. Each solved case earns the participant one contest entry, with a weekly $100 gift card prize available.
The grand prize is a $1,000 gift card. The contest period runs from Oct. 14 to Nov. 14, 2014.
This contest is open to residents of Ontario Canada only.

Remember, these important reasons to hire a Licensed Electrical Contractor:
1. They have met qualifications to run an electrical contracting business in Ontario and have a licence issued by ESA.
2. They are licensed to perform legal electrical work that meets code, issue certificates of inspection, arrange permits, are fully insured and provide written estimates of work.
Don't be a victim – protect you and your home from electrical safety hazards!
Follow along with the Electrical Safety Authority and challenge your friends to this online game on: Hazardous Homes, Facebook, Twitter and Youtube
Disclosure: This is a sponsored conversation written by me on behalf of the Electrical Safety Authority. The opinions and text are all mine.