Today I am sharing a delicious Walnut Torte with Maple Cream Heirloom Recipe – one that has been a family traditional favorite for years!
Walnut Torte with Maple Cream Recipe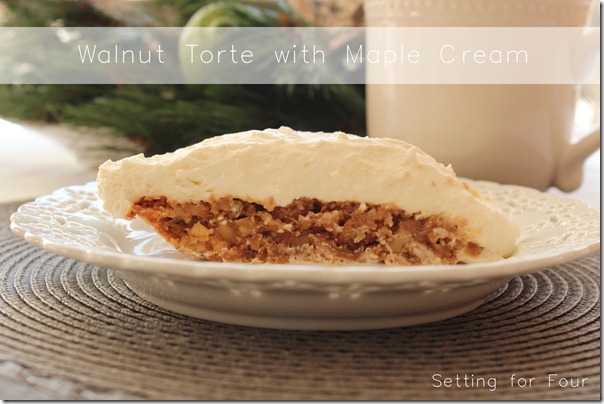 Walnut Torte with Maple Cream Recipe
So why is this an heirloom recipe? This Recipe is my Mother-In-Law's recipe, she is such an amazing woman…..Right from the first moment I met her she was so kind and sweet!
She always served this walnut torte whenever we traveled to visit her, since she knew it was my husband's (and now mine!) favorite dessert!
The Ritz crackers are something you typically don't find in a dessert recipe but somehow they just work! Try it- you'll love it!!
Ingredients:
3 egg whites
1/2 tsp. baking powder
1 cup sugar
Ritz crackers – 20
1 cup walnuts chopped
1 tsp. vanilla
500 ml whipping cream
Maple syrup
Directions:
In bowl beat egg whites and baking powder until the egg whites are stiff.
Add sugar and beat again.
Add Ritz crackers, walnuts and vanilla.
Pour into greased pie pan.
Bake 35 minutes at 325 F.
Cool.
Whip whipping cream until stiff. Add maple syrup to taste.
Spread on top of torte and chill thoroughly.
Enjoy!!!
Our family loves this and this is a fantastic dessert to serve dinner guests or take to a potluck!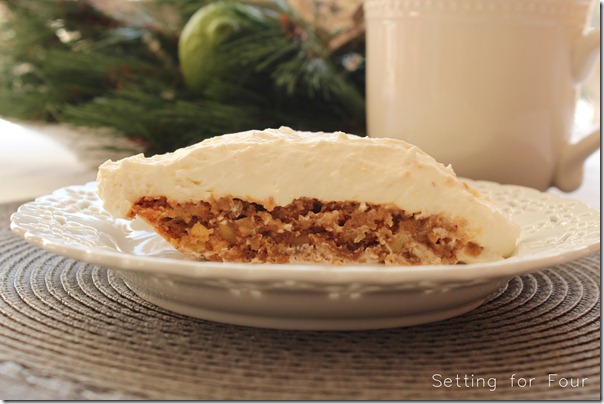 (Pssst!!! As a thank you to all of my wonderful readers, you'll find this recipe and more in this Free Recipe Ebook here!!)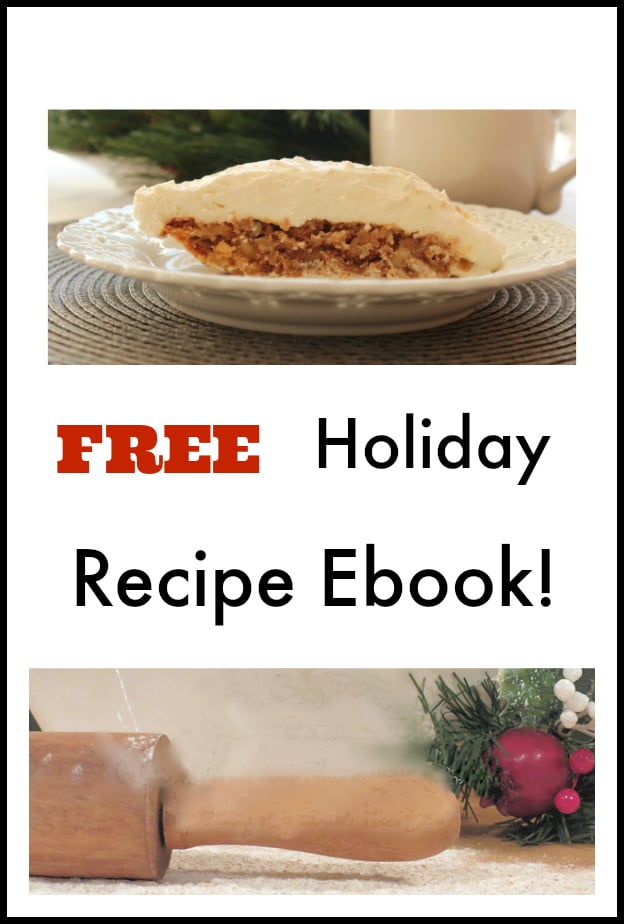 Also:
Easy Chocolate Lasagna – No Bake Dessert