Sale Alert! Target will be hosting it's biggest kitchen appliance sale of the year (25% off) in preparation for American Thanksgiving and Christmas entertaining for two days only: today November 11 and tomorrow November 12! See the hefty savings and coupon information!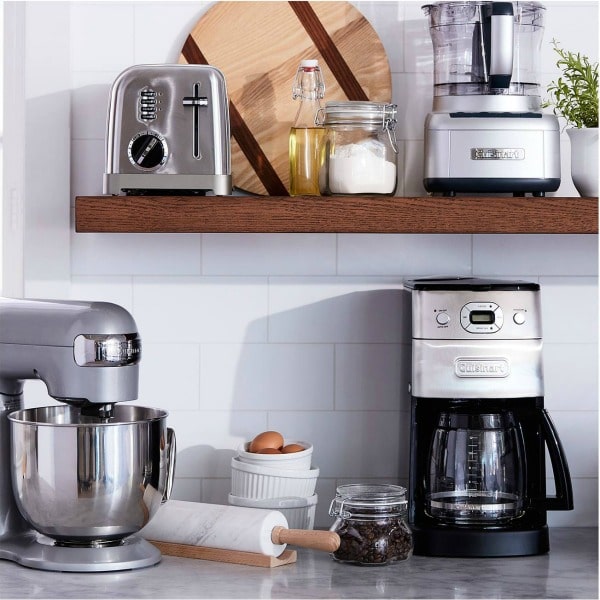 Thanksgiving essentials like disposable napkins and tableware are on sale too (15% off).
If you need new kitchen appliances on a budget, now's the time to stock up and get in on saving some big money! We're talking hefty savings on your favorite KitchenAid and Cuisinart products!
I love sharing with you amazing readers the sales I hear about to help you save money…because we all work hard for it and need to catch sales when we can so our dollars go farther!
Sale Alert! Target's Biggest Kitchen Appliance Sale Of the Year!
This is part of their special "weekend deals' program that Target is running all holiday season – with a different sale each weekend! Who doesn't want to save some bucks – I know i sure do!
"The holidays can be hectic, and we want to make saving at Target easier than ever for our guests. Our new Weekend Deals do just that, by offering great discounts on the items our guests are shopping for most when they're doing their weekend Target run," said Mark Tritton, Target's executive vice president and chief merchandising officer, in a press release statement.
The only thing you need to for the sale is a coupon for the kitchen appliances offer. To get the coupon, go to the Target app or text the word "KITCHEN" to 827438. The deal for Thanksgiving essentials, which includes disposable tableware and napkins, does not require a coupon.
And you can shop from the comfort of your home, see all that's in stock and avoid lineups because this weekend sale is available on online purchases! It's also available in store.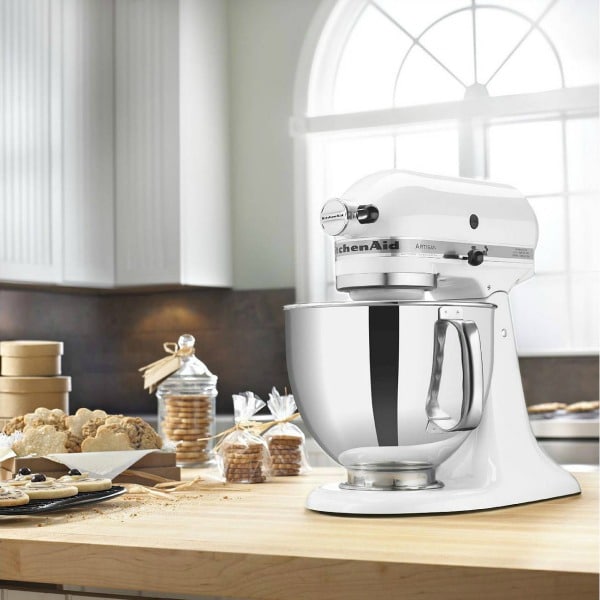 Happy sale shopping and friends!