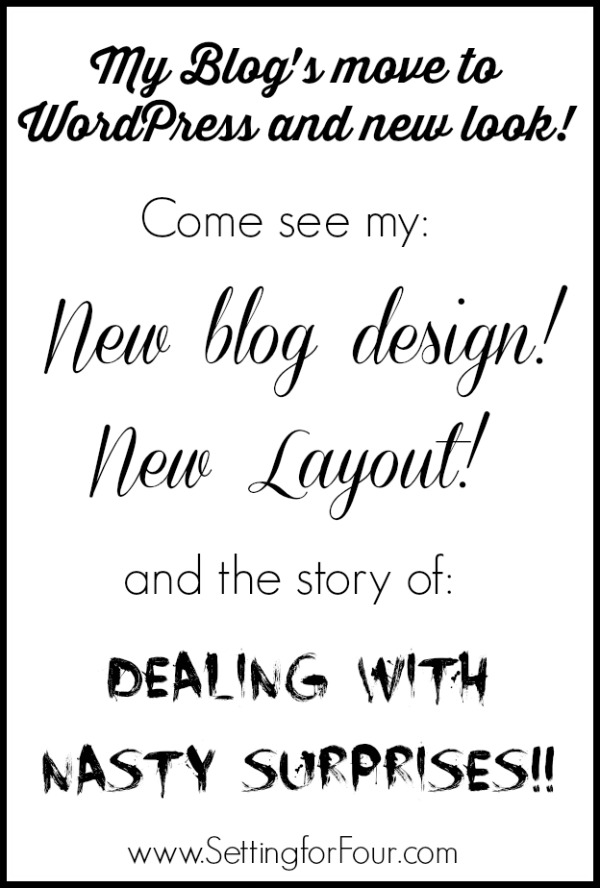 Have you noticed??? Setting for Four has a new look, new web design, new colors and layout and some new features! I moved from Blogger to WordPress in May and love the overall changes and the look my blog has now!
It's more clean looking, brighter, easier to work with for myself as a blogger and I hope easier for you as a reader to navigate and read! Of course there are still lots of tweaks I have to make yet and hope to get them completed by the end of the summer, because as I found out – things don't happen overnight with a blog move and sometimes they don't go well at all!!!
In fact I found out moving a blog to WordPress can cause lots of nasty, unfortunate issues that you don't foresee and just have to deal with on the fly! My blog move was very disastrous!!! This is what happened; I'm sharing to let you know the craziness that I've been dealing with on the sidelines the past few months…..read on!!!
First off ………Okay, okay…so my blog move from Blogger to WordPress and my 'new' blog design is not exactly 'brand new'…as in it's not 'new' as of this week. I haven't blogged about it until today, because frankly I was dealing with some major wild disasters since May, both blog wise and personally (more on that!) and as a result I was just so busy dealing with things…. try to 'fix' things and just tyring to get through the curveballs life threw at me that month….
There have been many times in my life where my plans were sidelined, things did not go 'as planned' or go well at all…or go as they 'should'. I've said many times that 'if something is going to go wrong it will go wrong with me'….'easy' just doesn't seem to my style apparently!! Most of the time my response to that is 'Okay so bring on the challenges and lets just meet them face on and deal with them!' Other times I want to stick my head in the sand, feel sorry for myself for a bit and pretend those problems aren't there! I may feel like that for a few days but eventually after catching my breath I dust myself off and 'soldier on', because what else can you do? I may not do 'easy' but I'm very very stubborn and I don't give up easily! 😉
Having said that I often don't get the easy path in life, I do realize and appreciate that I'm soooo lucky to have an amazing husband at my side who'll throw a shoulder around me during these upsets and help me navigate these crazy problems head on!
So this is what's been happening 'in the real life' of Setting for Four!:
In November of 2013 I decided to finally bust out and move from Blogger to WordPress – I was frustrated with the limitations of the blogger platform and wanted the flexibility and ease that WordPress has to offer both a blogger and a reader.
I found a fabulous blog design team (NellieBellie.com – highly recommend them!) and after researching the choices I could make with WodrPress and consulting with my team regarding layout, design and style I made the move to WordPress……
…except the transfer and move went horribly wrong! When I moved to WordPress my intention and plan (and my design teams intention and plan), was that I would move to WordPress sort of behind the scenes… get everything tweaked, set up properly and looking great, then with a 'flick of the switch' (of sorts) my blog would one day appear as a WordPress blog with all of the changes complete and done. But remember, I mentioned that I don't do 'easy'??? Yes, well the part of the happily ever after story where it was all to get set up behind the scenes, the 'switch is flicked' and poof my blog is a new looking and stylish blog…. didn't happen! A BIG snarl of problems happened instead!
When my blog was transferred to WordPress my blog template disappeared – yes just poof, gone! So instead of me moving over to WordPress behind the scenes as planned and working behind my intact Blogger blog to set it all up – that didn't happen. When my blog template disappeared I was left with my Blogger blog all squished, text running over other text, images skewed and basically unreadable…and looking like a hot mess! It was not the fault of my design team that this happened, as I've learned it can happen from time to time…usually it doesn't but it can…and of course it happened to me! Real nice….!! 😉
So in reaction to that I thought 'okay, no problem!! I have a backup of my blog template (Tip! Always always be sure to back up your blog routinely!) I thought we could just reinstall the backup and the problem would be fixed!! Well, that's what I and my design team thought!!! Except my blog backup template wouldn't work! We still can't figure out why, but it wouldn't install and I was left with my hot-mess problem!
Then to top it off my blog went offline….yes I was offline for a day and a bit, lost a lot of traffic….and of course I tried not to panic but inside I was panicking big time! Going offline has never happened to me and trust me, when your website disappears – it's kind of scary, and worrisome to say the least because you don't know when it will reappear online!
Just as this craziness was happening life threw me another curve ball….I wiped out on my mountain bike and suffered a major leg trauma injury including massive swelling, bruising, soft tissue damage , scar tissue buildup and for a while there was suspicion that I broke my pelvis too! Wow!!! I was in so much pain physically and so worried about my injury and how I'd be able to recover! I was trying to deal with that and my blog disaster at the same time and it just wasn't a 'pretty situation'!
Immediately after my wipe out where I flew off my bike, crashed into the ground at an angle and skidded on my side for several feet with my bike landing on me, my leg became severely bruised and swollen. I couldn't stand for longer than a few minutes and walking was almost impossible….I was couch-ridden for several weeks applying ice and heat to try and get the swelling and bruising down.
I had many many emergency hospital visits, doctors visits, x rays and specialist appointments. They finally ruled out the pelvis fracture- whew!!! Then I was set up with physiotherapy sessions which helped me immensely! Physio was combined with lots of acupuncture to relieve the swelling. (I had never had acupuncture before and was super surprised on how deep those needles went into my leg!! I couldn't watch the process when they inserted them – eek!)
So here I was with a leg trauma – stuck on the couch or in a doctors office/physiotherapy office and in a lot of physical pain and unable to DIY and complete the blog projects I had planned so I had to change up my blog editorial calendar and figure out how to adapt to my inability to move around, and of course all while dealing with a blog move disaster! Things were crazy to say the least!
My design team kicked into high gear and in a matter of 2 days they had my blog up and running on WordPress! I'm amazed at how dedicated they were to my emergency and to helping me fix it! They treated my blog just like it was their own!
So my blog was on WordPress and back online (Yay and thank goodness!!)…but there were still lots of issues like: several 404 pages, lots of fuzzy images and other little technical things that needed tweaking.
So because of that craziness I haven't blogged about my WordPress move until now….I simply was just trying to fix my blog problems as quickly as I could before announcing "Hey everyone check out my new blog!!! lol!!
But now things are much more, incredibly better! Both with my blog and with my health!
1. On the health front:
I'm 98 % recovered from my leg trauma!!! You have no idea how happy I am to say that!! My doctor told me it could be a year before I recovered (boy I was down in the dumps when she told me that!) but I'm now back at running and biking! The swelling is almost gone, but I do still have a bump on my leg, which may take months to fade away, where all the scar tissue is left. The bruising is almost completely gone too. After seeing my physiotherapist twice a week I'm seeing her now only once every two weeks, she is thrilled with the progress I've made. Thank you Chelsea and staff at PSI Physiotherapy for your amazing treatment of my injury and help in my recovery!
2. So let's talk about my blog's new look!:
a) My blog is on Genesis with the Lifestyle Pro Child Theme. I just love how easy WordPress is to use to create and edit blog posts. I use a plug in called 'Yoast' to improve my blog posts SEO (search engine optimization) and have more ability to make my blog and posts easier to read! Compared to the look I had before my blog now is brighter and better laid out: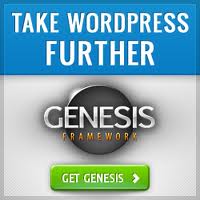 b) I have a new photo in my sidebar – I removed the photo my hubby took of me a few years ago when we were at a military ball and I added this new one – which I had taken by a professional photographer.
c) I have a new header design and header colors….gone is the long banner header in blue and tan….My new header is simpler and designed in black and gold foil – love it! What do you think of my new blog header?? Do you like it?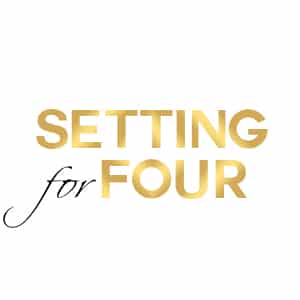 Here is what my blog header looked like on Blogger: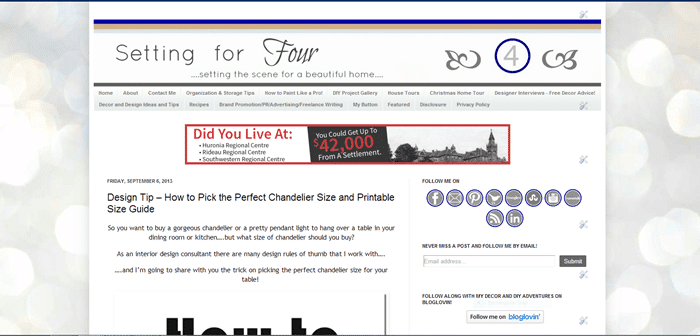 d) I have a slideshow at the top of my blog featuring some of my favorite posts of all time!
My Summer Mantel Decor Ideas – Blue, Taupe and White Color Palette: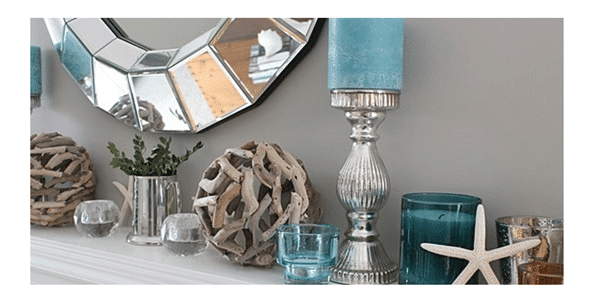 e) My Post layout is more structured and cleaner looking…each post is lined up one under the other so as a reader you can easily see the top few posts I've created recently – which I hope helps my readers!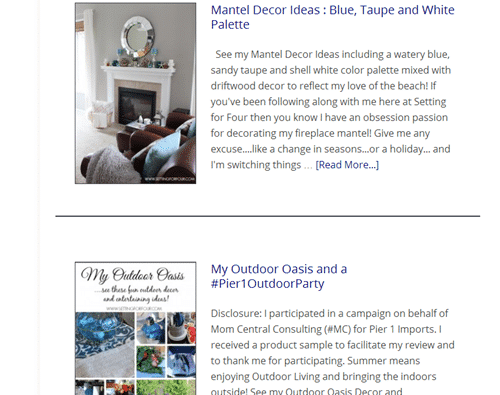 f) The pages under my header are changed up a bit: These still need a lot of tweaking and editing so bear with me!

g) My right sidebar has some new features including a tabbed info box where you can subscribe or search for a specific topic or post or browse my post categories!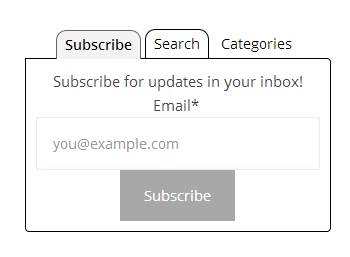 h) I have a new subscribe box! I created this graphic to show you all the tips and fun that I offer my awesome subscribers: new decor tips, crafts, recipes and DIY tutorials.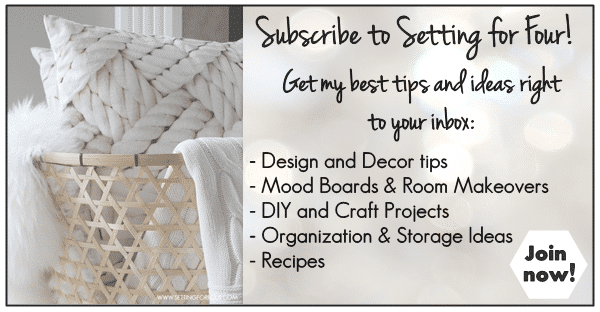 i) Some of my top posts are highlighted in my right sidebar – I have a few new ones which I'm so proud of including my quick and easy living room makeover!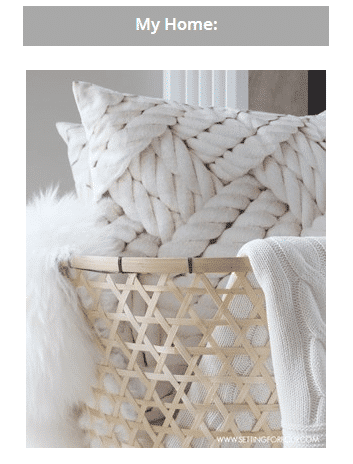 j) Lots of other improvements which I can't think of now!
So tell me…what do think of my new blog's look? I'd love to hear your comments – if you don't like something I honestly would like to know because I'm a believer in helpful criticism, emphasis on helpful! 😉
I still have lots of tweaks to do and improvements to make so please bear with me! I have lots of new DIY and decor projects planned for this summer and for 2014 and am going to be starting to offer something new at Setting for Four too in the near future so stay tuned!!! Sorry – I'll tell you more once its all set up!
Thank you everyone that has visited and read my blog over the years and has gone throug this crazy blog move along with me!! I'm so sorry my blog looked haywire and wonky in May – I felt awful for you, you must have wondered what on earth was happening!!
Welcome to my new readers and subscribers too – I've had so many positive comments and feedback from you about my new blog look – it really has uplifted me after the crazy mess I dealt with.
Thank you to all of my family and friends for supporting me and offering a kind shoulder during my injury! It really helped my recovery and kept my spirits up to know you were there rooting me on and asking how I was doing.
Thank you to my design team for your assistance, advice and quick response to all of my questions and the emergencies that cropped up! You two ladies rock and I know you'll continue to have incredible success both with your blog design business and with your DIY and Lifestyle blog Nellie Bellie (go check it out everyone, you'll love all the tips, DIY's and recipes youll find there!)
Of course an immense 'Thank You!' to my amazing husband who has been my rock through all of this and my boys who never stopped believing that this would 'all work out' and that I would come out strong on the other side. Because family is the most important thing and although, as I have mentioned I don't get 'easy' in life at times, I really and truly am fortunate with an incredible family and the incredible never-wavering love that they offer me every single day.
I hope that by sharing all this and what's been going on with me and my blog these past few months can demonstrate that even when life gets crazy and seems to 'go into the ditch', when life throws you a curve ball (or two!) just keep putting one foot in front of the next…you will get through it. Lean on those that love you and know that you can overcome the upsets in life, you can come out the other side stronger than you were before!
Sharing at:
Stone Gable Coastal Charm Domestically Speaking Sand and Sisal Savvy Southern Style