Today is Remembrance Day.
This is the day that we remember those amazing men and woman of our armed forces that have died and fallen in service to our country. We wear a red poppy on our lapels to commemorate their lives and this special day of remembering them.
Two minutes of silence will be observed on the 11th hour of the 11th day of the 11th month.
As a military wife and mom to a son in the military as well, please take two minutes today to remember those that have paid the ultimate sacrifice for freedom and peace. It really would mean so much to me….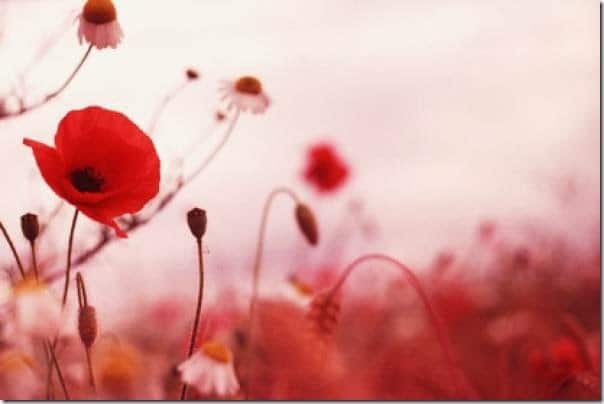 source
This deeply moving and inspirational poem 'In Flanders Fields' was written by LCol. John McCrae, a Canadian surgeon in World War I, during the battle of Ypres in 1915:
He was surrounded by fields of wild poppies, surrounded by the dead and dying and was so moved that he wrote this poem……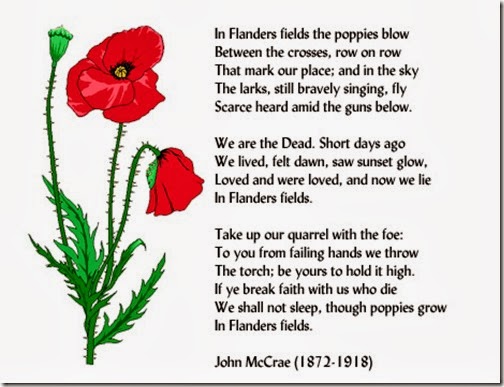 source
Tomb of 'The Unknown Soldier':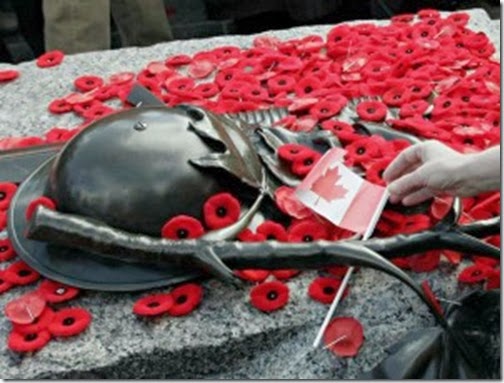 We will not forget…..