Merry Christmas everyone!! I hope you all have a joyful, peaceful, relaxing holiday with your loved ones and family! Thank you so much for being a part of the Setting for Four family, for your support and comments throughout this past year!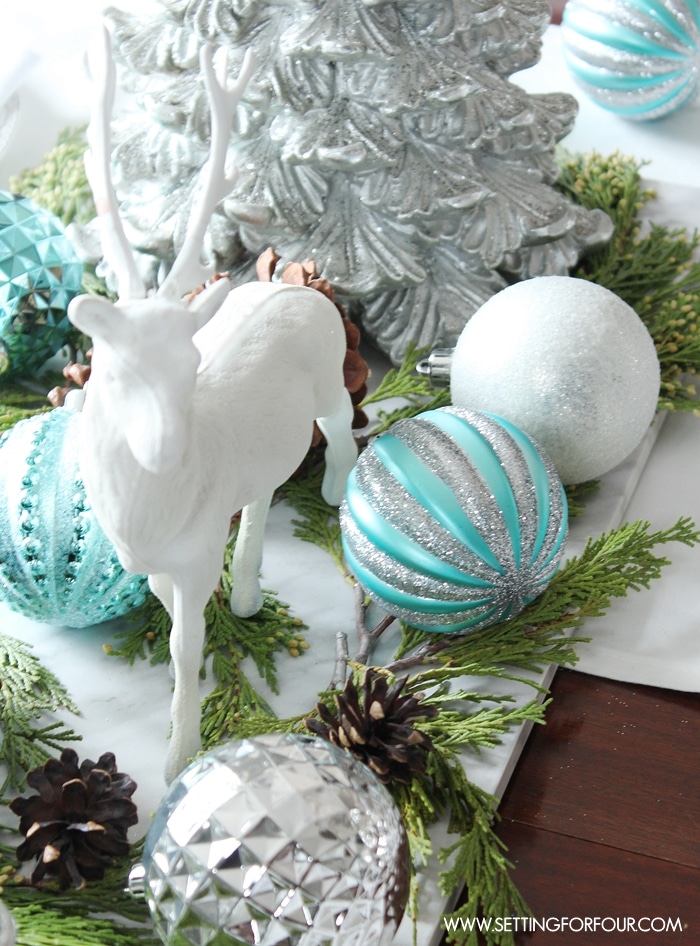 I hope you've found my decor and DIY posts inspirational! I have lots of fun and new ideas for 2017 – stay tuned!
Have a safe and wonderful Christmas!