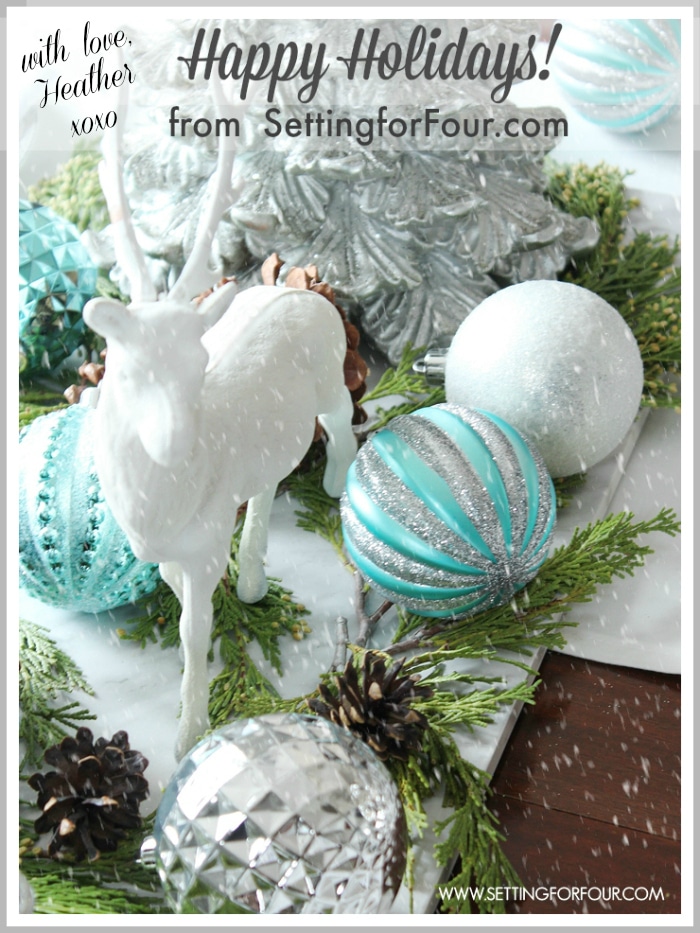 Merry Christmas everyone!! I'd like to say Thank You to all of you for taking the time this year to visit SettingforFour.com, leaving such beautiful comments and for all of your support!
The time you spend with me here means so much to me! I know that our days are so busy and time is so precious so really I thank you for each second you spend here!
…and I can't wait to show you the fun decor and DIY projects, recipes and crafts I have planned for 2015!
I hope that you have a beautiful day filled with Peace and Joy with friends and family!
As a military wife, I would just like to take a moment to ask you one small favor today…
Many of our military members are honoring their country and sacrificing so much during the holiday season.
Some are far away from home, some are far away from family and spending Christmas Day alone, some will not have a Christmas tree to see on Christmas morning…
Please , if you have a moment today, send a message of support to our troops, thank them for their honor, their sacrifice, their duty and send them a Merry Christmas message!
You can go to the USO website at www.US).org/thanks and leave a message to say 'Thank you and Merry Christmas'.
It would mean so much to me and my family and all of those service members out there!
Thank you from the bottom of my heart for doing this!!
….and Have a Very Merry Christmas filled with Joy and Peace!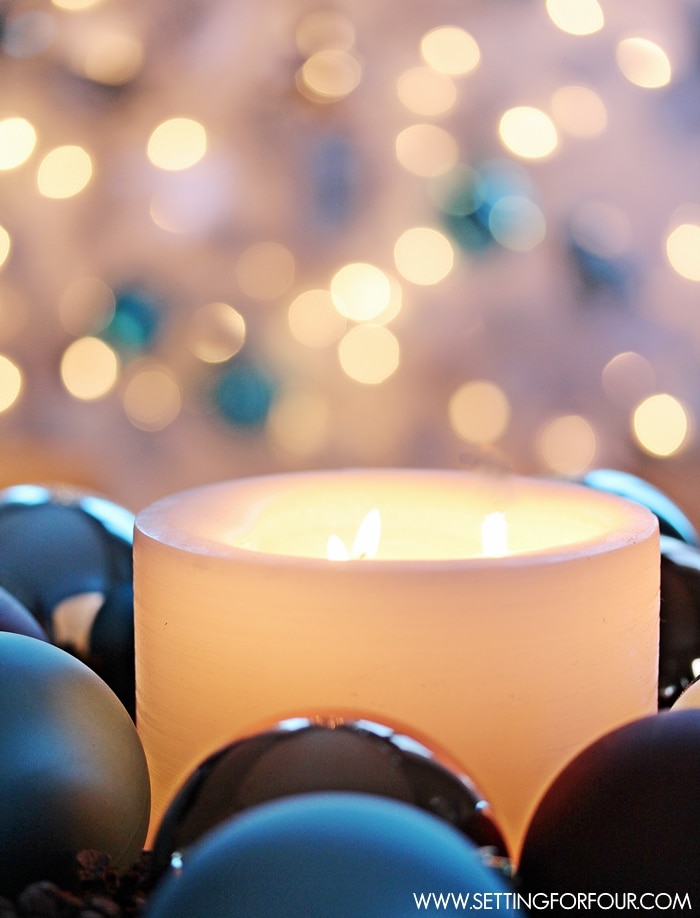 Love,
Heather