As you are reading this I'm in Atlanta Georgia attending a Design and DIY blog conference called Haven to learn all kinds of new blogging tips and tricks and decor ideas to keep Setting for Four fresh and exciting for you guys!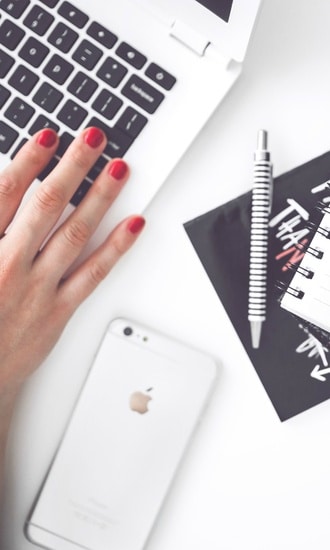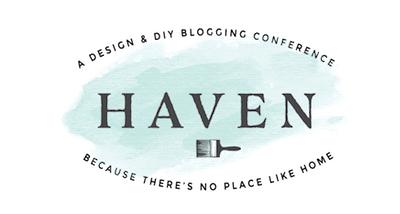 This will be my third year at Haven and I have to say one of the things I'm most excited about is seeing my bloggy friends face to face again, meeting new friends and hanging out with people that truly 'get' what I do!
There will be some fun prizes and contests. Last year I won this fun DIY dipped vase that session speaker Annie Oakley (she's brilliant!) made!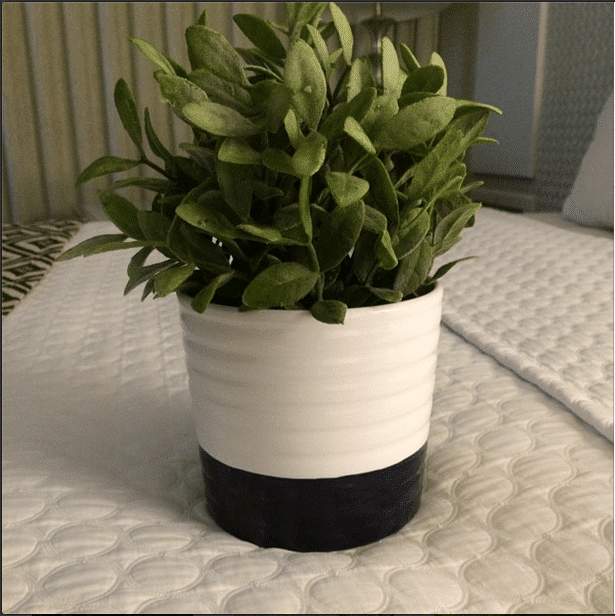 Oh and there will is some fun 'swag' to be had too! 😉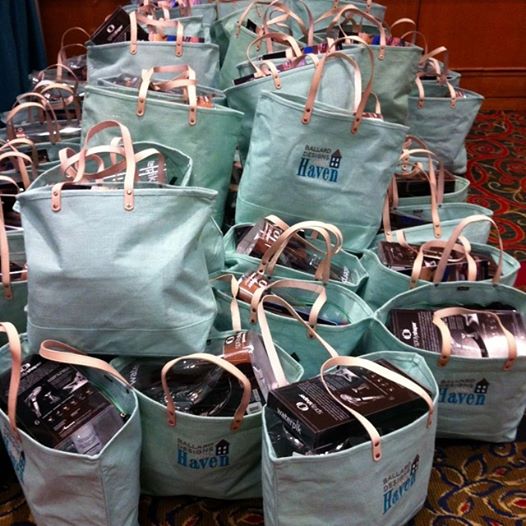 There will be a fun Ryobi party Saturday night to end the conference – can't wait to put my dancing shoes on!
I'll fill you in on some of the highlights of the conference when I return on Sunday!
Have a great weekend everyone!
……
Did you enter my fun Summer Slimdown Giveaway on now? Over $500 prize package of lots of cool fitness items, workout gear, a Fitbit and a full nutrition program to get fit and healthy!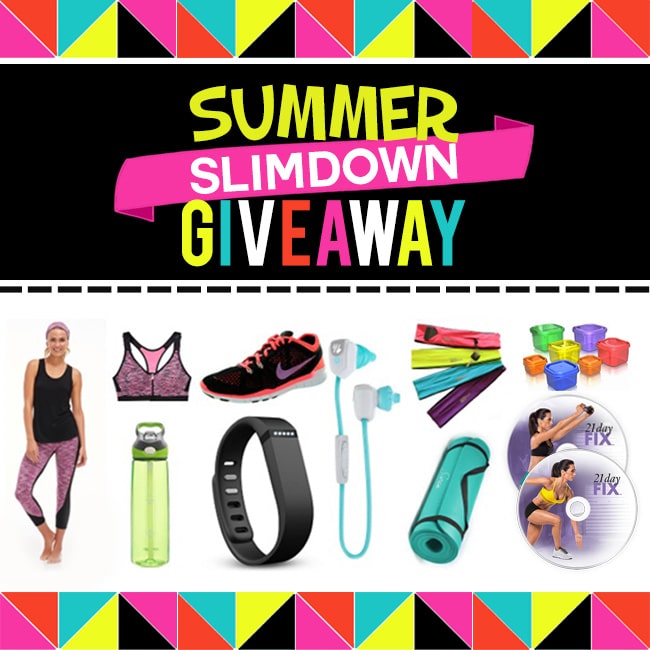 . . . .
Speaking of blogging tips see my Blogging Tools and Resources that I've added to my blog business toolbelt to help grow my blog and save me time!