My Holiday Garland for my stairway is up and finished, despite a few days searching for the decorations from our move this past July!!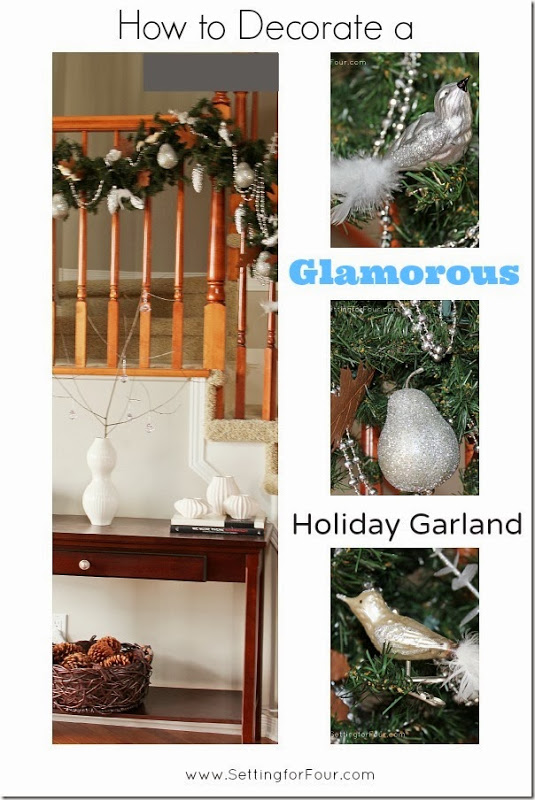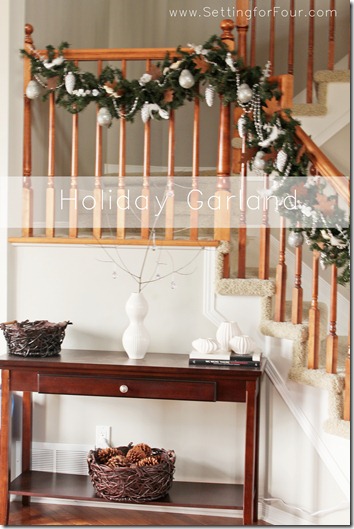 I started with a faux pine branch garland….
added silver glittery birds (some of them, like this one below, are hand blown glass from Germany)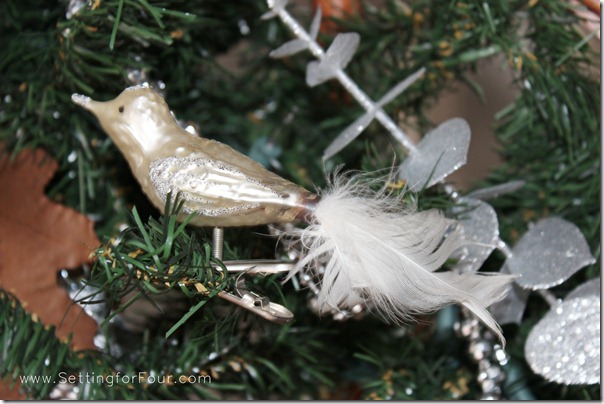 added more birds, silver blingy beads and sparkly eucalyptus branches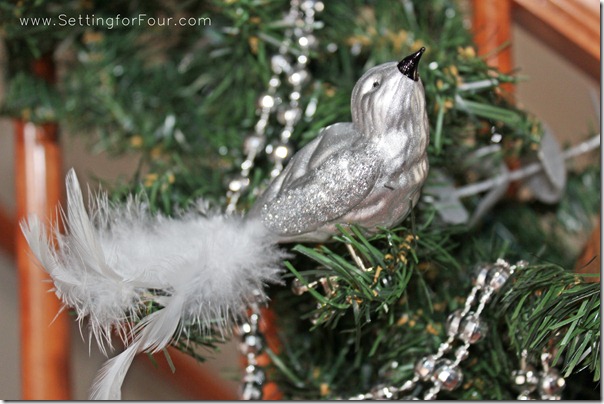 I love these silver clip on birds here.
…then I added DIY sparkly Pears (spraypaint fake pears first with silver paint, then spray adhesive, then silver glitter and add a hanger on the stem!)
….and pressed oak leaves (free!)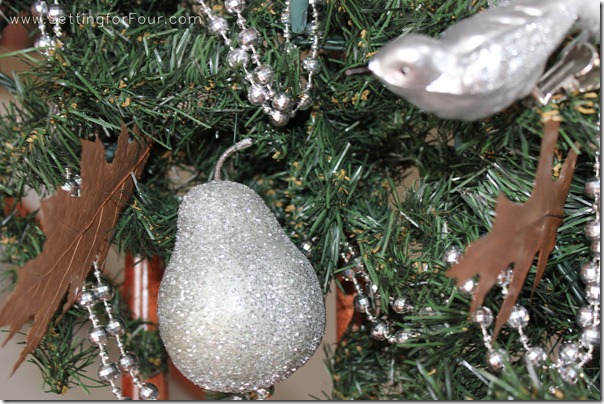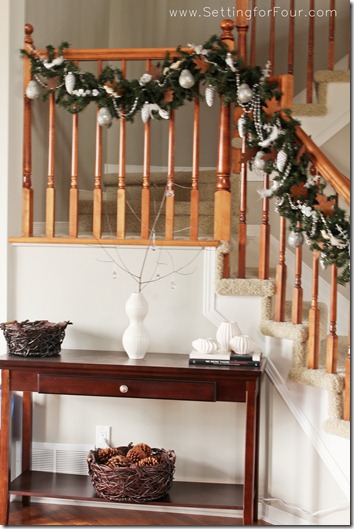 I adore these pretty birds!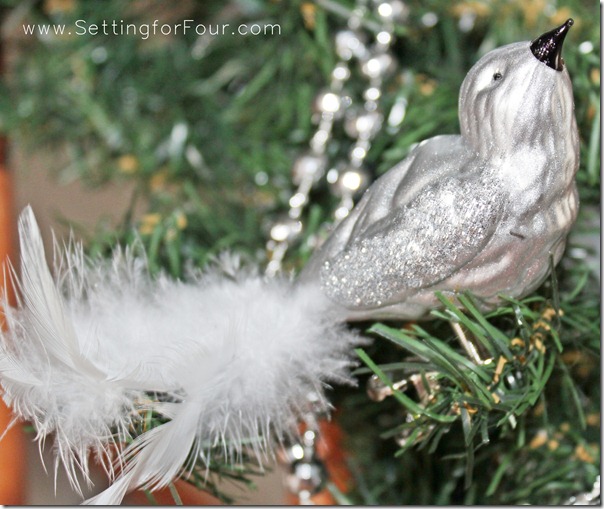 I Hope you enjoyed my 'How to Decorate a Glamorous Holiday Garland' post!
Have you finished decorating for the holidays?
Don't forget to download your Free Holiday Recipe Cookbook filled with lots of Christmas baking and treats! I'm sharing it with all of my readers as a way of saying 'Thank you' for all of your support this year! Enjoy!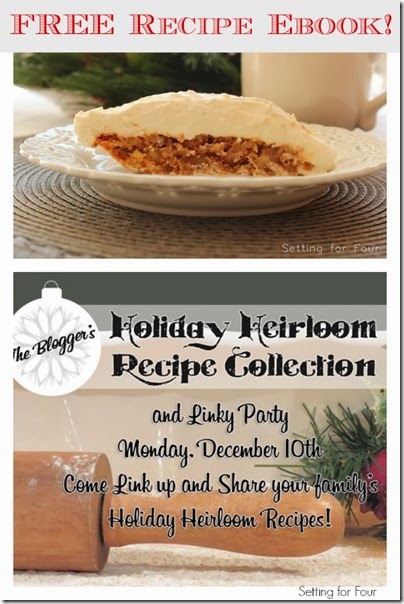 …and take a peak at my past Christmas Home Tours! Come on in grab a cup of hot chocolate and take the tour!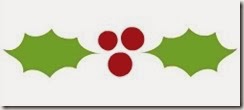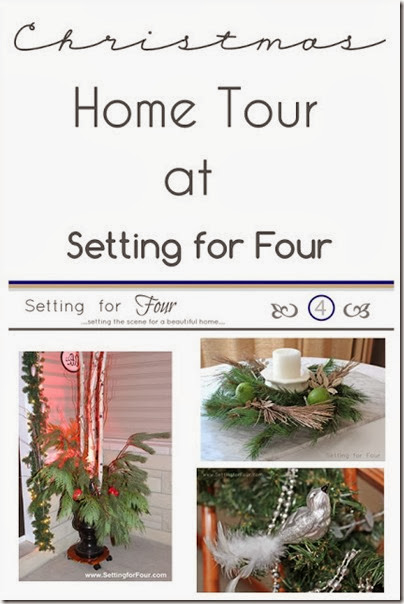 Sharing at:
52 Mantels House of Hepworths A Glimpse Inside 36th Avenue Inspired by Charm
At The Picket Fence The Frugal girls Stone Gable Shaken Together
~ ~ ~ ~
Have you just discovered Setting for Four?
If so, I'd love for you to follow me by email so you never miss an update! Click below!
Or follow along with me here !:
* Thank you SO much for coming by for a visit! I love to hear all of your comments! *
Heather
Written by Heather at Setting for Four
Setting for Four is a home design, décor and lifestyle blog. Focus is on home renovations, crafts, DIYs, tutorials, recipes, as well as family friendly design and decorating ideas that won't break the bank or sacrifice style.

You can find Setting for Four on Google+