Hello friends! I just wanted to say hello and wish you a very Merry Christmas today! I will be taking a break from the blog for the next week to relax, recharge and spend some quality time with my beautiful family! I'll also be working on a few decorating projects around the house (I promise to share them with you in the new year!) and I'll be busy preparing for an exciting business trip in January – more details to come! 2016 is already shaping up to be an incredible year.
Thank you from the bottom of my heart for all of your support throughout this year, your visits to my posts and your sweet compliments! You are THE BEST and I truly treasure every second you spend with me here at Setting for Four! I know how busy life is and I am honored that you allow me to be a part of your day!
I hope you have a beautiful, relaxing, fun and joyful Christmas with all of your loved ones! Merry Christmas everyone!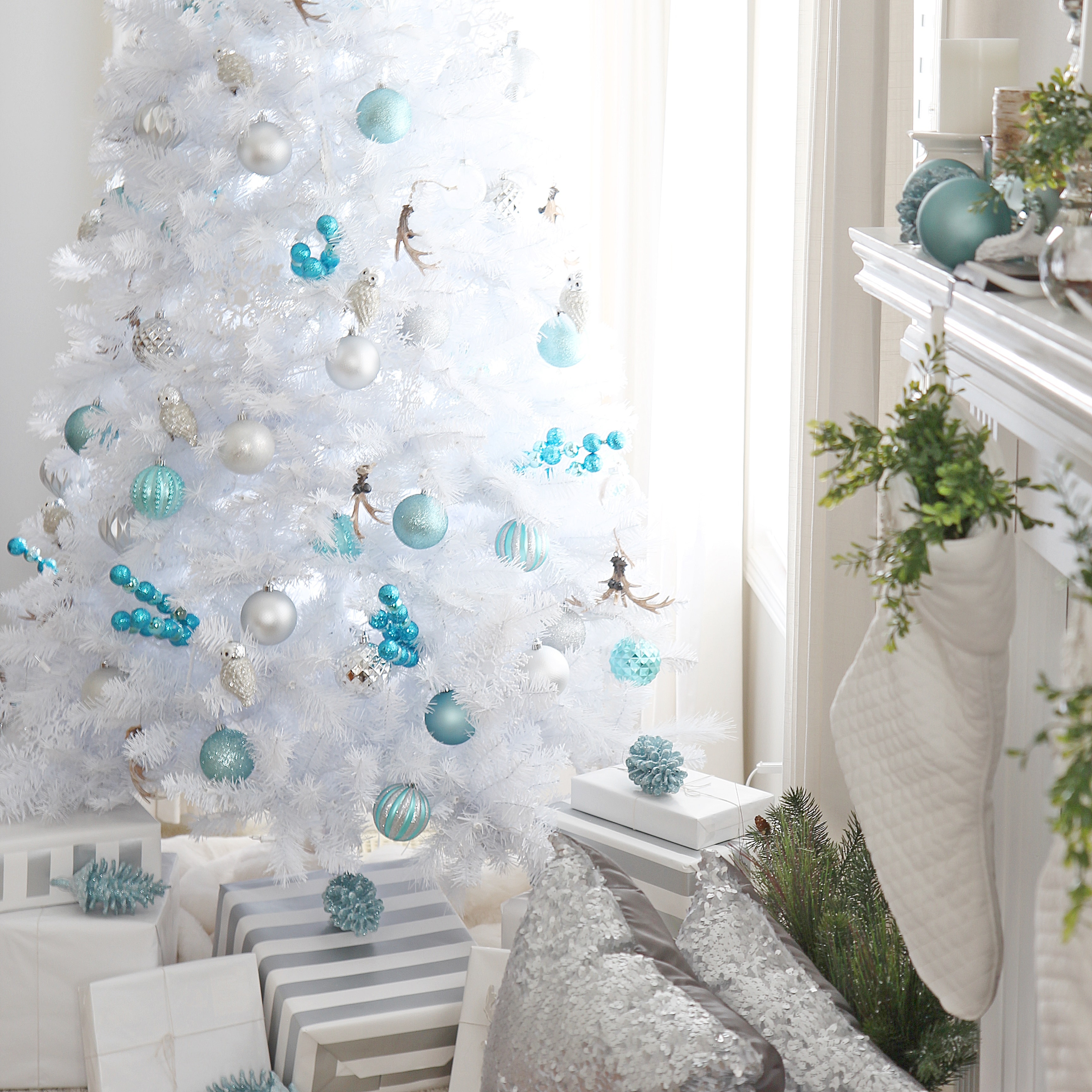 Because I often get emails asking where my decor is from, I've found similar items so you can shop the look and recreate it in your own home… taking the guesswork out of it for you!
If you see something you like click the images below and it'll take you right to the source where you may purchase it! Happy decorating!
Shop the Look:

This post contains some affiliate links for your convenience. Click here to read my full disclosure policy.