Happy Thanksgiving all!
May your turkey be moist, the stuffing plentiful, the pie be covered in whipped cream and…..
may you be surrounded by the love of your family and friends!
To all of the readers of Setting for Four that are celebrating Thanksgiving today –
Thank you so much for your visits, your comments and your support!
xoxoxo
Heather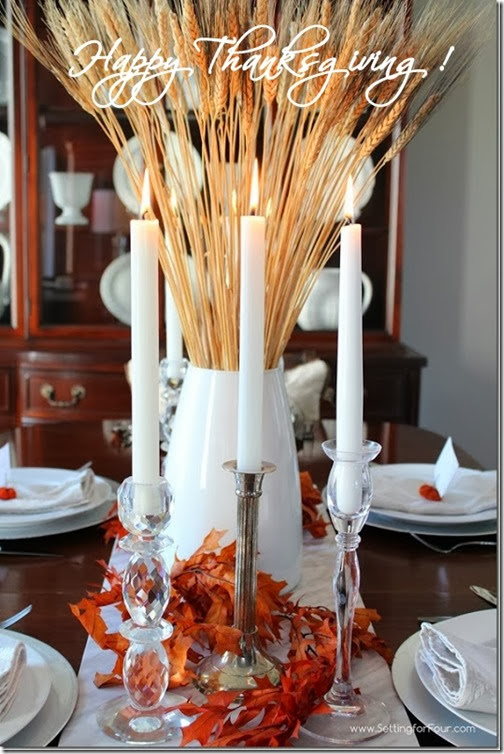 …be sure to mark your calendars for these 2 exciting bloggy events that I'm cohosting!!!!!
Enter to win the fun 'Tis the Season for Cheer Giveaway!
The giveaway opens this Sunday Dec 1 at midnight!
You could win a $600 Visa gift card that will be mailed 2-day priority!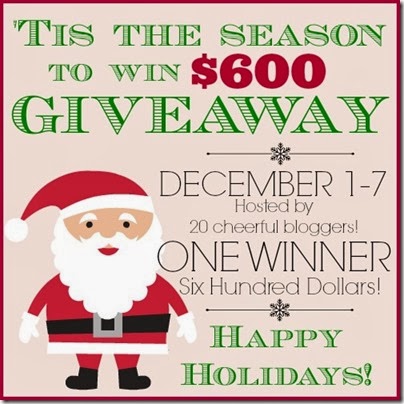 …and don't forget to catch next week's fun blog hop – Home for the Holidays!
30 gorgeous Home Tours in 5 days…sponsored by One Kings Lane!
Dec 2nd – 6th
Lots of holiday inspiration and festive decor!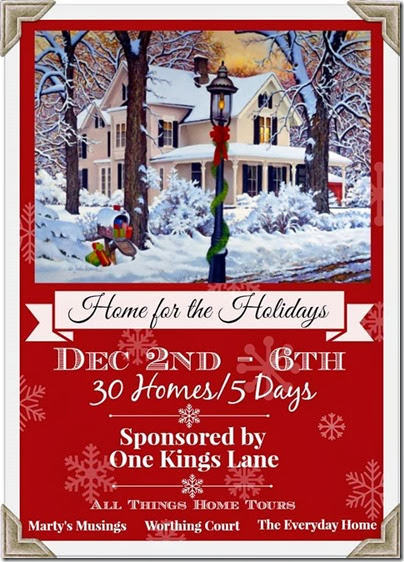 I can't wait to open my front door to you all and welcome you into my home decked out for the holidays!
Have a wonderful, fabulous Thanksgiving everyone!
…check out my Thanksgiving Tablescape celebrating a bountiful harvest!
~ ~ ~ ~
Have you just discovered Setting for Four?
If so, I'd love for you to follow me by email so you never miss an update! Click below!
Or follow along with me here !:
* Thank you SO much for coming by for a visit! I love to hear all of your comments! *
Heather
Written by Heather at Setting for Four
Setting for Four is a home design, décor and lifestyle blog. Focus is on home renovations, crafts, DIYs, tutorials, recipes, as well as family friendly design and decorating ideas that won't break the bank or sacrifice style.

You can find Setting for Four on Google+