12 Halloween Crafts and Treats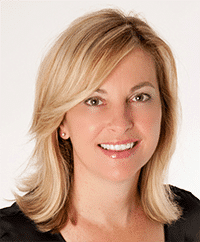 Heather Luckhurst is the publisher and chief editor of the Design and Lifestyle website settingforfour.com. Along with being a proud military wife and mom of two boys, she is also a design trend scout, Interior Decorator, writer and digital media influencer. Here at Setting For Four, she shares creative design and decor ideas, stylish DIY projects, easy entertaining ideas as well as her unique military lifestyle. Heather is addicted to Pinterest, metallics, nailhead trim, coffee and casual glam style.
This site uses Akismet to reduce spam. Learn how your comment data is processed.