One of the very best things about being a blogger is making new friends and developing great relationships with them….meeting DIY'ers and decorators that inspire me! My friend and fellow blogger Nancy from Artsy Chicks Rule is just that! An inspirational friend – she's stunning, is so sweet and down to earth and amazingly talented! She's here today to say hello and share her gorgeous blogger home decor ideas!
I'd love it if you hopped over to her blog to say hello too!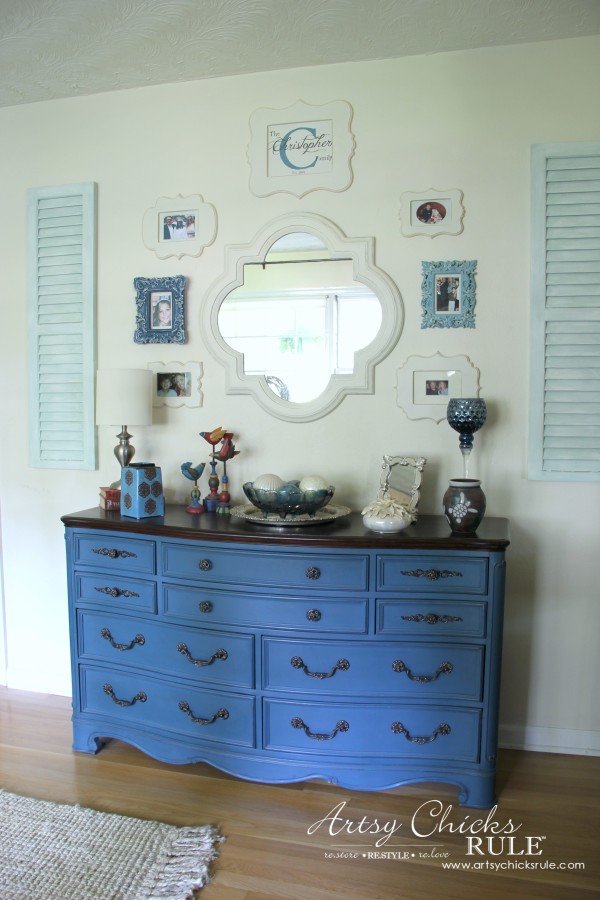 Hi Everyone!!
I'm so excited to be here today at Setting for Four.
I've had the pleasure of meeting Heather, in real life, twice now. :))
She's beautiful inside and out!
Thank you Heather for inviting me over and for the opportunity to share a little about myself and my blog.
My name is Nancy and I blog over at Artsy Chicks Rule.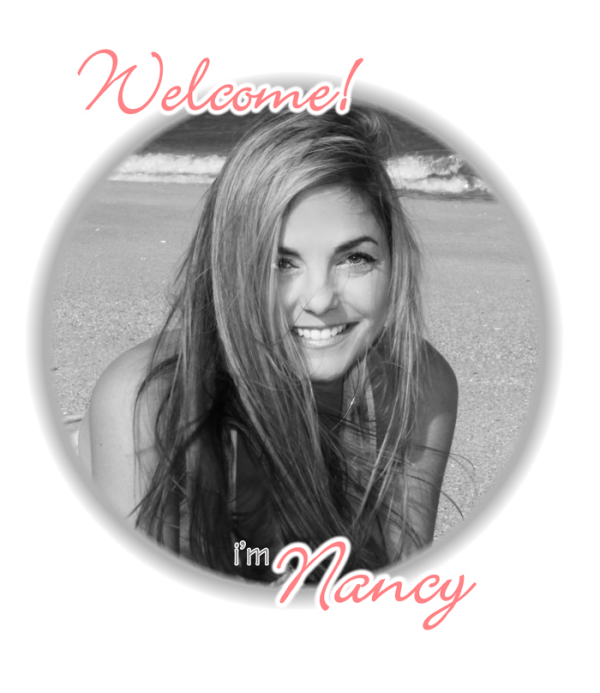 I love DIY, decorating on a budget ( but not having it look as if you did!), reinventing old thrifty finds and just anything creative.
The style I love most is …. not really summed up in one word.
I love French Country, Coastal Cottage with a bit of Vintage and a touch of Whimsy.
A mouthful, I know!
I'd love to share a few of my favorite projects and room renovations with you today.
I LOVE before and afters, don't you? And room makeovers.
Here are two of my favorite room makeovers in our home….
Our family room was nicknamed "the cave" (rightly so) because it was SO dark when we moved in.
No more, thank goodness. We removed the dark paneling, added paint and DIY Faux Board & Batten, etc.
It really brightened things up.
You can read more about it here –> Family Room Makeover.
I've recently posted about our Kitchen remodel too….it's a doozy!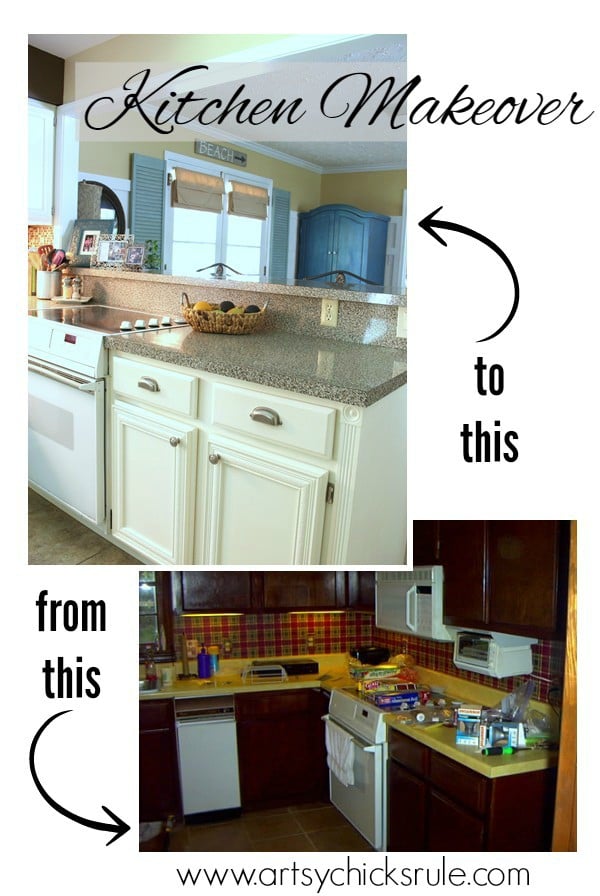 You can read more here –> Major Kitchen Remodel
I love to reinvent old furniture. It's one of my very favorite things to do.
This $35 thrifted dresser is one of my most treasured pieces in my home…..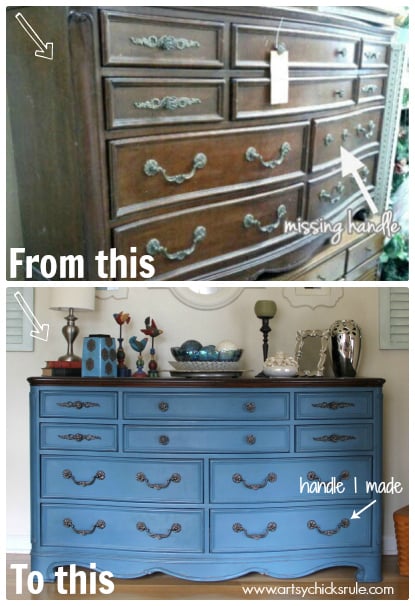 I also had to make a handle for this pretty. You can read about the dresser here –> Aubusson Blue Dresser
And the handle here –> Missing Hardware? Here's a Fix
Over top of that pretty blue Aubusson Dresser is this gallery wall I created….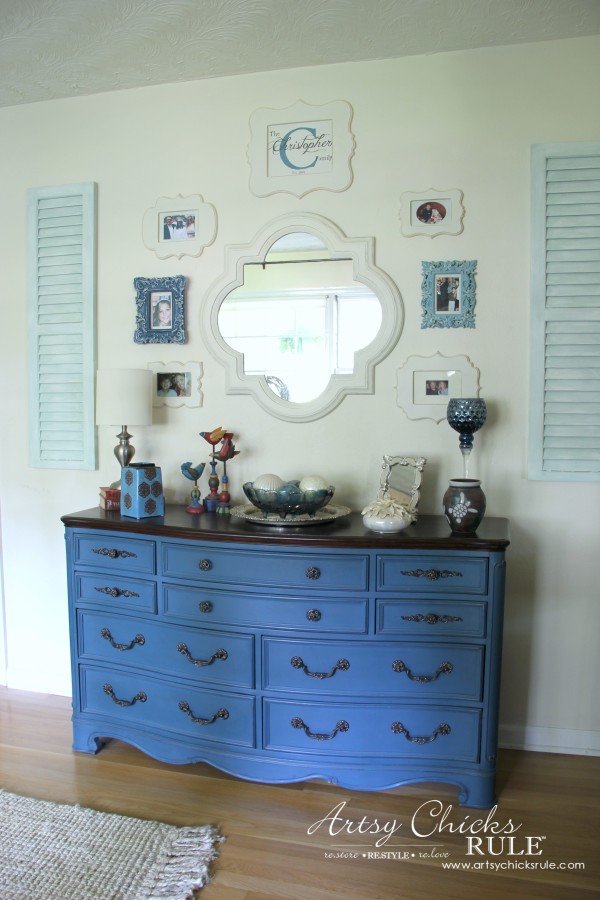 I hadn't originally planned for the frames to match the wall paint color but I actually like it now.
(the wall color was a golden yellow shade when I painted the frames)
And nope, not the same paint. That is actually Chalk Paint on the frames and Sherwin Williams wall paint.
Not intended to match, but they do.
The "shutters" (bi-fold doors) were a thrifty find.
You can see more here –> Creating a Gallery Wall
I love signs, although my husband has mentioned we have no need for anymore in this home.
Oh, I'm sure I can find a place for another. 😉
Here's a favorite…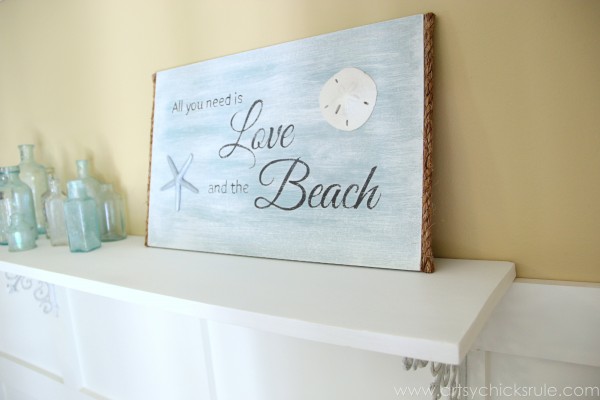 All you need is love and the beach. I totally agree!
See more here –> Love and the Beach Sign
Paint…I'm definitely a paint loving girl. I love to paint walls (weird, I know) and things.
Lots of things.
Repurposed things, thrifty things, furniture…even upholstered furniture.
Like this chair I painted with Annie Sloan Chalk Paint….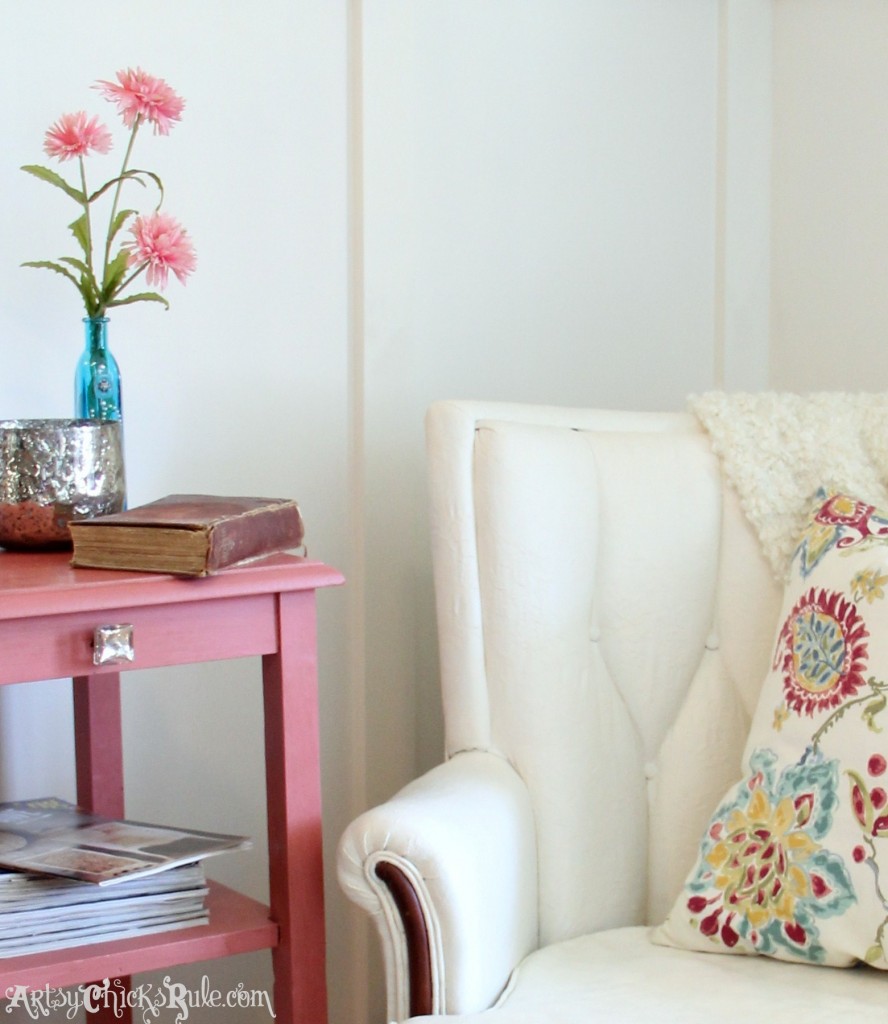 I did and it was BLUE before I started.
I've painted two chairs now and several pillows now.
Read more about the chair here –> Thrifty French Chair Makeover
Lastly, I love to re-invent things.
Like these Chalk Painted bottles….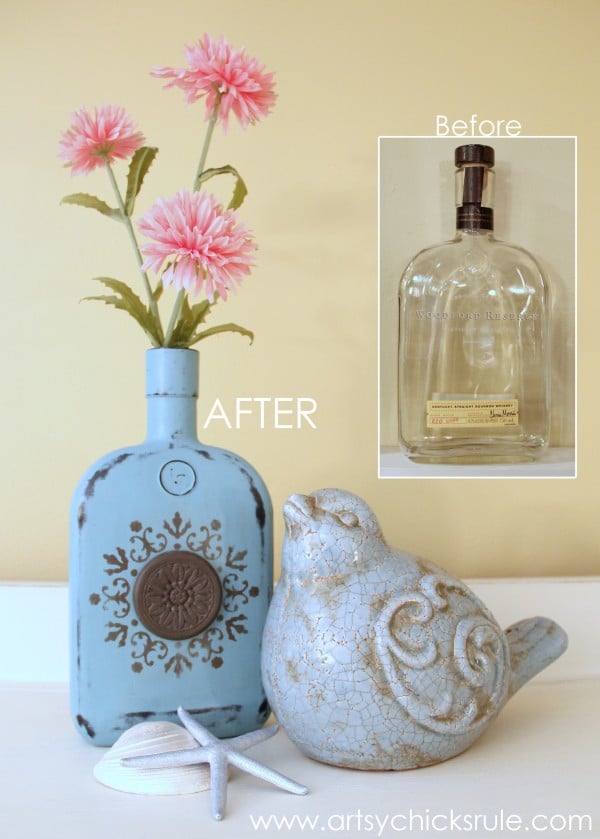 How fun to recreate something in a totally new and different way?
Read more about them here – Easy, DIY Chalk Painted Bottles
I always say, don't pass up those thrift store finds.
Don't see them for how they are, envision what they can be instead.
Plus, it's a very budget friendly way to decorate your home.
Restore, restyle and then relove. :))
Thank you again for having me here today Heather!
If you'd like to see more you can visit me at Artsy Chicks Rule.
I also have a new food blog (if you like food too 😉 ) over at Foodies Chicks Rule.
Hope to see you!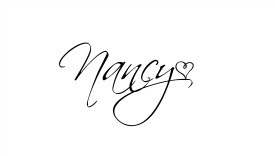 Follow along! –> Instagram ~ Facebook ~ Pinterest ~ Bloglovin