12 DIY Hula Hoop Projects that are Fun and Fabulous!
Diy hula hoop lights from Craftionary
I found these stunning LED hoop lights online that look the same but are ready made!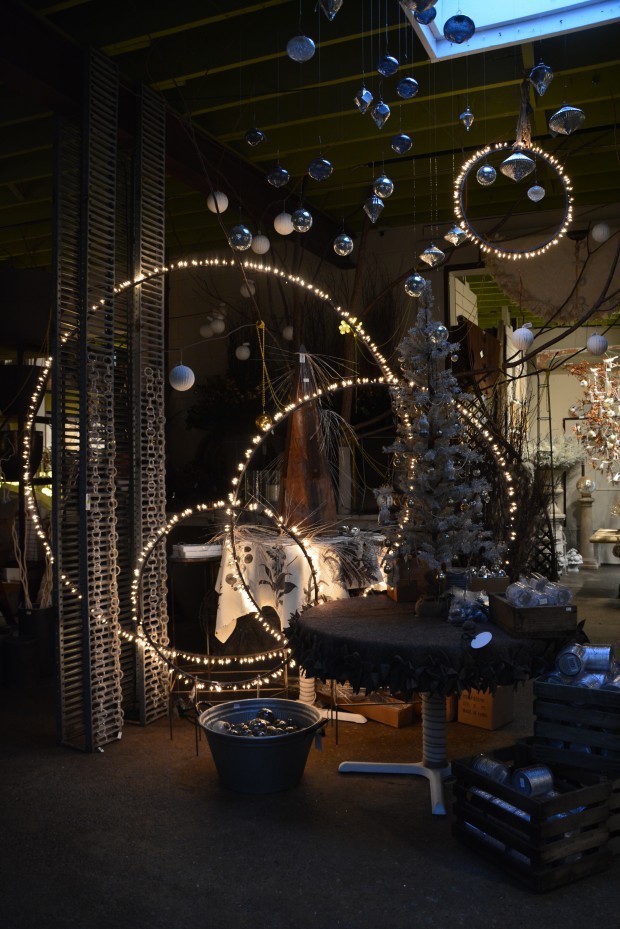 You may also like:
Sensational Summer Outdoor Spaces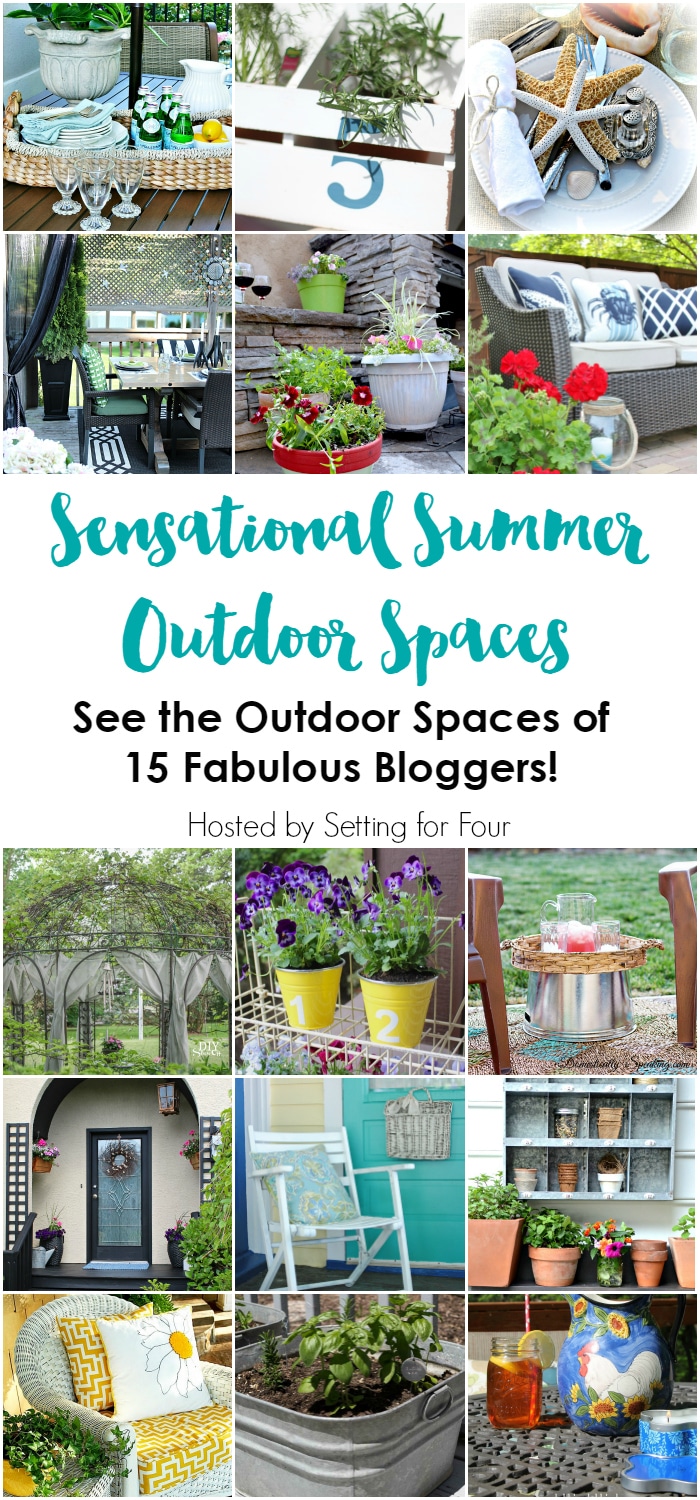 7 Ways To Make A Small Room Feel Larger Instantly!